// innovation + expertise //
The cornerstone
of our success
We are oak experts dedicated to learning all there is to know about the relationship between oak and spirits. Our global R&D teams conduct experiments to unlock the flavors waiting in the oak and partner with distillers to create new cooperage products that push the industry forward.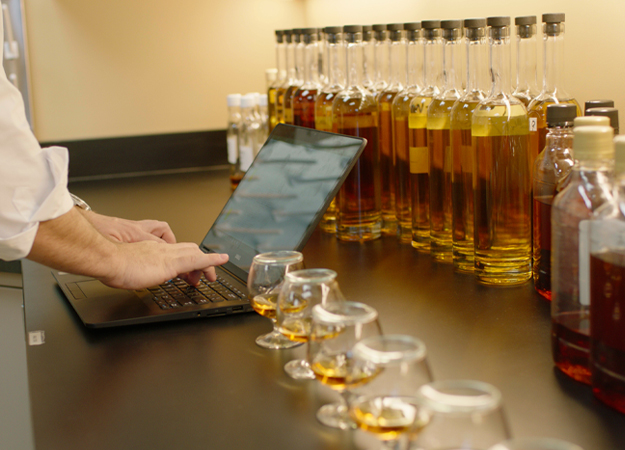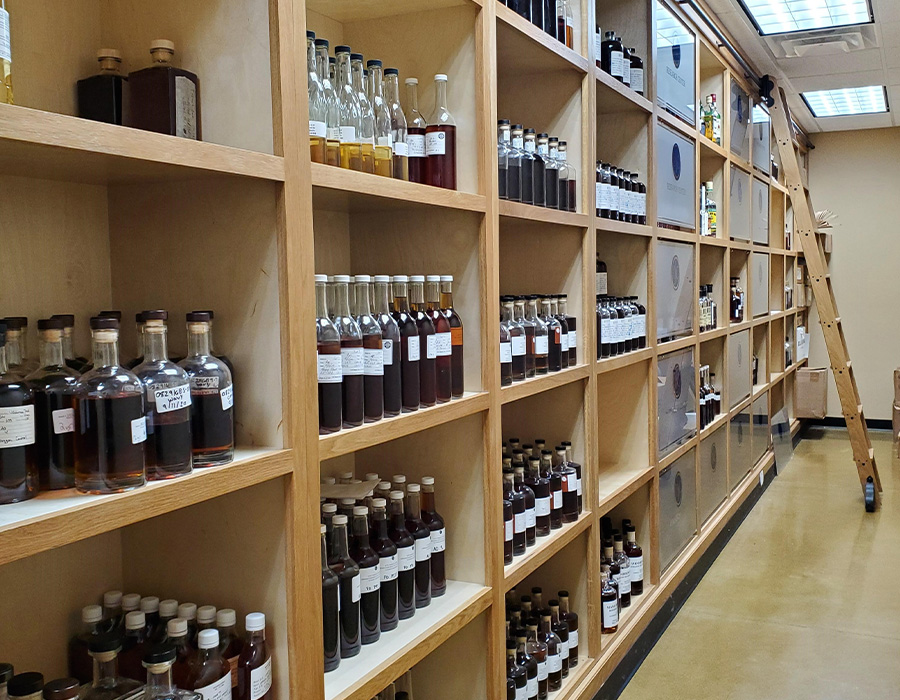 Whiskey Library & Tasting Kits
Our experimental whiskey library demonstrates how the controllable organoleptic factors of the barrel (oak species, grain, seasoning, heat treatment, etc) can influence a distillate.
Using the library, we developed tasting kits designed to assist customers in fine-tuning their barrel choices.
Product & Process Innovation
We focus on both product and process innovation to create unique barrel solutions.
Our research and development team works closely with our in-house engineering division to design and build proprietary, computer-controlled equipment that is utilized in our production processes.
---
Learn about our facilities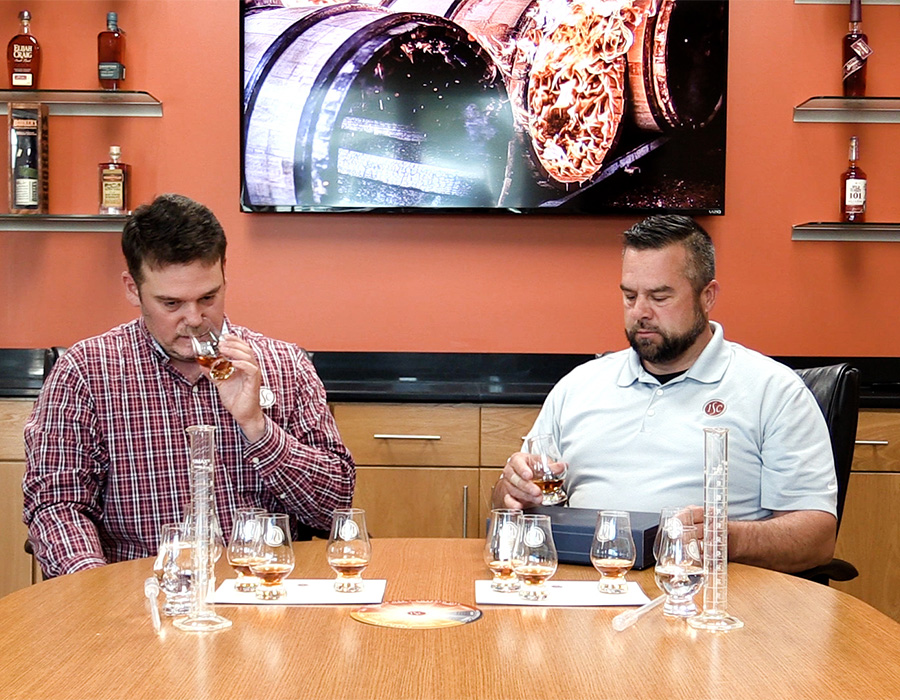 Chemical & Sensory Evaluation
We conduct chemical and sensory evaluation on current and potential new products. Using UV-Vis, GC-MS, and HPLC equipment, we analyze product attributes, quality, and consistency with immediate results.
In addition, sensory panels are conducted over the life each experiment to give our researchers additional qualitative and quantitative data.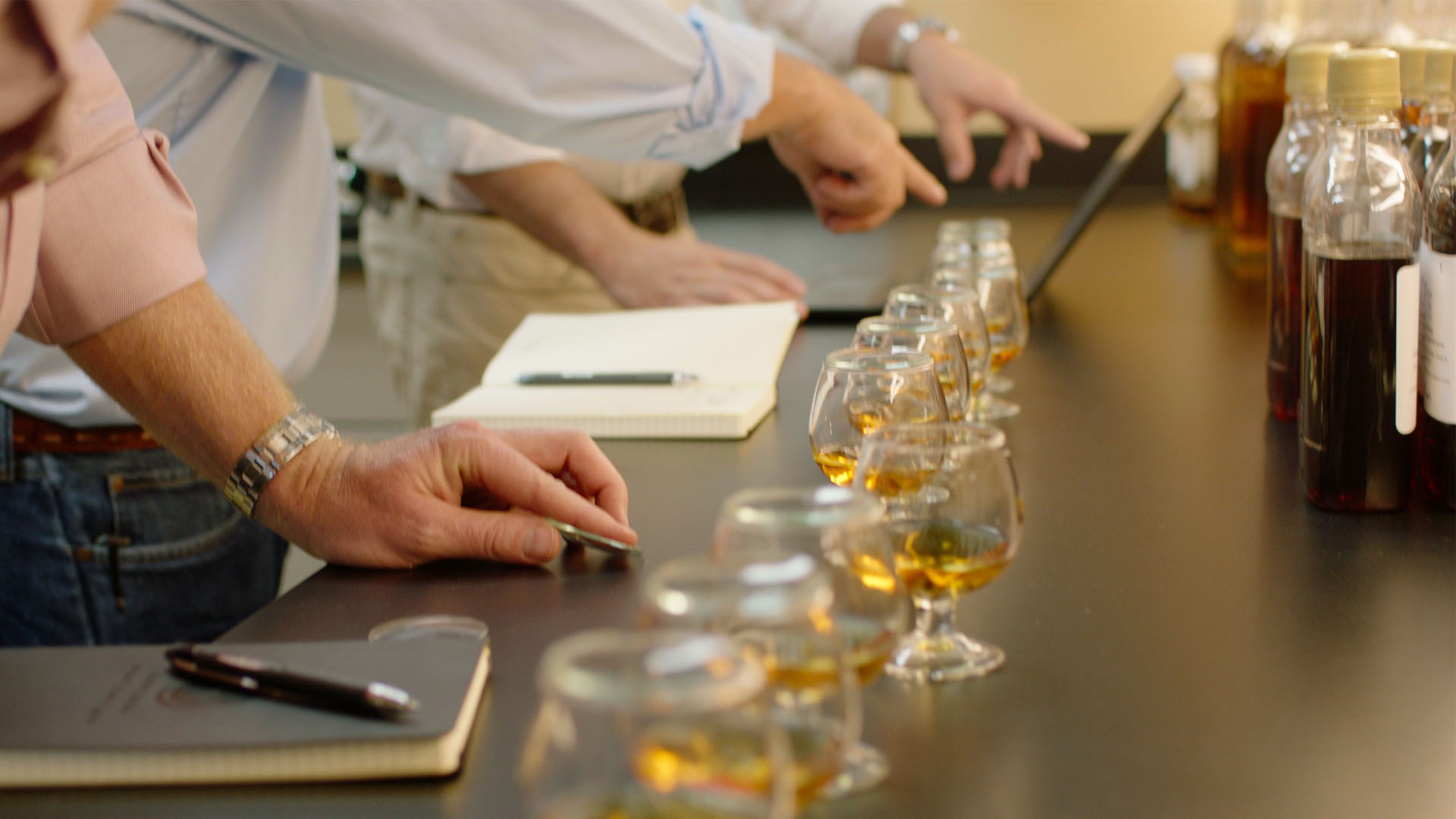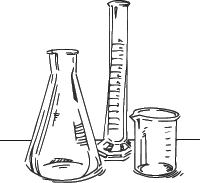 We operate a state-of-the art research center in Lebanon, Kentucky, a certified in-house laboratory in Napa, California, and an international research facility in Bordeaux, France.