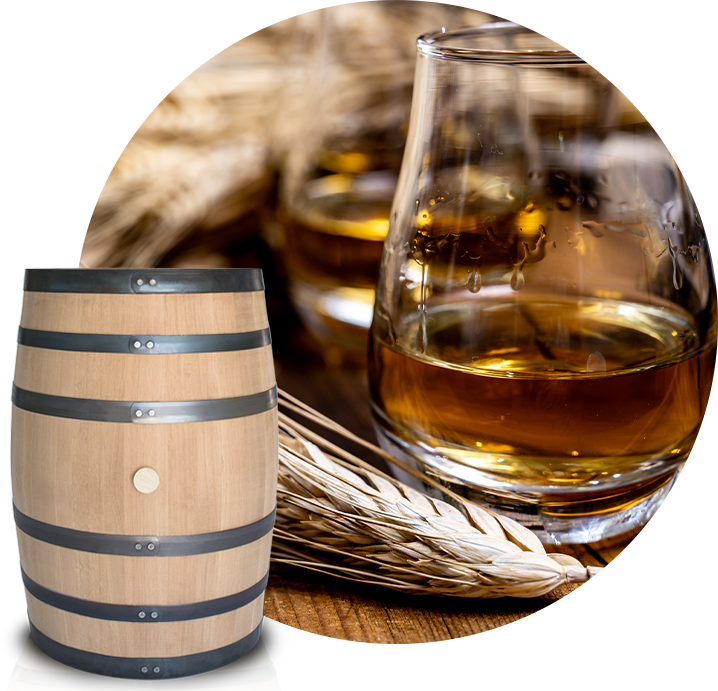 Single Malt Whisky Collection
The Single Malt Collection includes five barrels from across our portfolio which have been proven to complement the characteristics of malt-based whiskeys. These barrels were picked for the collection after extensive research and trialing and offer a wide variety of flavors and textures.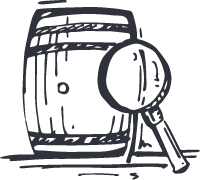 Does the Classic barrel sound like a good fit for your spirit? Contact an ISC Account Manager for more details.