// manufacturing operations //
Complete vertical integration from forest to barrel
Independent Stave Company manufactures spirit barrels with complete vertical integration. From company-owned forested land and log yards to mills and cooperages, we operate with full transparency and traceability while optimizing logistics and minimizing waste.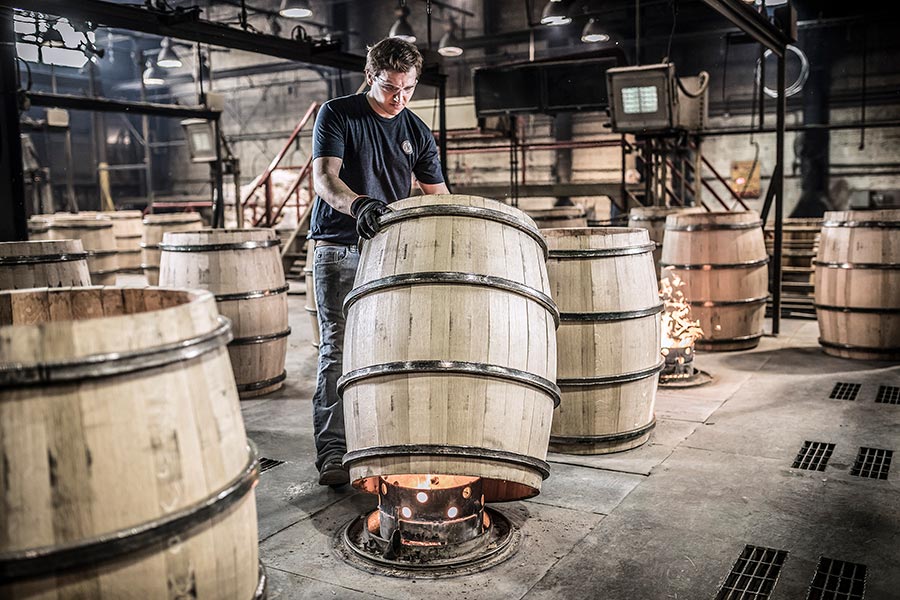 Driving Industry Innovation
With roots beginning in 1912, Independent Stave Company has over a century of history and institutional knowledge to pour into making barrels. Our in-house engineering division is fully focused on process and product innovation. They design and build each facility using cutting-edge computer-controlled technology and modern automation systems.
#growingforthefuture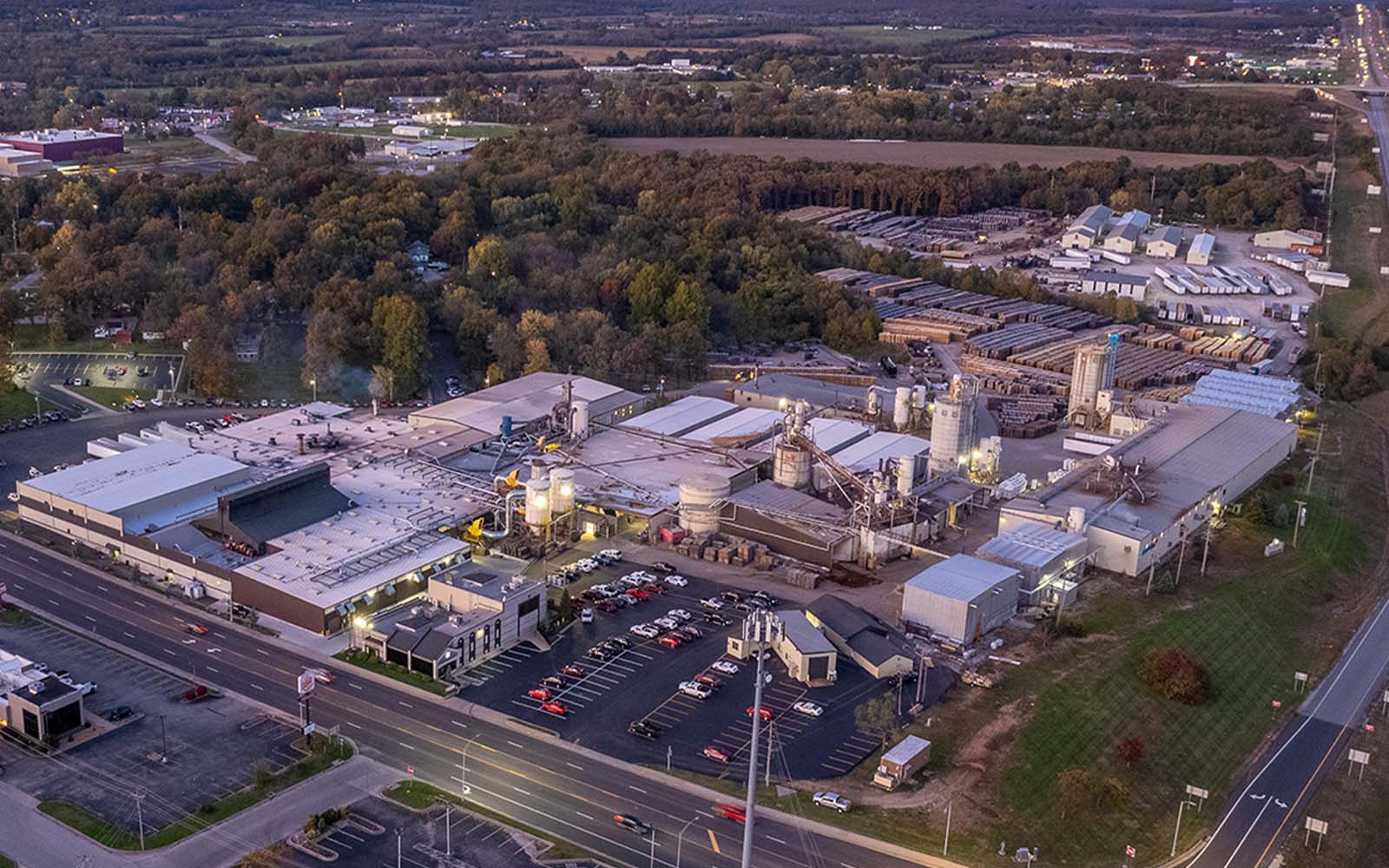 1078 S. Jefferson Ave., Lebanon, MO
417.588.4151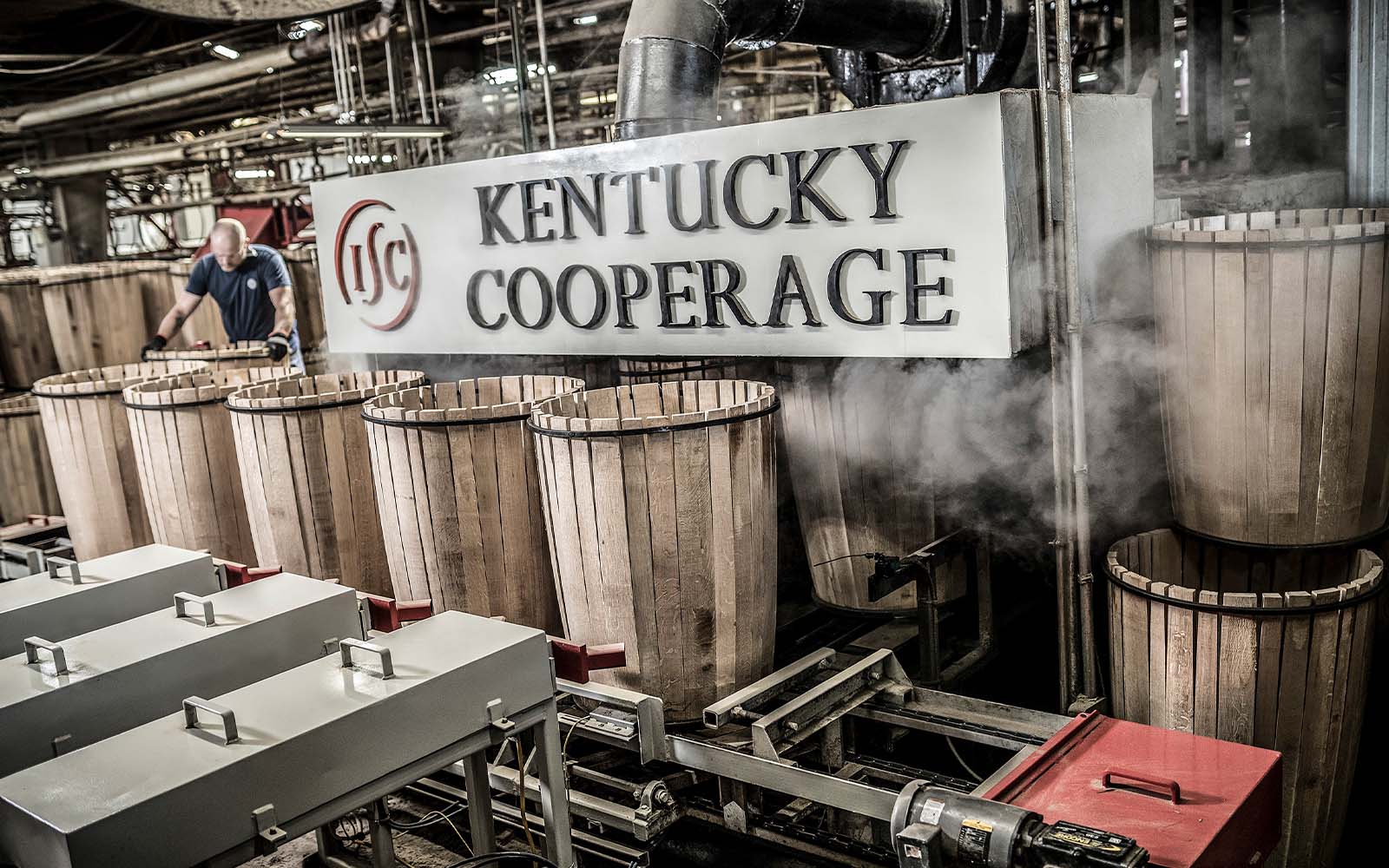 712 E. Main St., Lebanon, KY
270.692.4674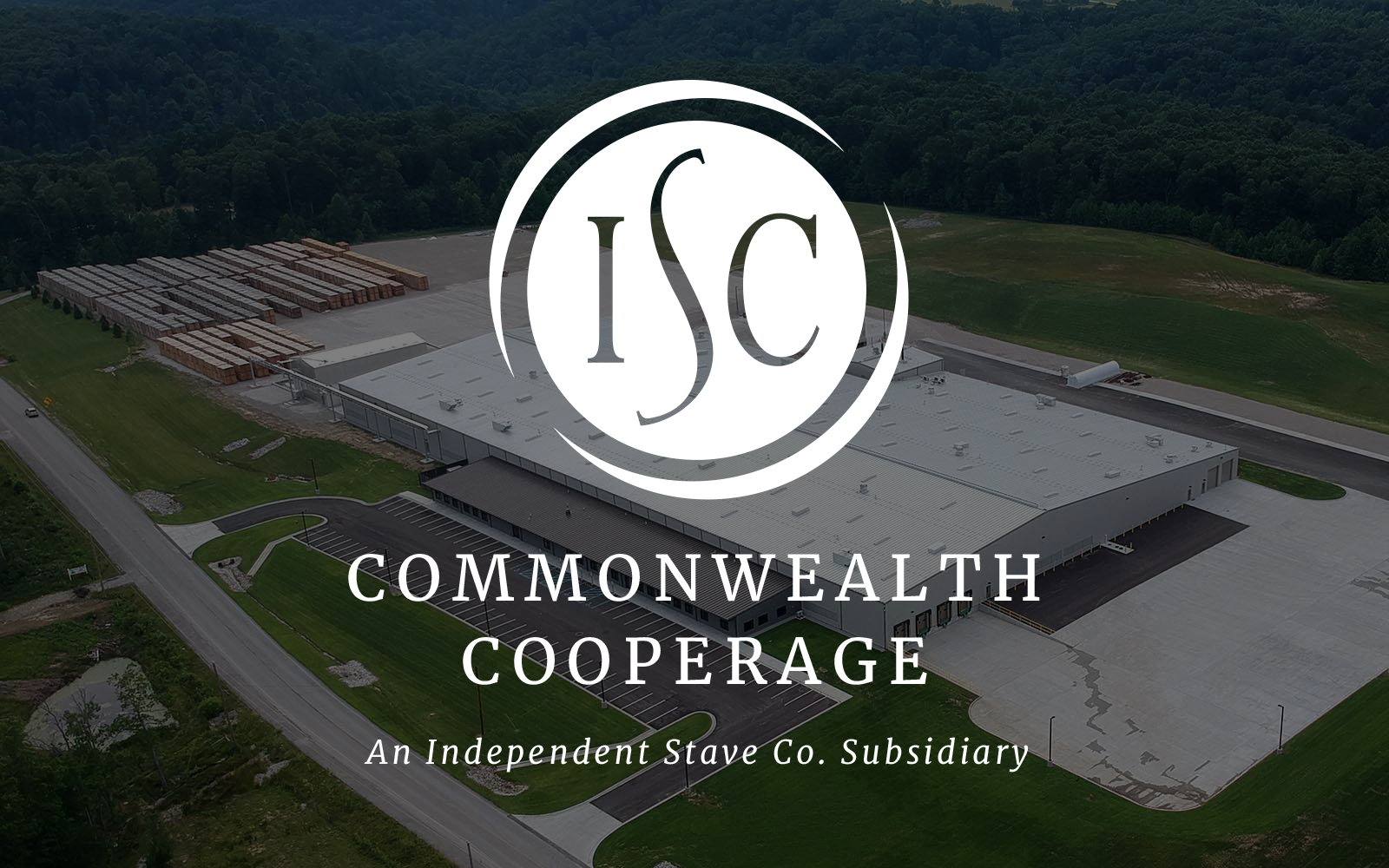 201 Rodney Hitch Blvd., Morehead, KY
606.744.1370
Independent Stave Company owns and operates nine mills which manufacture high quality staves cut to precise specifications for our barrels.
Morehead, Kentucky
Benton, Kentucky
Zanesville, Ohio
Salem, Indiana
New Florence, Missouri
Salem, Missouri
Stevenson, Alabama
Wellston, Ohio
Monthureux-sur-Saône, France
Batesville, Arkansas
Plentiful Supply of White Oak
Independent Stave Company purchases high-quality white oak logs from a network of over 5,000 loggers in the Eastern U.S. hardwood forest region. We also purchase land in the same region to both further secure a supply of oak for our customers and assist in the active management and sustainability of our American oak forests.