The charred American oak barrel is a cornerstone of American whiskey. Rich flavors of vanilla and caramel are common descriptors. This barrel is ideal for the production of fruit notes through esterification, dark color and mellowing from the char layer.
Each char level (#1 - #4) offers a different flavor profile, giving you options to pick the char level that best complements your spirit.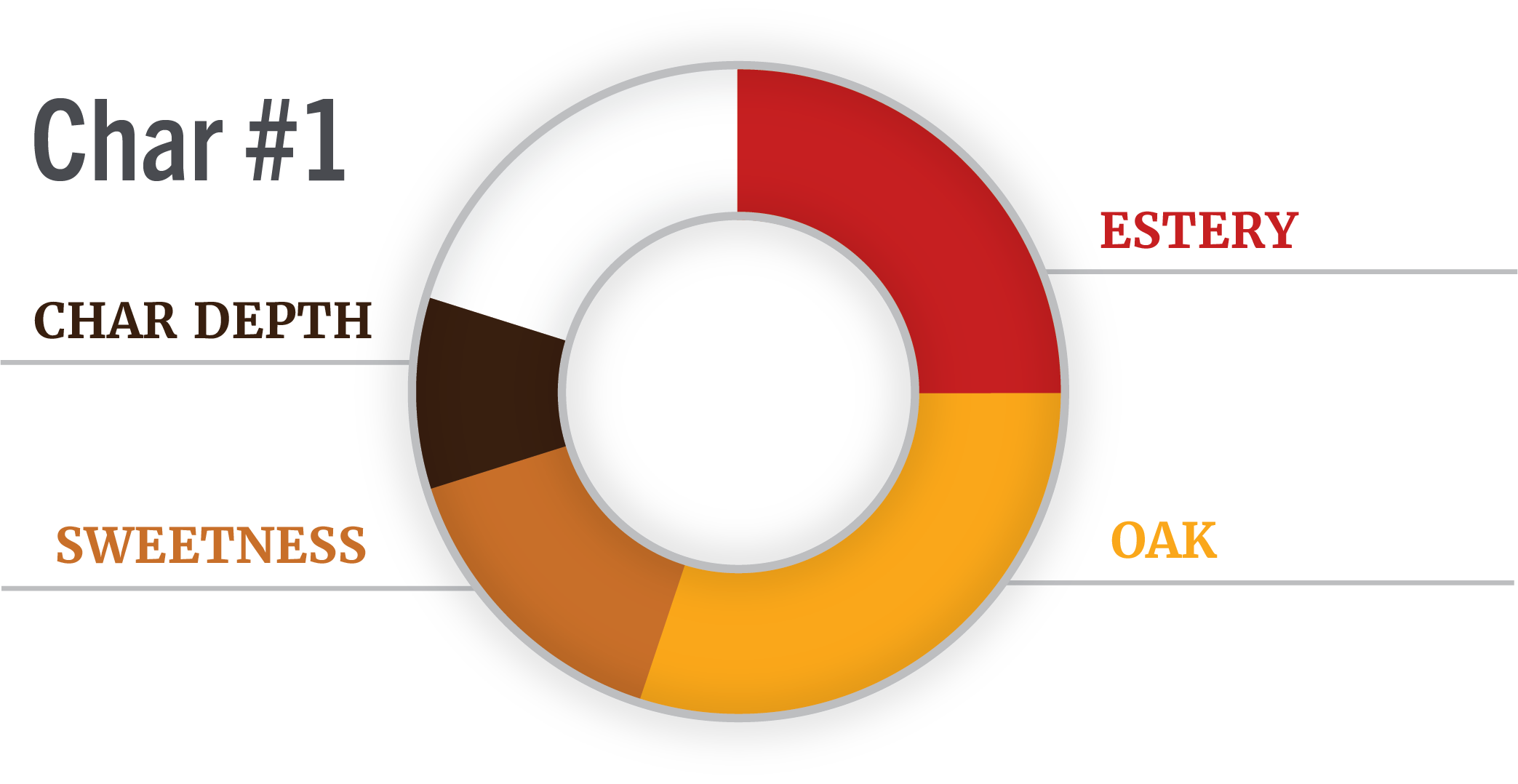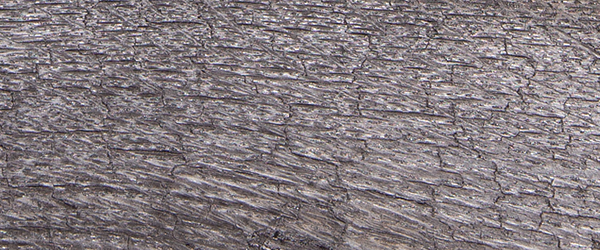 ---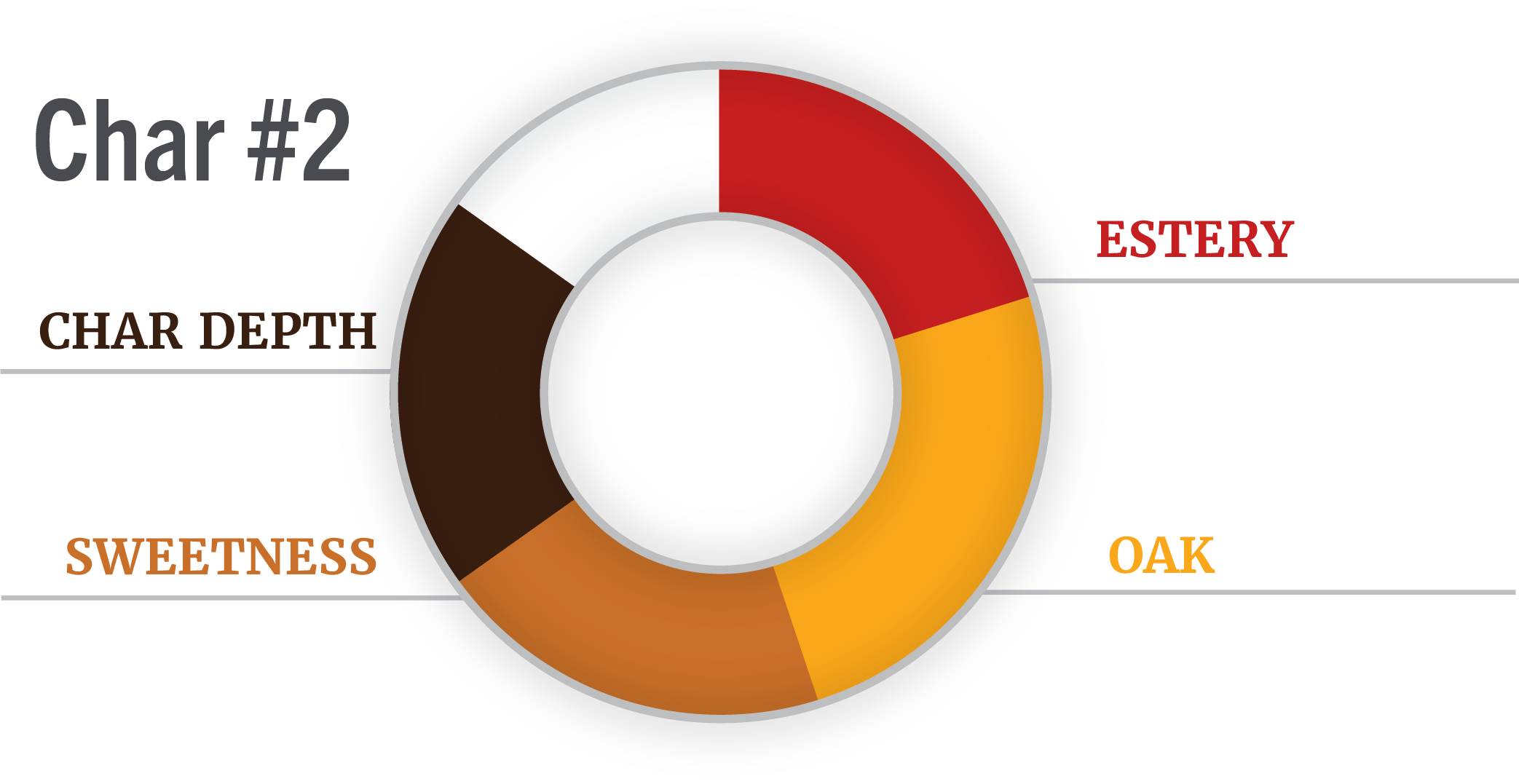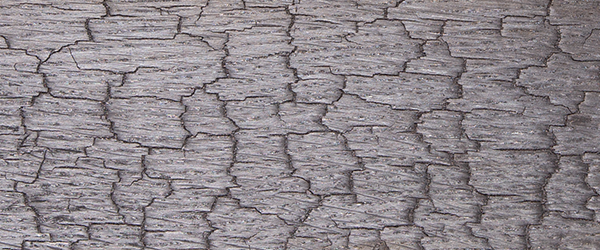 ---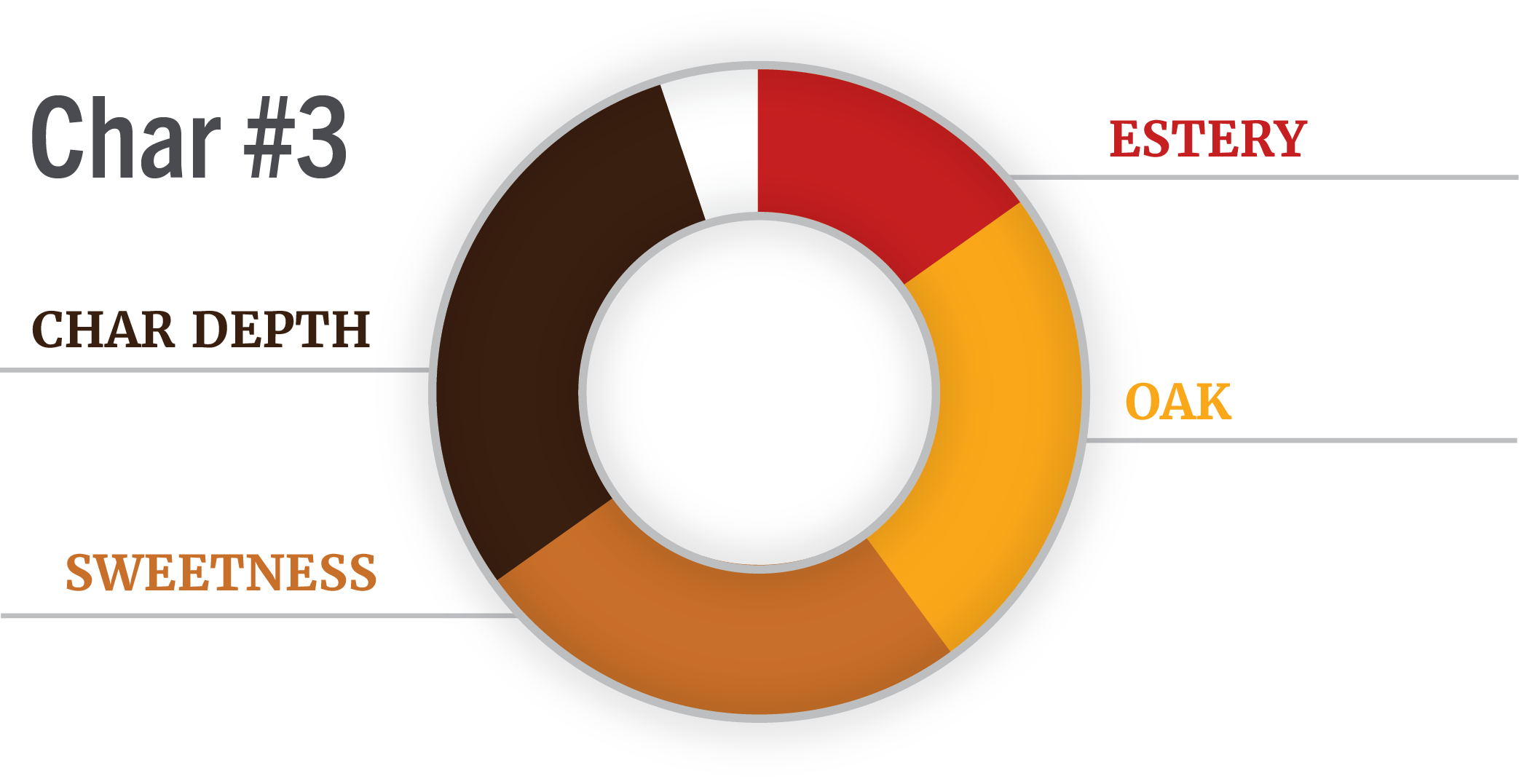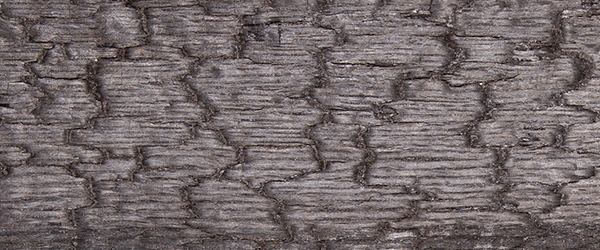 ---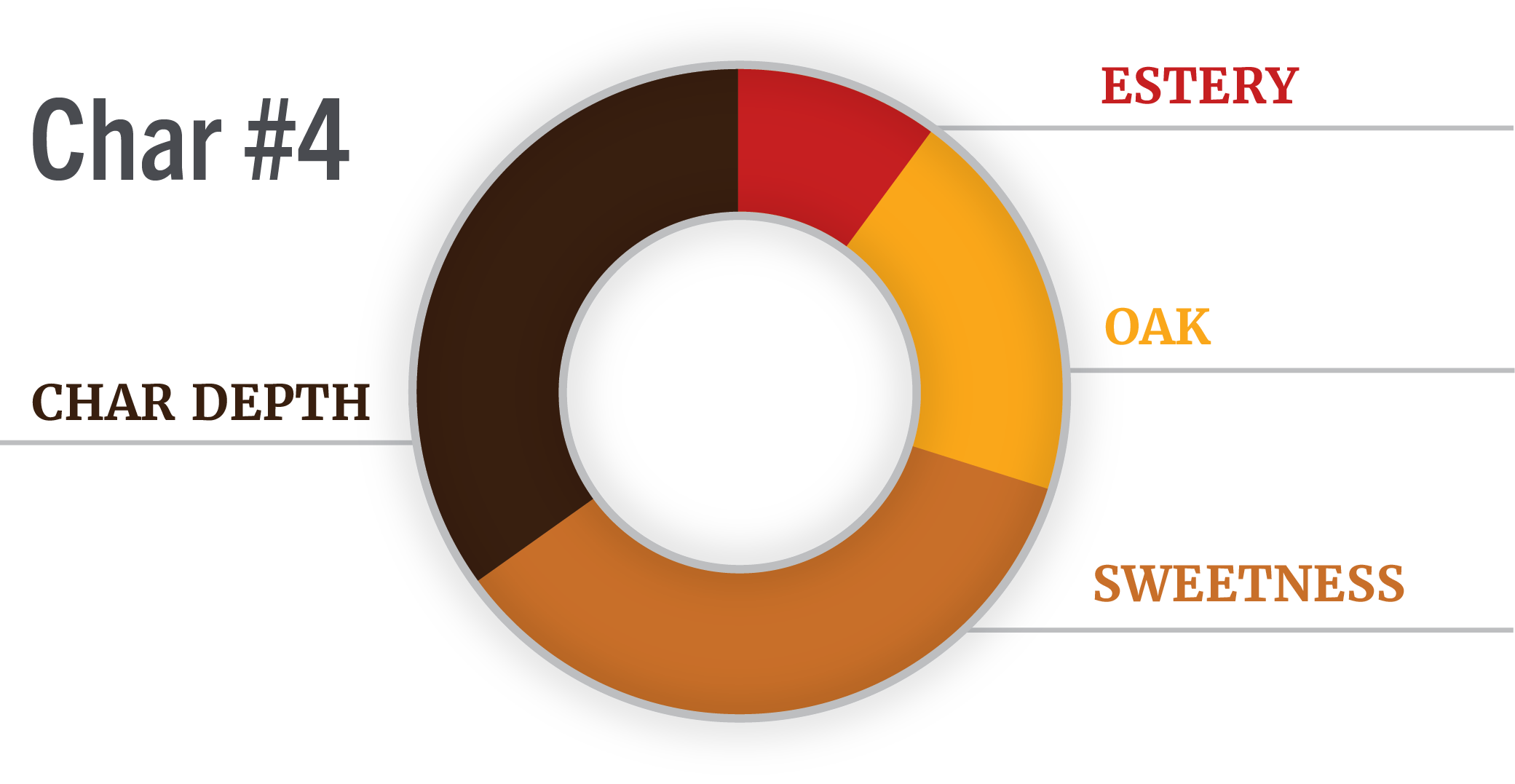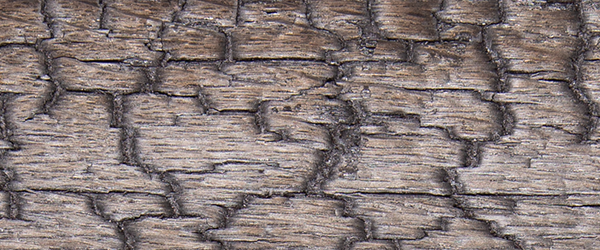 We often create custom toast profiles and char combinations when a distillery is looking for a unique barrel to showcase a special mash bill or aging regime.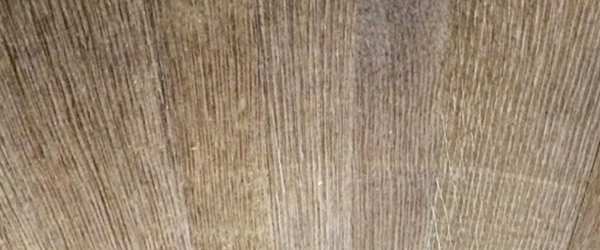 This subtle toast option is characterized by delicate aromas of baked bread, butterscotch and a touch of toasted oak.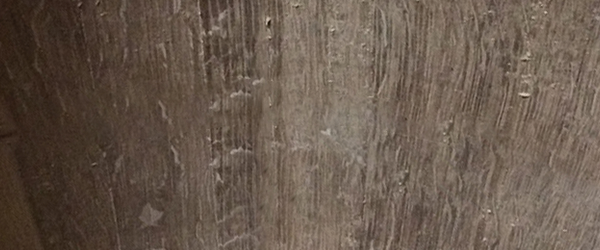 Consistently a favorite in our toasting program, Medium Plus produces a complex array of the most popular barrel derived flavors such as vanilla and rich caramel.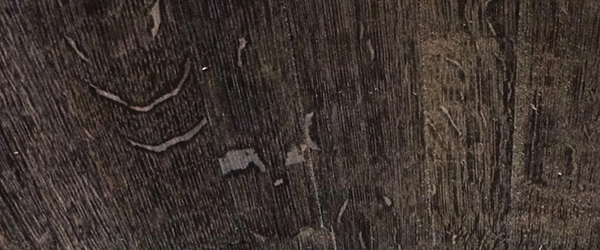 The boldest of our toasts, Heavy is spice-forward, with underlying notes of smoke, lactone, and chocolate.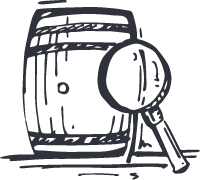 Does the Classic Series sound like a good fit for your spirit? Contact an ISC Account Manager for more details.