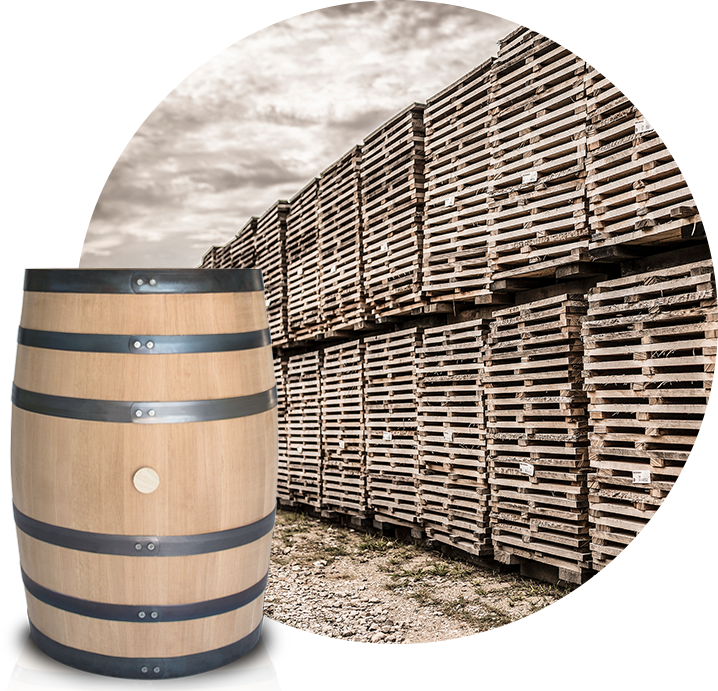 // seasoned to perfection //
The extended seasoning of the Cooper's Select barrel allows natural elements (light, humidity and fungal activity) to facilitate changes to the oak chemistry. This adds complexity and softness to the palate.
Custom logo laser branding
Seasoning Cycle
Natural Elements
Our Cooper's Select oak seasons at our company-owned stave mills, located in the optimal climate of the central United States. Frequent rains, long hot summers, and changing weather allow light, humidity and fungal activity to season the oak, which influences the wood in a positive way.
The sun reduces wood moisture content
Freeze-thaw action breaks down oak structure
Fungi changes the oak composition
Rain promotes fungi and leaches tannins
Wind circulates air through stave stacks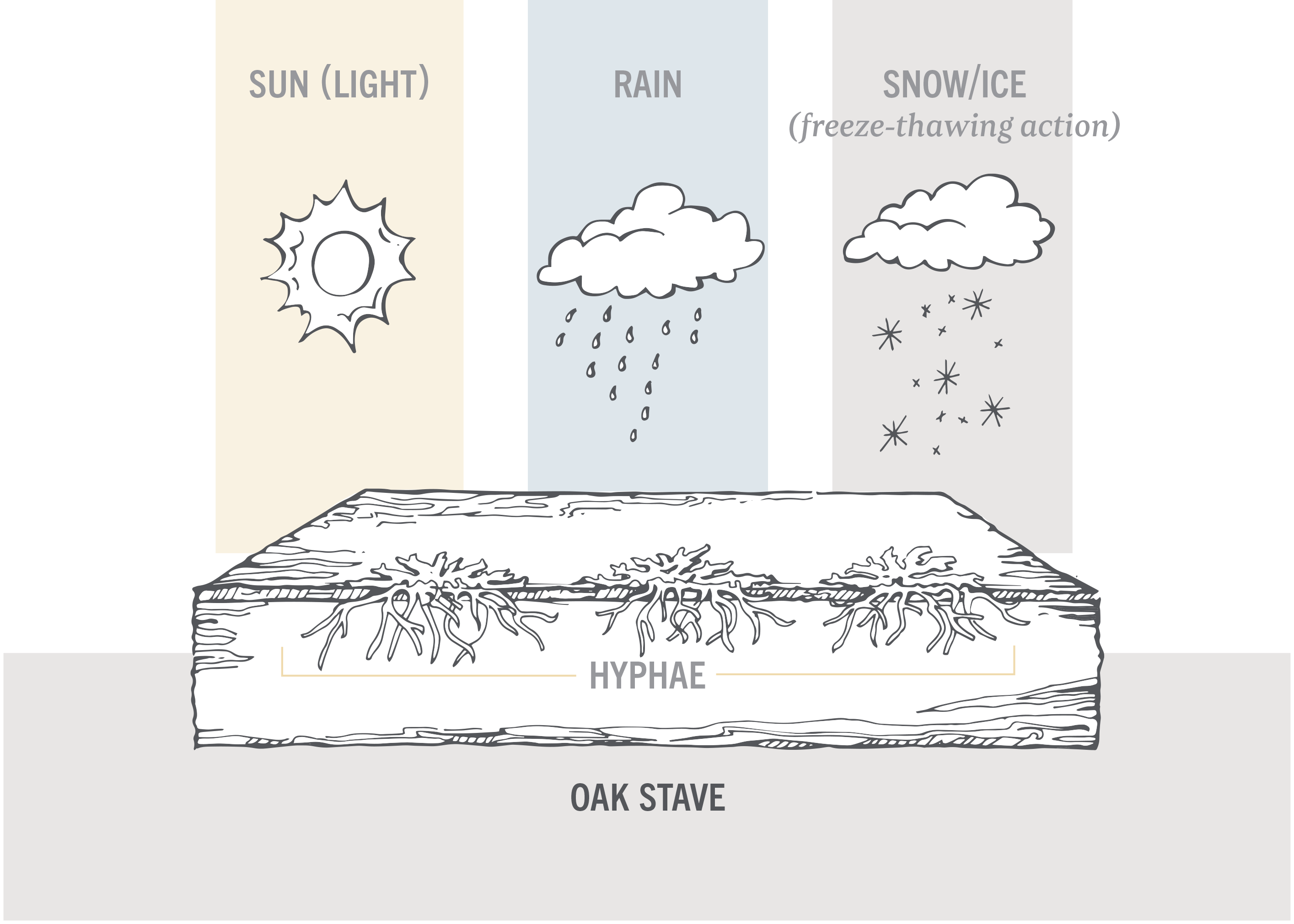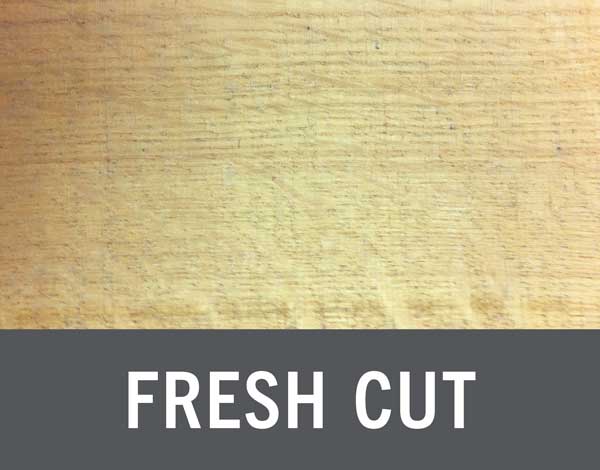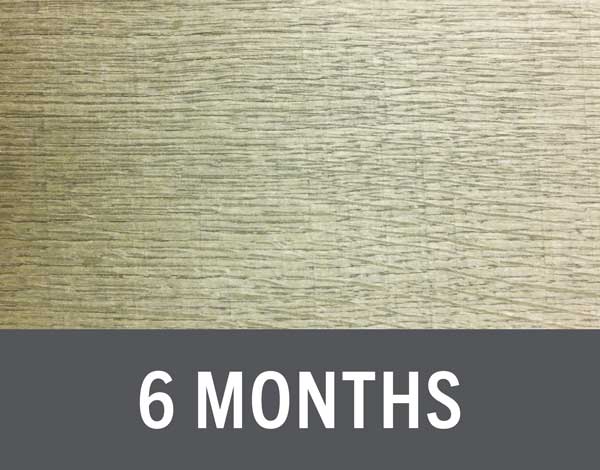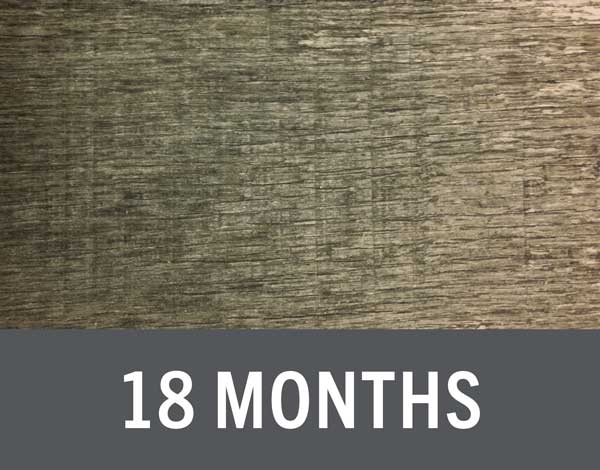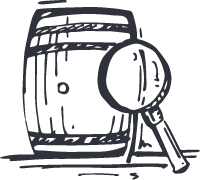 Does the Cooper's Select Series sound like a good fit for your spirit? Contact an ISC Account Manager for details.