// independent stave company //
Family-owned for over 110 years
Four generations of the Boswell family have built ISC into a global cooperage leader. From our stave mills to our cooperages, we craft barrels through sustainable practices and innovative technology. As a result, millions of people around the world enjoy beverages aged in ISC barrels.
Photo: Independent Stave Company fourth generation owners and siblings Joe Boswell, Amie Boswell Dewane, and Brad Boswell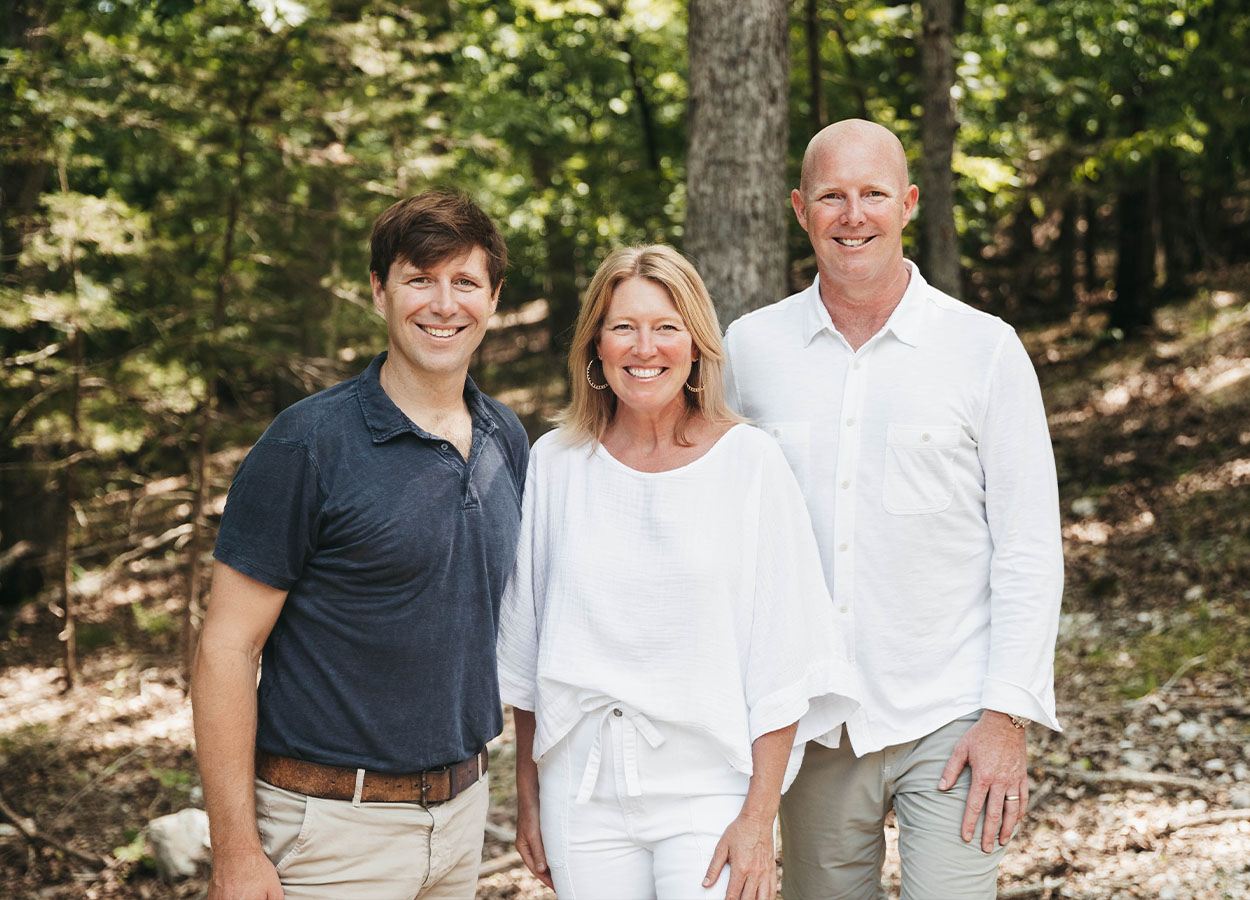 The craftsmen at our stave mills and cooperages are the heart of Independent Stave Company. Their skills turn quality oak into barrels for the World's Finest Spirits.
Harvested logs are transported to our company-owned stave mills and stored until they are ready to be processed into staves.

Logs are debarked and cut lengthwise into bolts, and then split into four quarter bolt sections.

Final cuts are made to create the rough staves. They are inspected for quality before being stacked for seasoning.

Our staves are seasoned in climates where the natural elements facilitate changes to oak chemistry.

Staves are finished at our cooperages where they are trimmed, planed, and jointed.

We raise the barrel by choosing staves that tightly fit together to craft the perfect barrel shape.

Raised barrels are sent through the steam tunnel to make them pliable. Temporary hoops are added to curve the staves into a barrel-like shape.

Customers can opt to toast their barrels prior to charring, which releases desirable aromas and flavors.

Lighter char levels show more fruit esters and spice notes while darker char levels extract more vanilla flavors and color into the spirit.

After charring, the top and bottom heads are added along with six steel hoops. The bung hole is drilled.

Barrels go through a rigorous inspection process where water and air pressure are added to make sure it is liquid tight.

Finished barrels are rolled onto a truck for delivery to your distillery.
// sustainability + harvesting //
Taking care of our most valuable resource
In crafting premium oak barrels, Independent Stave Company is dedicated to ensuring healthy, productive forests that will continue for generations to come. We are committed to only using oak that has achieved a sustainable certification.
In 2022, our domestic stave mills and cooperages achieved certification to the Sustainable Forestry Initiative® (SFI). Today, all American oak barrels manufactured domestically are certified to the SFI Fiber Sourcing Standard.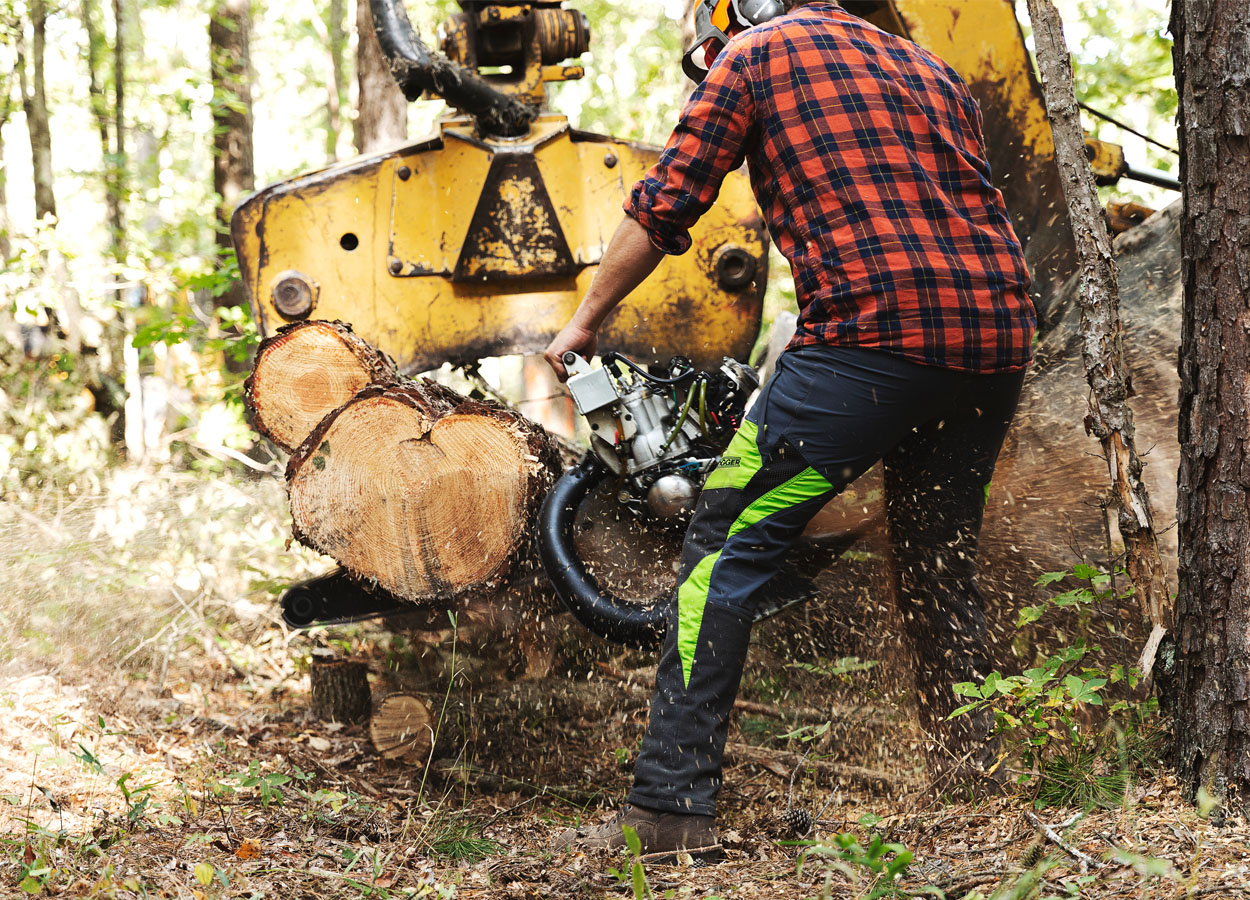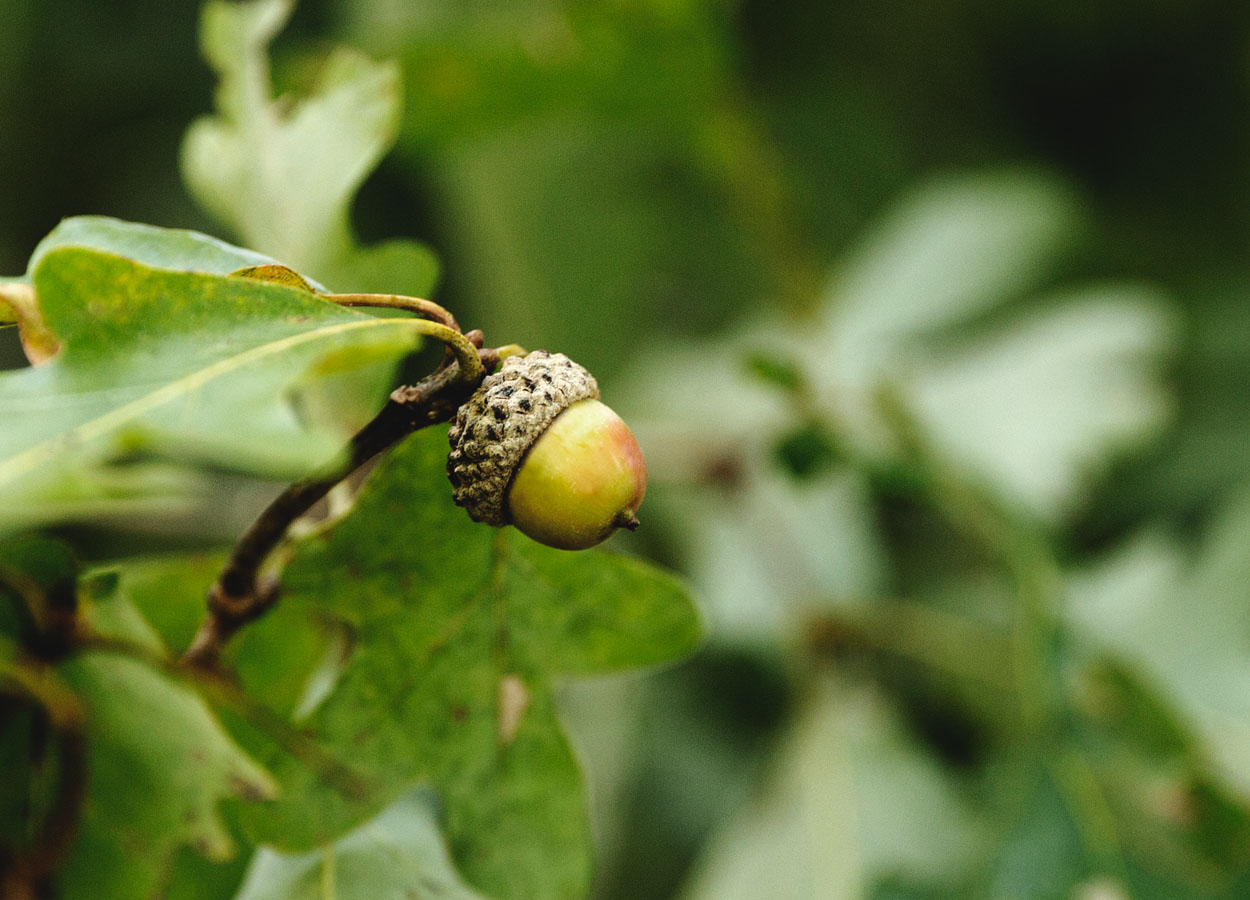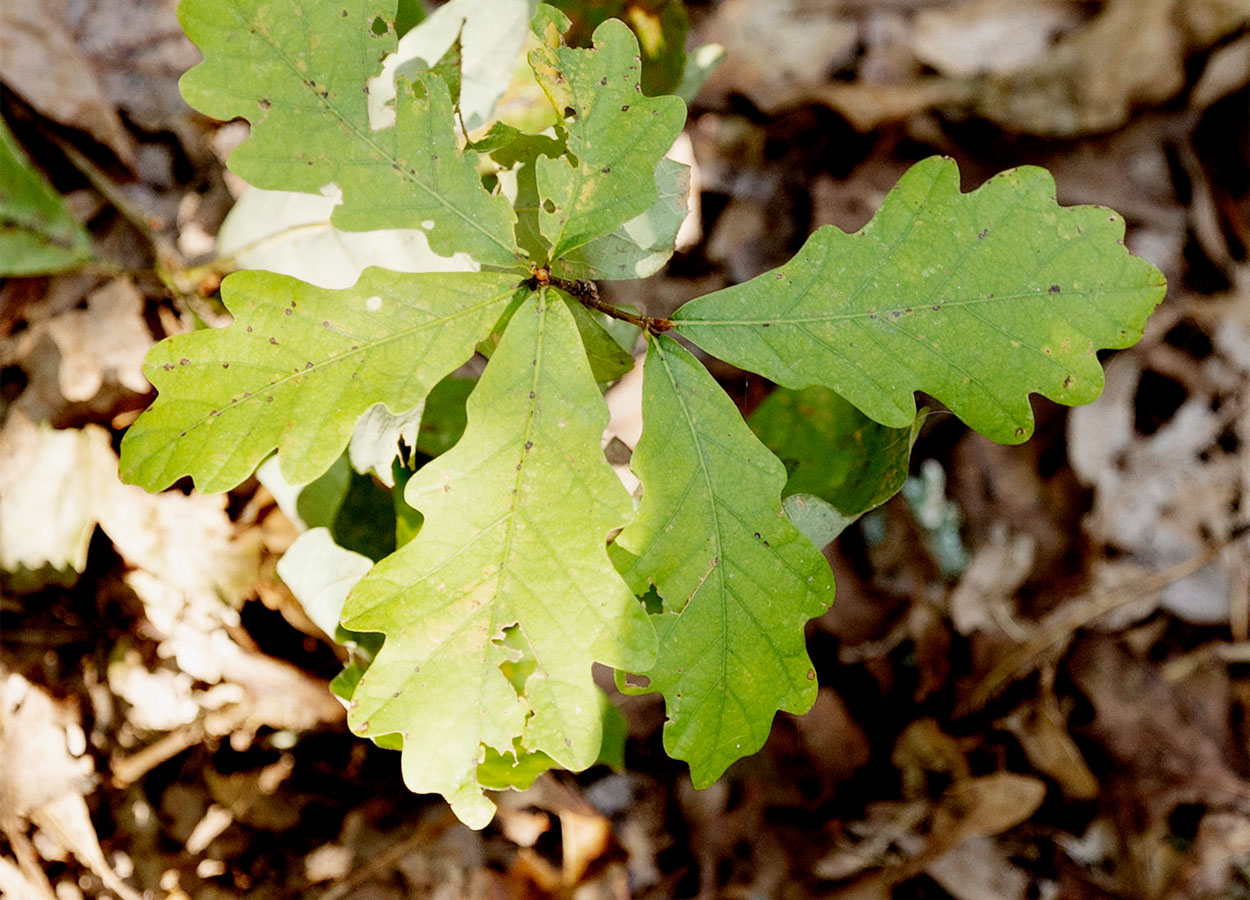 We believe education and outreach through land and process certification is one of the most effective and manageable solutions to achieve sustainability.