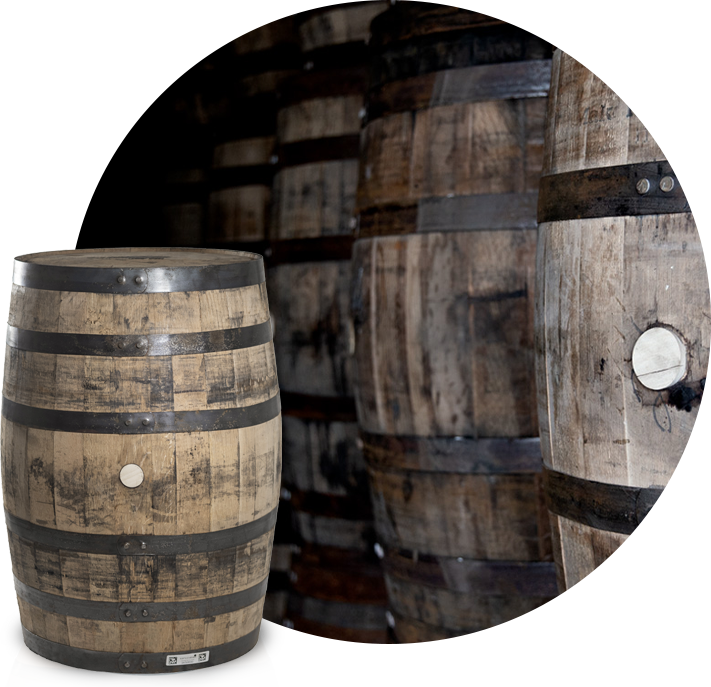 High quality, select used barrels
Our sister company, Kentucky Bourbon Barrel, provides high quality, used barrels for distilleries, wineries and breweries worldwide. They offer a range of products from select bourbon barrels to a variety of exotic finishing barrels.
With cooperages in Louisville & Lebanon, Kentucky, as well as Newbridge, Co. Kildare Ireland, their team of professionals are committed to the best service in the industry.