What's New with Used Barrels
By Noah Steingraeber of Kentucky Bourbon Barrel
Over the last few years, innovation in the used barrel category has pushed producers deeper into the landscape of varied barrel maturation and finishing. This innovation has led to an exploration in creating unparalleled flavor profiles on a broader scale.
While iconic barrels like port wine, cognac, sherry, madeira, rum, and bourbon remain steadfast, a captivating assortment of lesser-explored barrels has emerged as the latest trend. Some producers daring with their fusions of funky and unconventional flavors invites the bold and celebrates the beauty of imperfection.
These varied barrels provide a platform for spirits to express a redefined landscape of profiles. Among these varied French spirits and wines, Calvados barrels have recently taken the spotlight. Derived from the world of French apple brandy, Calvados barrels infuse spirits with a distinct character, boasting notes of orchard fruits (apple, pears, and apricot) and subtle baking spices, along with sweet pastries and flower notes.
Barrels such as Pineau de Charente (a fortified wine from France derived from the blending of Cognac and grape must), offer a refined harmony of fruity and brandy-like notes. Spirits aged in Sauternes barrels (the famed French dessert wine) provide delicate honeyed nuances and viscosity.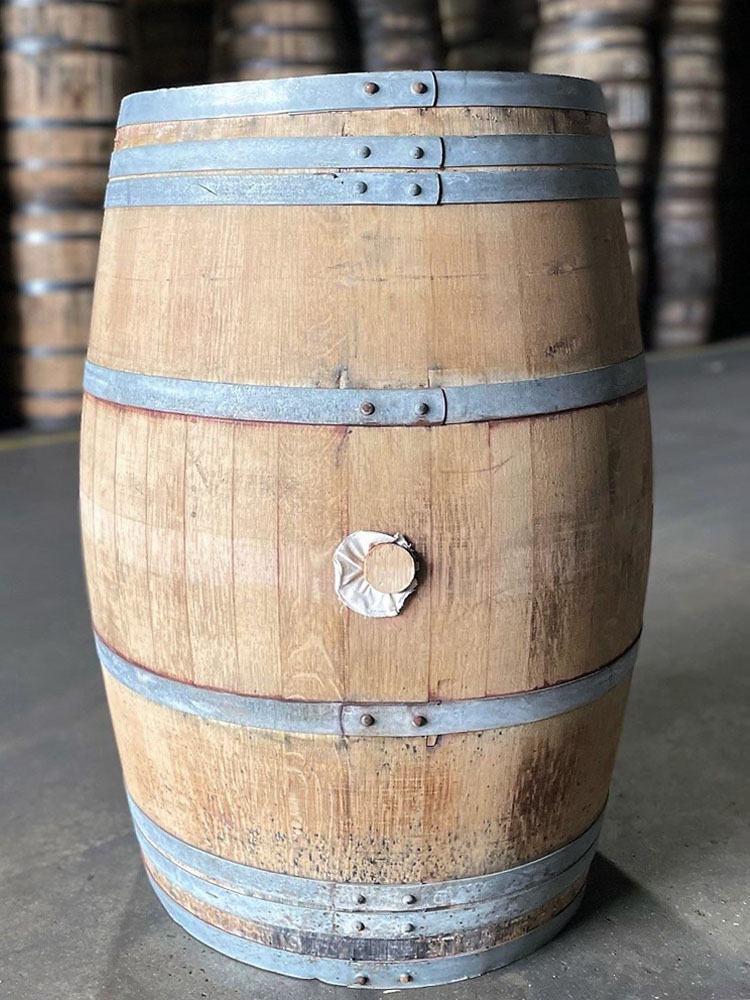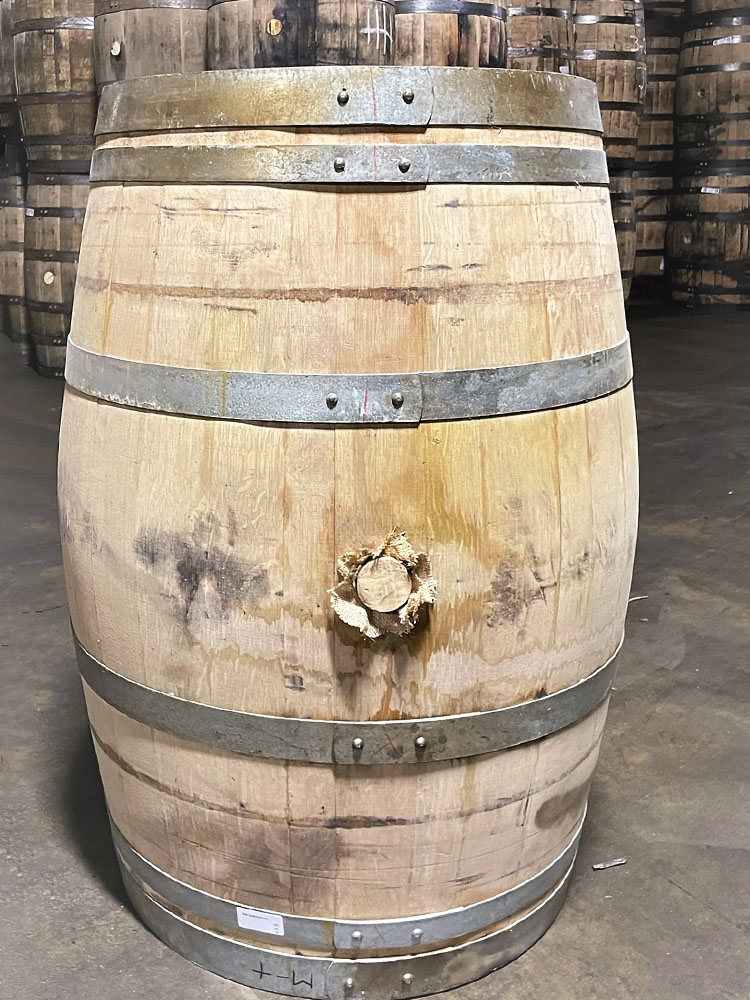 Pictured left: Sauterne barrel; Pictured right: Pineau de Charente barrel
Barrel options from Mexico (such as aged Tequila or Mezcal) with their earthy and herbaceous agave-forward and smoky qualities, have helped showcase a vibrancy of expressions. Italian Amarone barrels can add rich intensity of black cherry, brown sugar, and chocolate through the bold, dried grape flavors merging with a spirit's essence. Even Pisco barrels from South America can instill spirits with a captivating blend of floral and fruity tones.
New, exotic woods, such as Amburana barrels from the Amazon, can infuse spirits with distinctive sweet cinnamon, nutmeg and other baking spice notes, which is reminiscent to many of us of a breakfast favorite – sugary, cinnamon toast.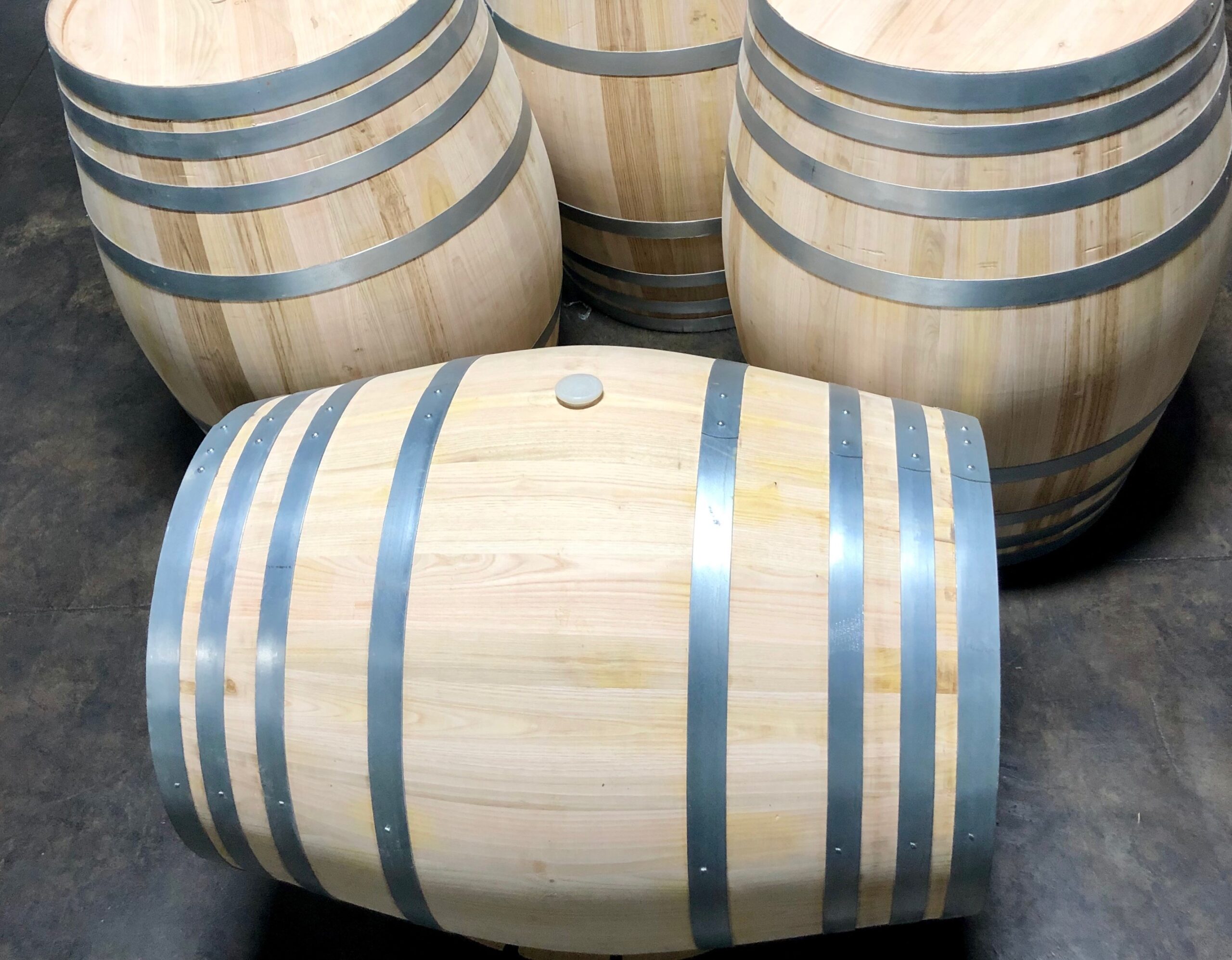 Pictured: Amburana barrels
The spirits' industry continues to thrive through innovation and the world of new and used barrels provides a playground for creativity. The relationship between the entry spirit and other residual flavors can create a true masterpiece of barrel finishing artistry.
As master distillers and blenders redefine expectations, we are seeing a new chapter in the art of spirits crafting, with endless possibilities for used barrels!
To learn more visit www.kentuckybourbonbarrel.com or give me a call at 1.303.748.4683 to discuss flavor profiles.
Noah Steingraeber, North America & International Craft Sales