Whiskey and Golf: Inextricably Intertwined
By Andrew Wiehebrink
If you're anything like me, there is nothing like a good dram of whiskey on the golf course. Depending on how my round is going or the pace of play on the course, it's likely to end up being more than just one. I play with a lot of folks in the industry, and there usually ends up being a surplus of whiskey during the round as opposed to there not being enough.
A nice pour of whiskey with a round of golf is by no means a new tradition. In fact, golf and whiskey go back a long way and have quite a few similarities. Not to mention, both the origins of golf and the origins of whiskey are delicately clouded in mystery. Just like whiskey, the lore of golf is filled with some interesting and often humorous tidbits about how the game came to be.
One of the more well-known links between golf and whiskey has to do with the number of holes on a course. It is said that it takes 18 shots to finish off a bottle of Scotch (the Scotch claim to have invented golf by the way) and therefore when the Scotch is gone, the golf game is over. This well-known legend was started back in 1858 when a member of the Old Course at St. Andrew's chimed in with an explanation to that very question. This claim doesn't hold up to scrutiny but does provide an entertaining explanation that I am sure many people still believe to be true to this day.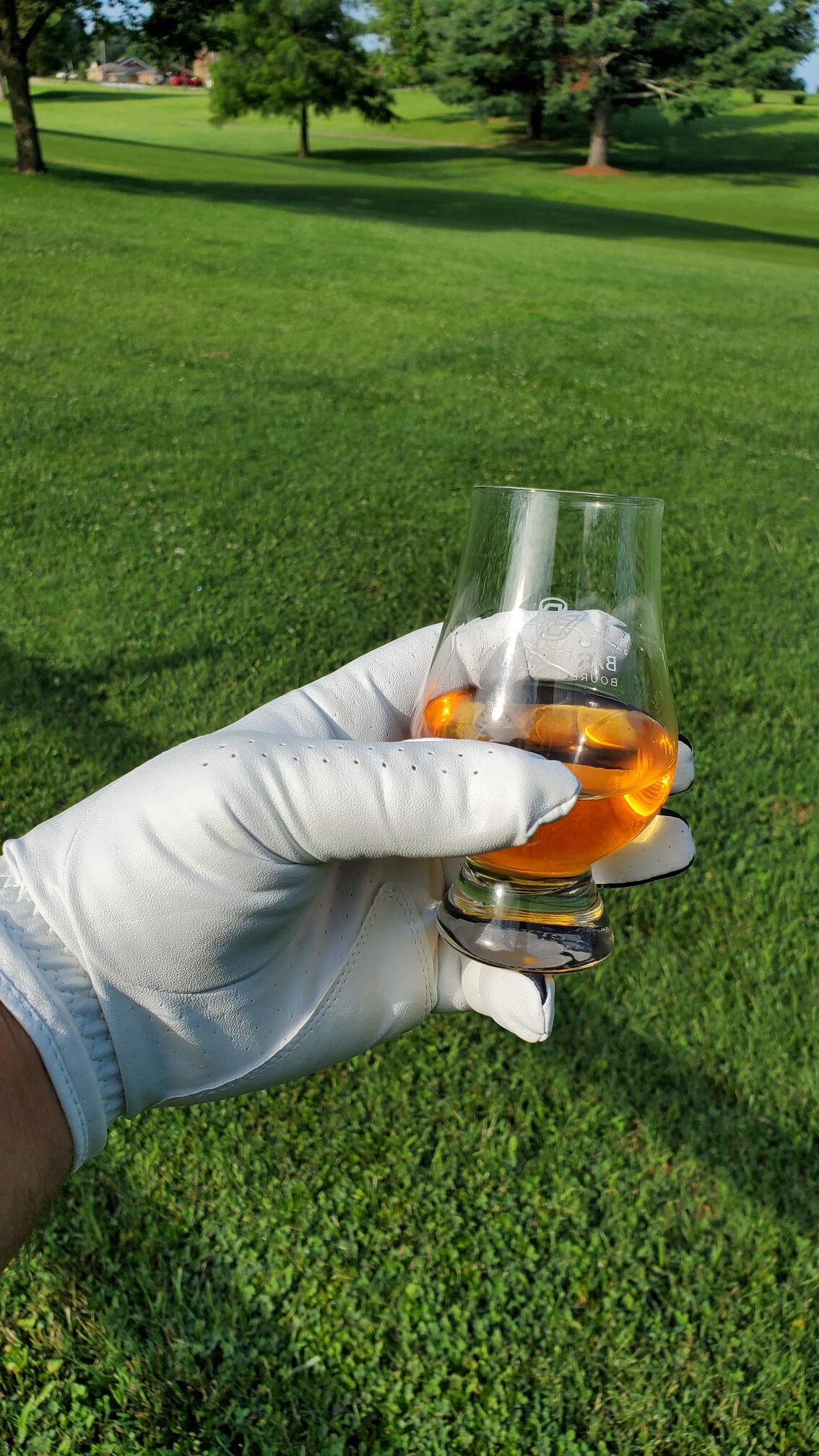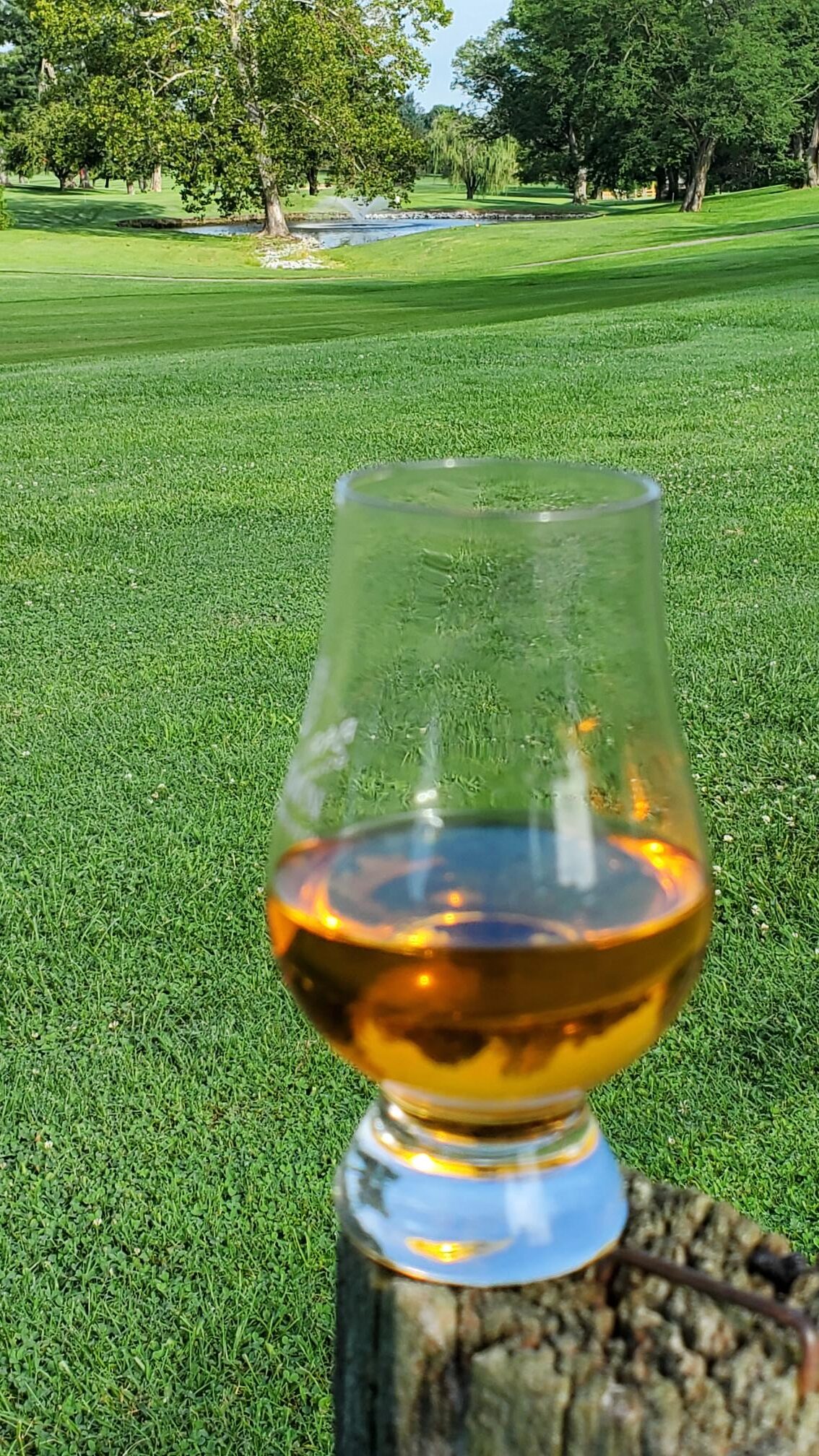 Golf and whiskey are VERY old inventions with both being well over a half-millennium in age. Which one came first we will never know but one specific legend plays on the theory that one was born out of indulgence of the other. Upon returning home from a day on the water, 14th century Scottish fishermen would routinely anchor just offshore, drink copious amounts of "usice" (translation for whiskey in those days) and hit stones found near the shoreline with their oars to see who could hit their stones the furthest onto shore. Whomever hit their stone the farthest on shore, won the game. This longstanding tradition would go on to evolve into what we know as golf today.
This sounds a little farfetched but keep in mind this wouldn't be the only time in history that whiskey would be directly responsible for the creation of a beloved sport. Some 600 years later, the prohibition of alcoholic beverages in the U.S. would give rise to the illicit production and delivery of moonshine whiskey in the hills of Appalachia. The delivery aspect, known as bootlegging, would give rise to the most popular motorsport in the entire world…stock car racing. During prohibition, the unsanctioned car races between bootleggers became so popular, a man named Bill France would organize sanctioned races for these modified vehicles in Daytona Beach, Florida. Thirteen years after that first race in Daytona, NASCAR was founded. Today, NASCAR's flagship race (Daytona 500) and Golf's most prestigious major (The Masters) draw a combined viewership of over 30 million in the U.S. alone. Thank you whiskey!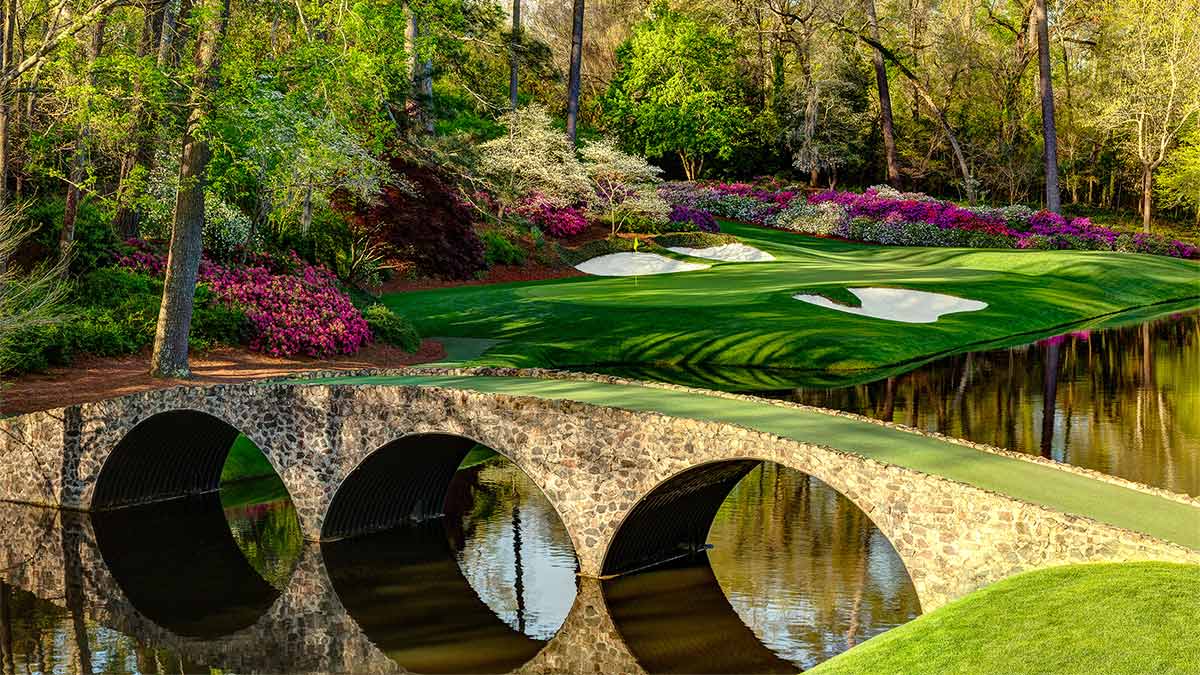 And speaking of prohibition… did you know that much like United States government did with alcohol in the early 1900's, the Scottish parliament once put the sport of golf through a period of prohibition? A few different periods actually. Beginning with James II's Act of Parliament in 1457, the Scottish government placed a ban on golf because they found it to be taking a toll on the focus and performance of the Scottish military forces. Yes, golf was so popular in Scotland that it actually detracted away from the focus of critical military skills such as archery. As such, golf experienced three periods of prohibition from 1457 up until the year 1500.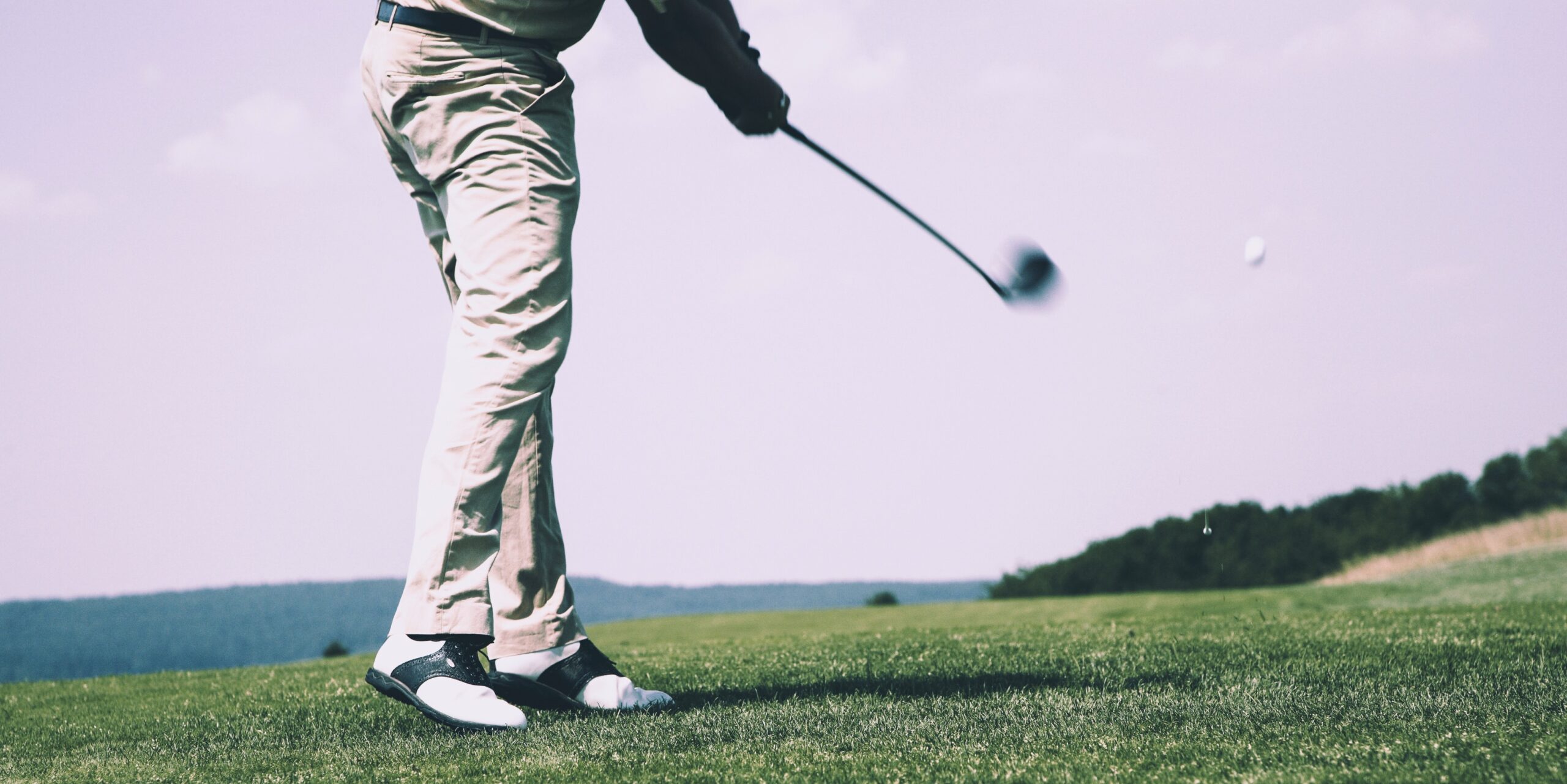 To this day, golf and whiskey remain sources of both frustration and joy for millions of people. I hope through this brief little historical recap, you have gained a little appreciate for the influence that both golf and whiskey have had on our history.
Cheers!
Andrew Wiehebrink
Figure 2, extractives in mg/L