2020 Spirits Selection - An International Spirits Competition
At our blog, most content is focused on barrels to age bourbon and whiskey. However, we are an international cooperage company with barrels ageing a variety of spirits in cellars around the world. When our team at Tonnellerie Du Monde participated in « Spirits Selection » in Belgium, we knew it was a perfect moment to share more about the international side of our business with our readers.
Tonnellerie Du Monde is our office in France where Research and Development Manager, Alexandra Le Floch, and ISC Barrels Account Manager, Emmanuel Boudaric, are based. Both Alexandra and Emmanuel were asked to participate in the 2020 Concours Mondial de Bruxelles, « Spirits Selection ». An international event, Spirits Selection judges spirits from across the globe and hosts educational sessions. Emmanuel was asked to be a judge and Alexandra was asked to host an educational tasting session.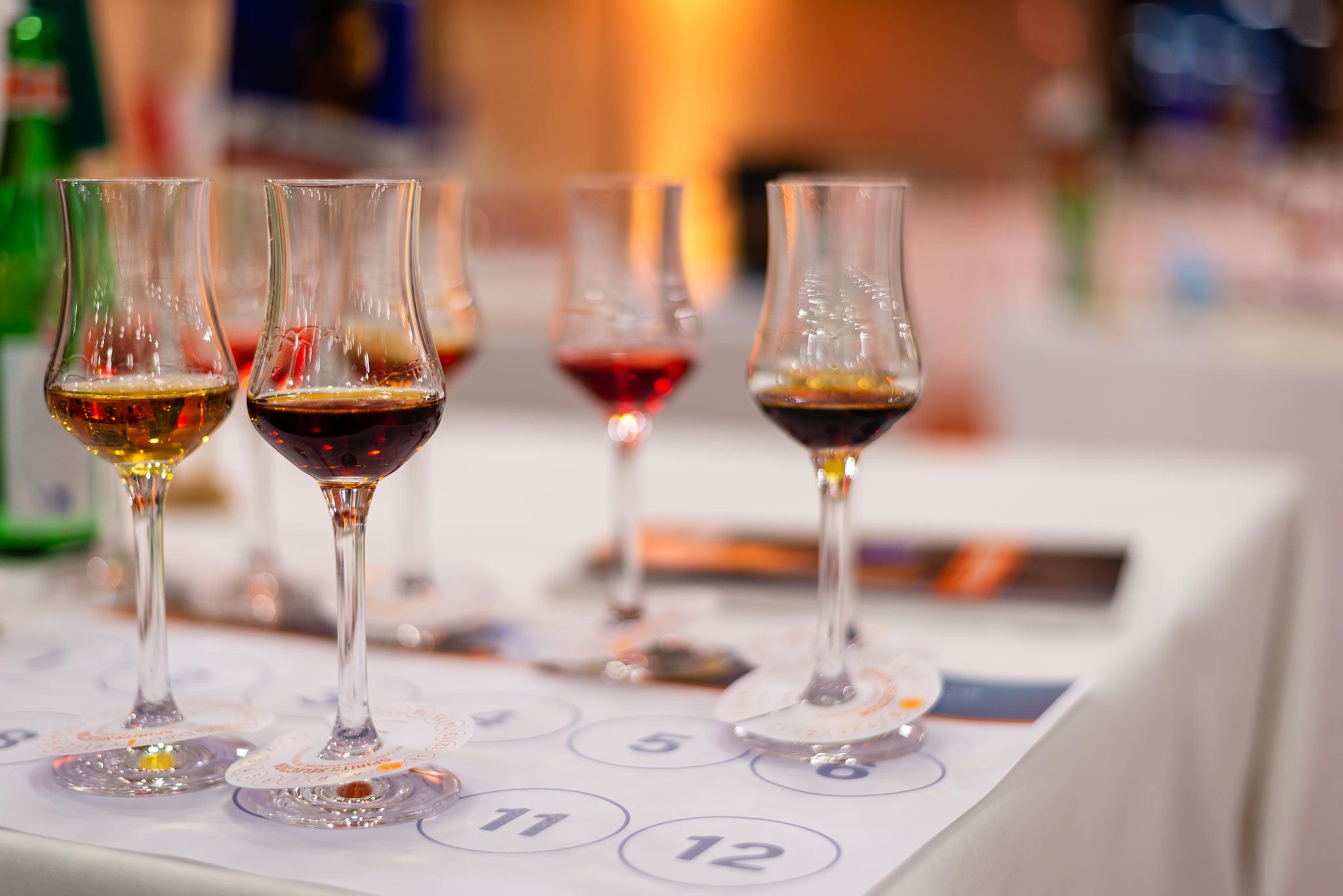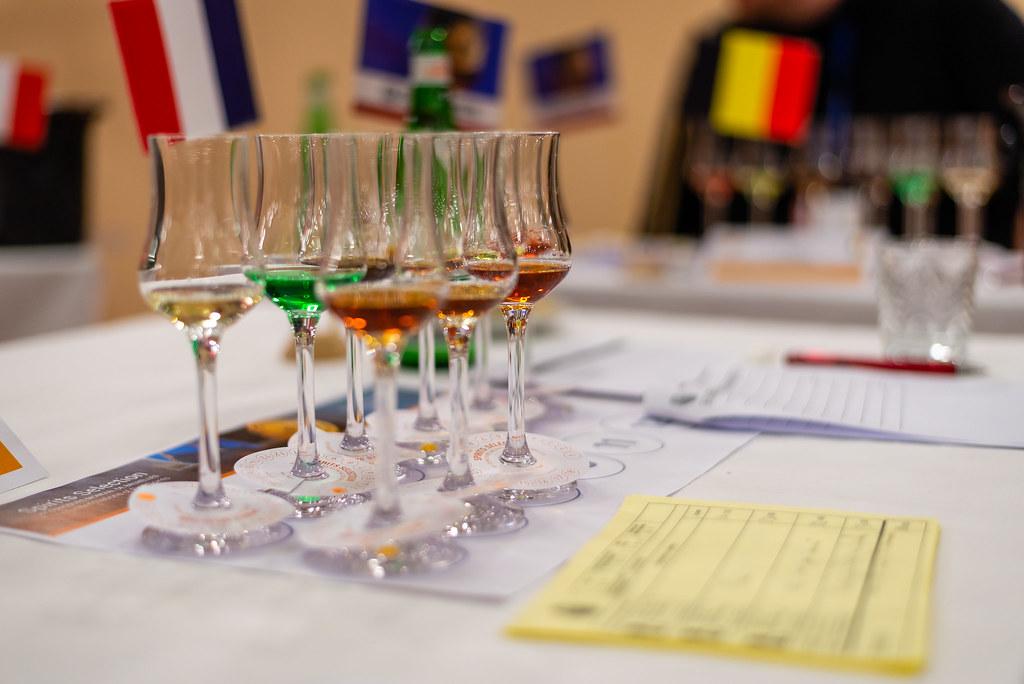 The competition was held in the beginning of November in Brussels, Belgium. Whiskies, Cognacs, brandies, rums, vodkas, gins, piscos, grappas, baijius and tequilas, amongst other spirits, were assessed and classified by a panel of internationally renowned experts, including Emmanuel. "ISC Barrels has been a main sponsor for many years now and we are very pleased to be involved with the competition. The Spirits Selection is a major event in the global spirits industry, and we are honored to be part of this adventure" said Emmanuel. The judges complied with strict safety rules so that the event could go ahead smoothly. Sixty professional judges tasted and rated up to 35 alcoholic beverages a day. A total of 1,400 spirits from 54 countries competed to win a Silver, Gold or Grand Gold medal.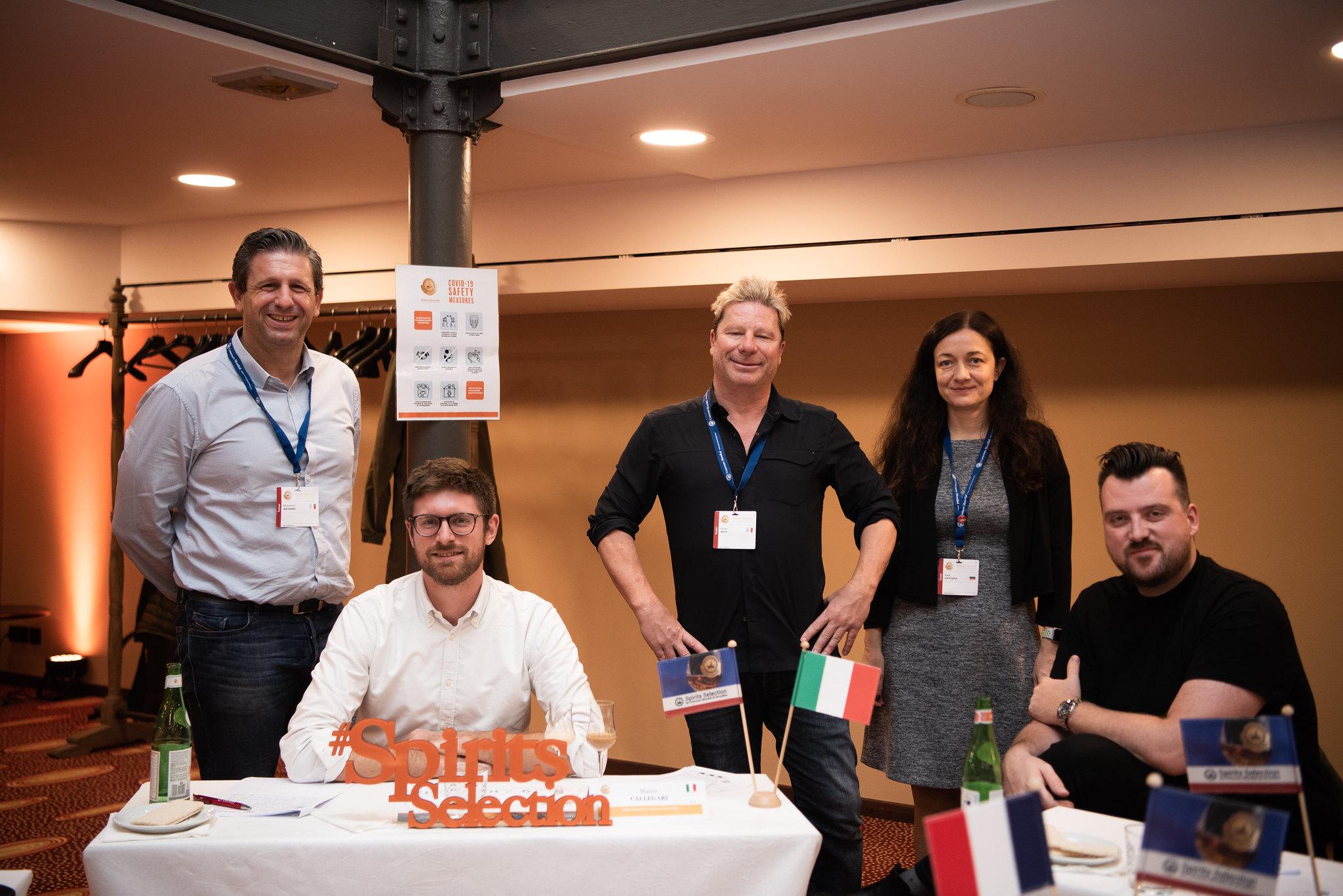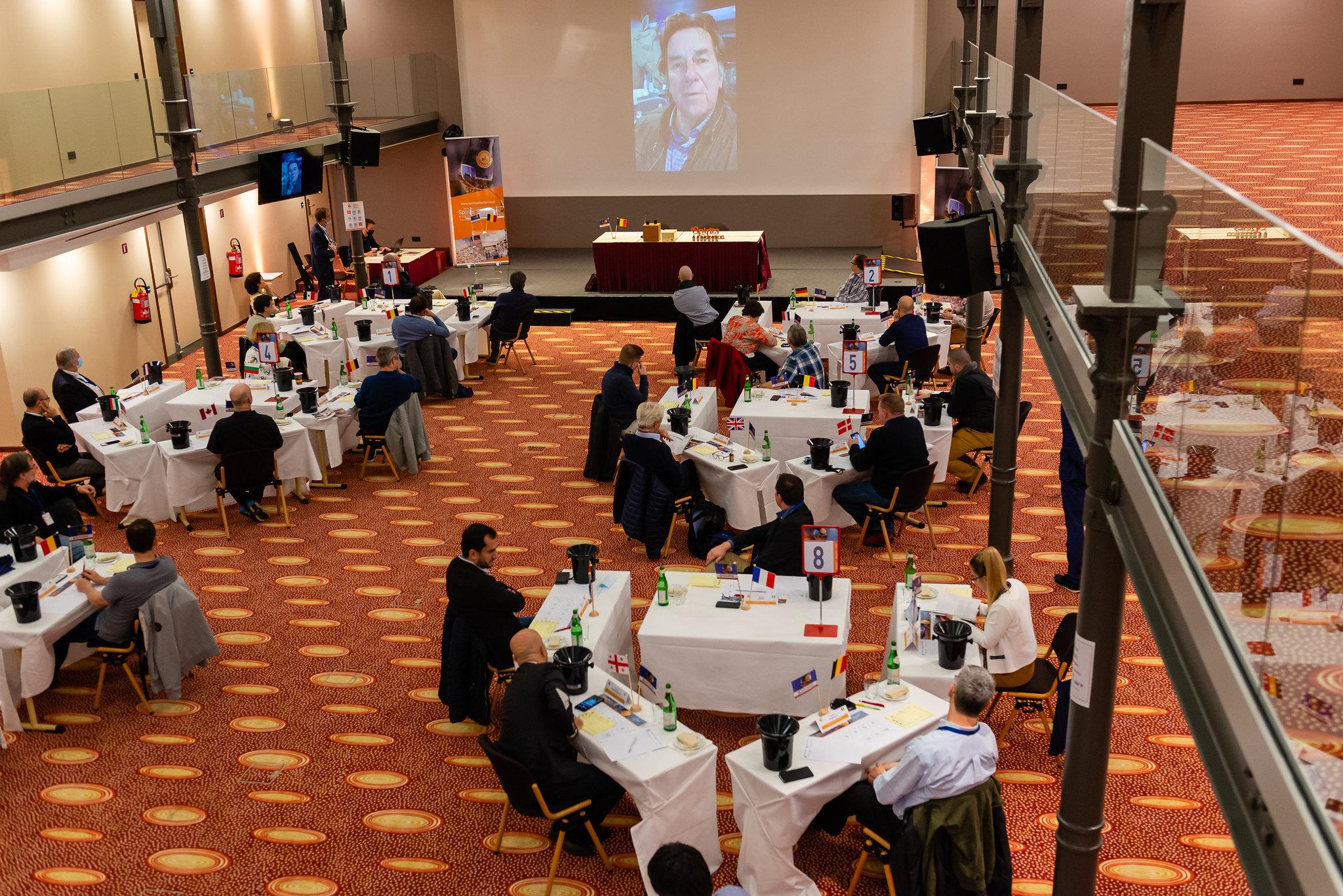 Alexandra held a virtual technical tasting entitled "From Forest to Aromas". Her presentation focused on the main differences between French and American oak and the formation of oak aromas during the toasting process. The tasting consisted of six samples of finished rum.
The first samples consisted of a rum aged in French oak barrels and a rum aged in American oak barrels. These samples allowed tasters to discern differences in the organoleptic profiles between the two oak species. The second half of the tasting went through four samples of rum VSOP which highlighted the different aromatics that can be developed through barrel toasting – such as vanilla, smoke, and spice.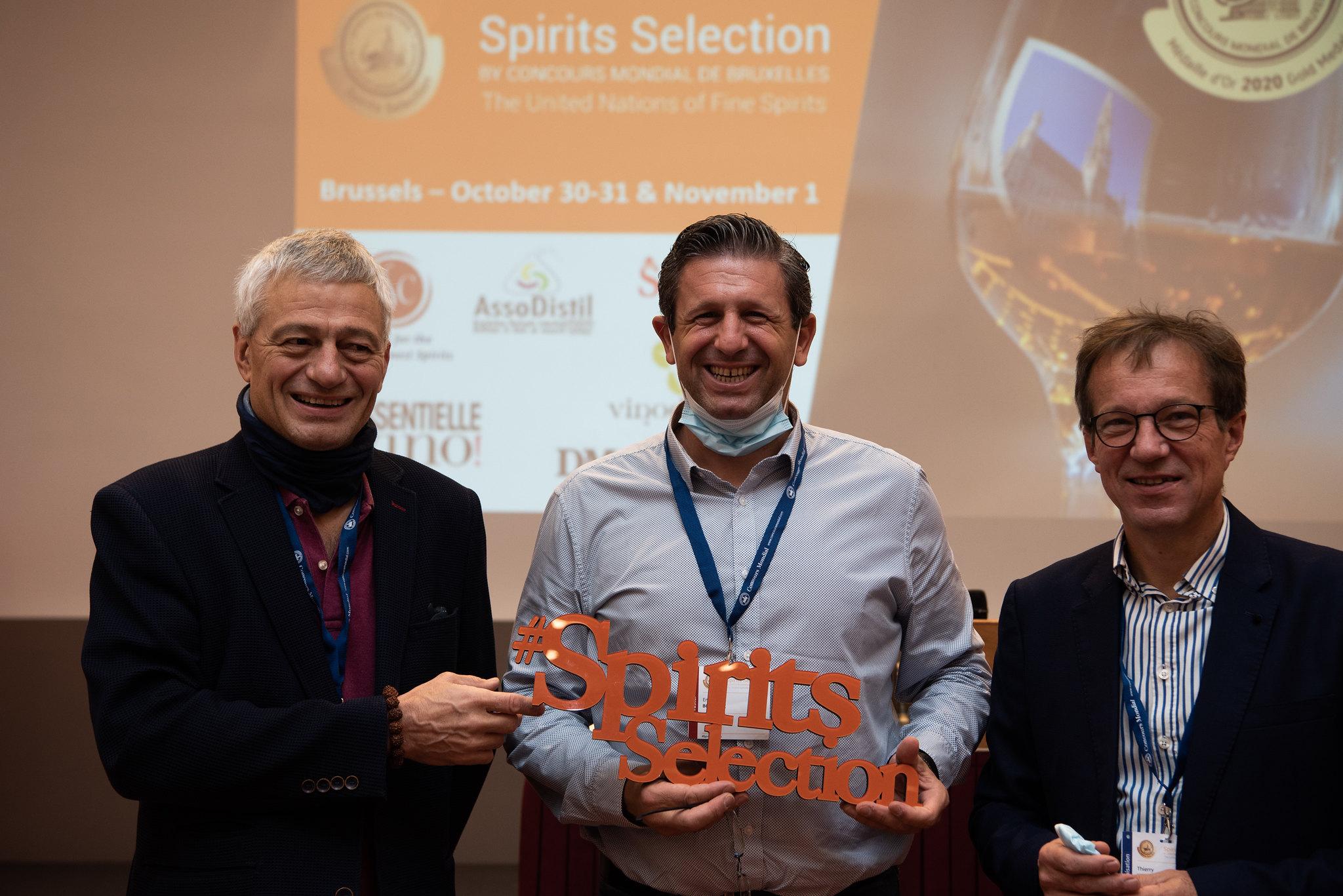 M. Baudouin HAVAUX, CEO of the Spirits Selection (left), Emmanuel BOUDARIC (center), and M. Thierry HEINS, General Manager of the Spirits Selection (right)