Second Annual James B. Beam Institute Conference
By Andrew Wiehebrink
It has been a long year, but here we are preparing for the second annual James B. Beam Institute Industry Conference. This year's conference will take place March 10-12 and will be a virtual event.
Not quite a year ago, in February 2020, the first annual James B. Beam Institute Industry Conference took place on the University of Kentucky campus – and it was huge. When I say huge, I am not necessarily speaking in terms of size, but in terms of significance. That inaugural conference represented the beginning of something the state of Kentucky has needed for so long – undergraduate and graduate programs centering around beverage alcohol production.
About 10 months before the inaugural conference, it was announced that Jim Beam and the University of Kentucky were partnering to create the James B. Beam Institute for Kentucky Spirits. An effort that would deliver a curriculum to educate the next generation of distillers at the university level and by doing so, ensure the welfare and prosperity of Kentucky's spirits industry.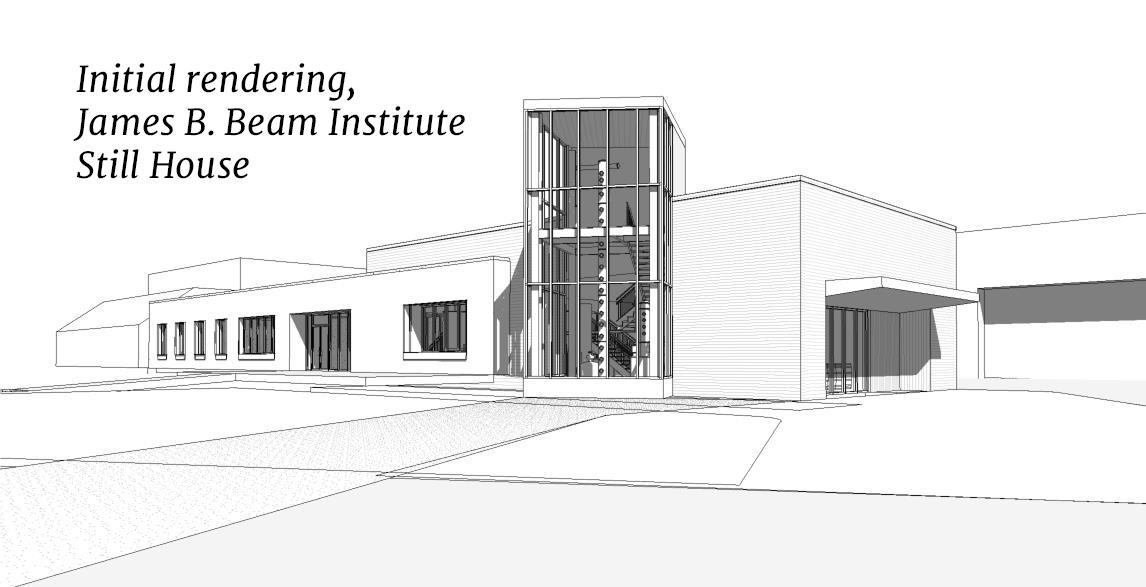 Shortly after, Independent Stave Company and the Boswell Family announced a $1 million gift to fund a maturation facility at the Institute that will allow students to experiment with barrel aging spirits produced in its research distillery.
As a native Kentuckian, Independent Stave Company employee, and true fan of bourbon it was exciting to learn we would finally have a proper platform for students to gain the knowledge and experience to bring fresh ideas, insights, and improvements to a 200+ year old industry.
The first conference was an impressive event. Even though the second conference will be virtual due to the COVID-19 virus, there will be exceptional content delivered on the digital platform. The Institute, under the passionate direction of Dr. Seth DeBolt, has already begun work on fascinating research projects that will make big differences in the industry.
I encourage all those in the industry to register and attend the event. In between sessions, visit the ISC Barrels booth where you can download all types of information related to ISC barrels. You can also chat live with my friend and colleague, Chad Spalding, at the booth. Chad can answer any question you might have related to all things barrels.
Plus, we are raffling off an ISC barrel head barrel, branded with our oak aroma wheel – which would be a great addition to any bourbon aficionado's collection.
Cheers,
Andrew