Q&A with Wood Hat Spirits
ISC Barrel Account Manager, Chad Spalding, recently visited Missouri and talked with Wood Hat Spirits' Master Distiller Gary Hinegardner.
Chad and Gary discuss his go-to ISC Barrel for Wood Hat Spirits, his favorite cocktail and where he sees the industry going in the future.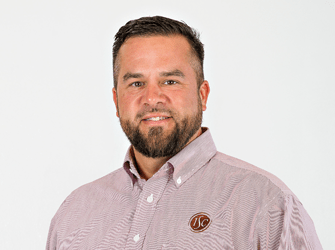 Watch below for Chad's interview with Gary.