Q&A with Master Distiller Dave Weglarz of Still 630
While in Missouri recently Chad had the opportunity to visit Dave Weglarz at Still 630 in St. Louis. During his time there he sat down for a Q&A with Dave. Learn how Dave started Still 630 and his favorite part about the growing spirits industry in Missouri and being a Master Distiller.
A huge thank you to Dave for taking the time to talk with us.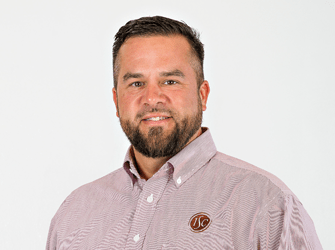 Watch the interview below: