Q&A with Six Mile Creek Distillery
Chad recently traveled to Pleasureville, KY to sit down with Ken Pierce, Master Distiller at Six Mile Creek Distillery for an interview.
Ken tells Chad about how he got started in the spirits industry and what ISC Barrel has been his favorite throughout the years of being a Master Distiller. A huge thank you to Ken for taking the time to talk with us.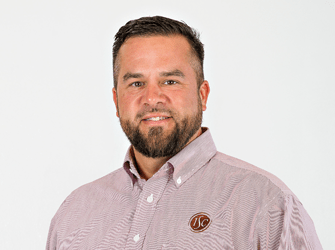 Watch the interview below: