Q&A with Preservation Distillery Head Distiller Matthew Jackson
ISC Barrel Account Manager, Chad Spalding, recently visited Bardstown, Kentucky and talked with Matthew Jackson,
Preservation Distillery
Head Distiller.
Chad gets some great insight from Matthew on his favorite ISC Barrel for Preservation and why he enjoys working in the industry and being a head distiller.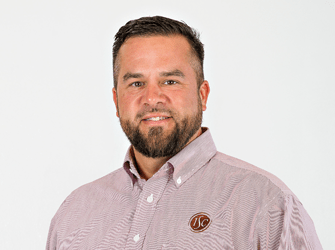 Watch below for Chad's interview with Matthew.