Q&A with Isaac Winter of High West Distillery
ISC Barrels Account Manager Chad Spalding recently visited Isaac Winter, the Blending and Distilling Manager at High West Distillery. They sat down to chat about how Isaac got into the industry and how he uses ISC Barrels in the High West program.
Thank you Isaac and High West for taking the time to talk with us - we look forward to our continued partnership.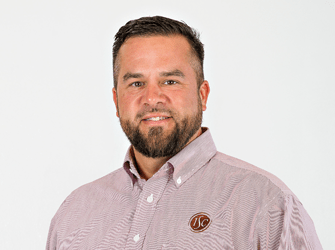 Chad Spalding, ISC Barrels
Account Manager
Watch the full video of their conversation below: