Q&A with Four Roses Master Distiller Brent Elliott
A few months ago Chad visited Four Roses and had the chance to chat with Brent Elliott, Master Distiller.
Brent tells Chad how he was inspired to join the spirits industry and his journey to becoming Master Distiller at Four Roses.
Thank you for taking the time to talk with us Brent, we appreciate your continued partnership with ISC Barrels.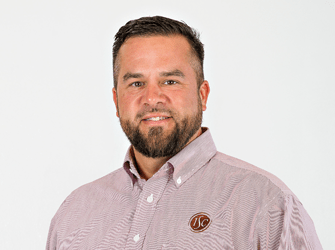 Watch the full interview below: