Northwest Spirits Savor Spear
By Amy LaHue of Oak Solutions Group
Finishing aged bourbon with oak alternatives has really gained a lot of acceptance in the spirits world in the last 5 years. While this was once something that was slightly taboo, whiskey customers are finding acceptability with this process. TTB laws make it clear that bourbon producers must be very transparent to consumers when finishing with oak in a non-barrel format. The label must state that staves or chips were used in the finishing process.
Northwest Spirits took transparency one step further, and in addition to stating it on the label, they include a piece of the stave in each bottle of Savor Spear! Since Savor Spear is racking up so many awards in the Straight Bourbon Whiskey category, we thought we would share a little information about their process and highlight their product.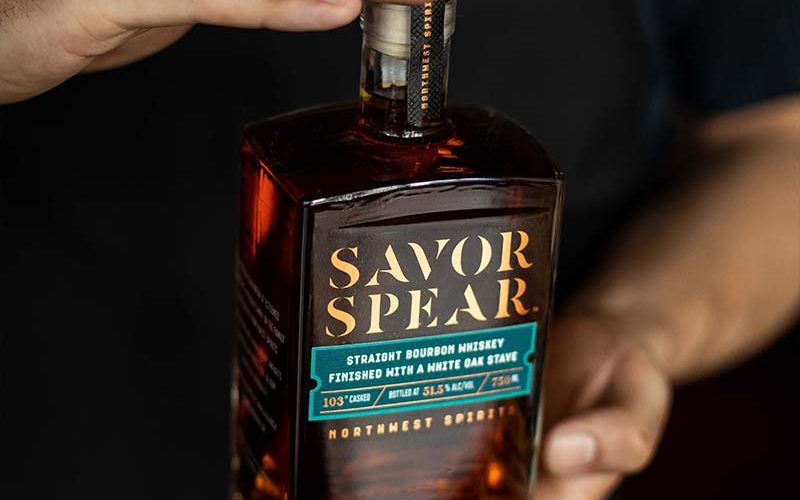 Northwest Spirits had a vision for Savor Spear and approached Oak Solutions Group back in 2021 to begin the process. The journey began with a 5-year aged straight bourbon whiskey. The idea for Northwest Spirits was to put their own unique finish on an already great bourbon to create something even more elevated. With specific flavor profiles in mind, I was asked to provide toasts that would enhance and elevate the caramel and vanilla compounds already present in the base bourbon. After several rounds of bench trials and group tastings, they honed in to the perfect blend of toasts.
While I can't share everything about their process, I can say that the oak and bourbon are in contact for an extended amount of time prior to bottling. In addition, Northwest Spirits uses a proprietary process which eliminates excessive tannins leaching into the spirit post bottling. The end result is a balanced bourbon with "a full bloom of vanilla and rich caramel in every sip."
Northwest Spirits knocked it out of the ballpark, and we think this is just the beginning of the Savor Spear medal count: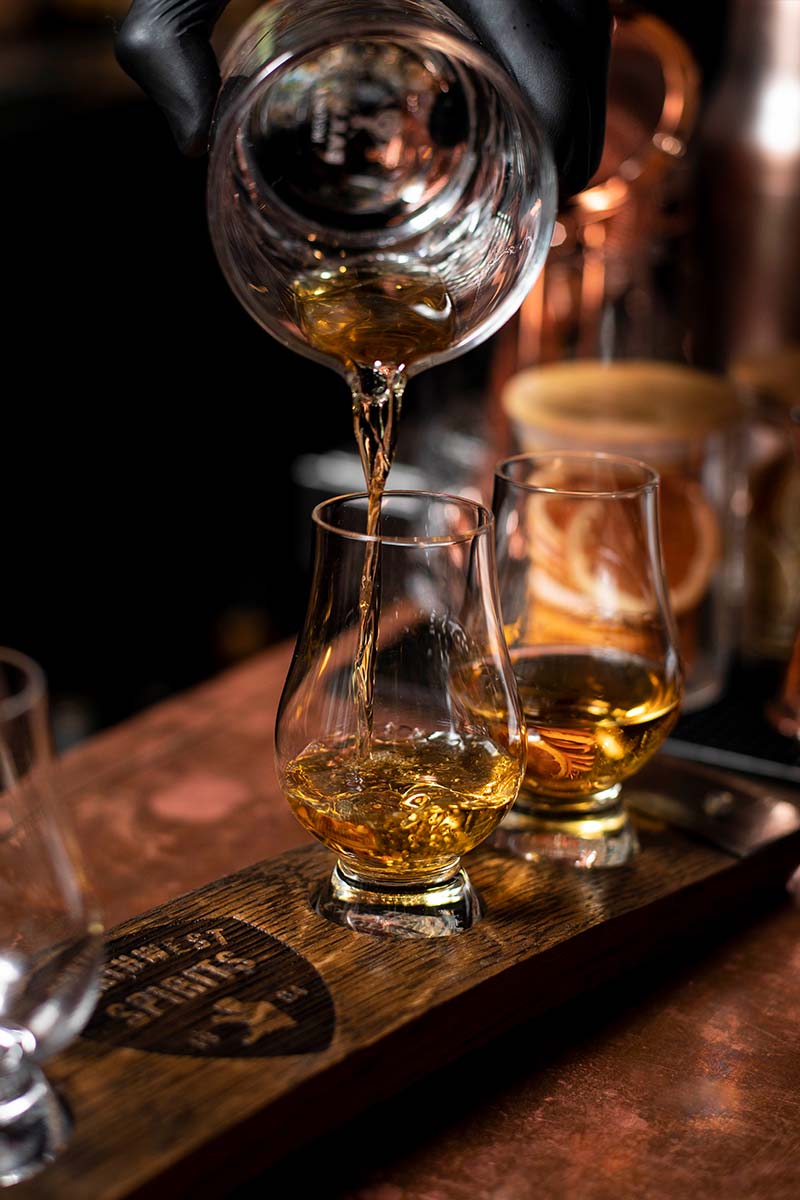 Sold through Independent Stave Company's sister company, Oak Solutions Group, I would love the opportunity to provide you with personal service and product recommendations. To learn more about possibilities for your brand and all the ways Oak Solutions Group can help you achieve your goals in innovation, shoot me an email at alahue@oaksolutionsgroup.com.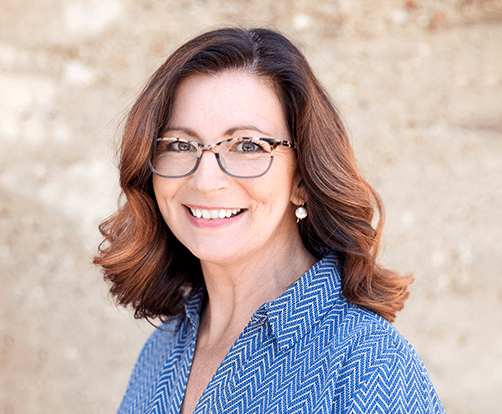 Amy LaHue, Oak Solutions Specialist