Product Profile: Classic Barrel
Our Classic barrel has been around for decades, earning it a reputation as the go-to barrel for distillers around the world. With char and toasting options, the Classic barrel can be customized to your specifications.
Our Classic Barrel Offers:
• Char options #1 - #4
• Black steel hoops
• Customized toast option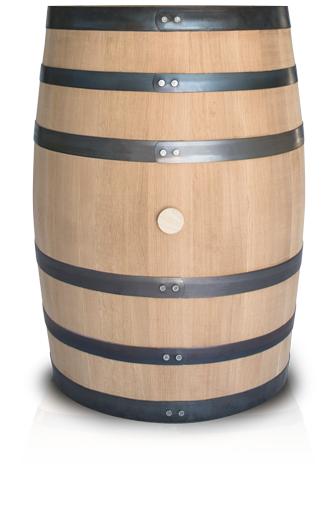 Customer Testimonial: Leopold Bros.
"We use the classic barrel because our distillery is all about esterification. We encourage a spontaneous secondary bacterial fermentation in our open fermenters, which adds more organic acids into our distillate. These organic acids will react with oxygen and esterify in the barrel, and we want to showcase this in our whiskies. Therefore, we want contributions from the barrel that will not overpower the newly formed esters, but rather balance with them. The classic barrel fits these needs perfectly."
- Todd Leopold, Leopold Bros.
---
The Classic barrel is by far my most popular. It's the work horse that's been around for years, consistently putting out solid results. This barrel gives your spirit a classic balance of esters, sweetness and rich oak tones. With the additional option to adjust the char levels - or even add a toast - you will achieve variety within your barrel program to make things interesting.
Chad Spalding
Account Manager