New Visitor Center Now Open at Kentucky Cooperage
We have been hard at work the past few months improving our visitor experience at Kentucky Cooperage and are excited to announce that the new Visitor Center is now open.
Each year thousands of people tour Kentucky Cooperage. Most of our tour guests are bourbon trail goers that also want to see how the barrels that age their favorite spirits are made. With the current popularity of bourbon, our tour numbers are higher than ever before. In 2017, to accommodate more tour guests, we hired a full-time tour guide and added a third daily tour.
Early in 2019, a modernization and expansion project necessitated a move from our current tour home base inside Kentucky Cooperage. Luckily, right across the street we found ample space for a new tour home and so renovations began on a new Visitor Center.
Opened in early September, our new facility has displays on the history of Independent Stave Company, visuals on how a barrel is made from log to finished barrel and more. We also have a stave background photo op area and gift shop items to take home your own ISC Barrels souvenir.
We encourage newbies or guests who have been before to stop back in and take a tour. Not only is our Visitor Center new but we've made significant changes to Kentucky Cooperage as well. Purchase tickets online to schedule your tour.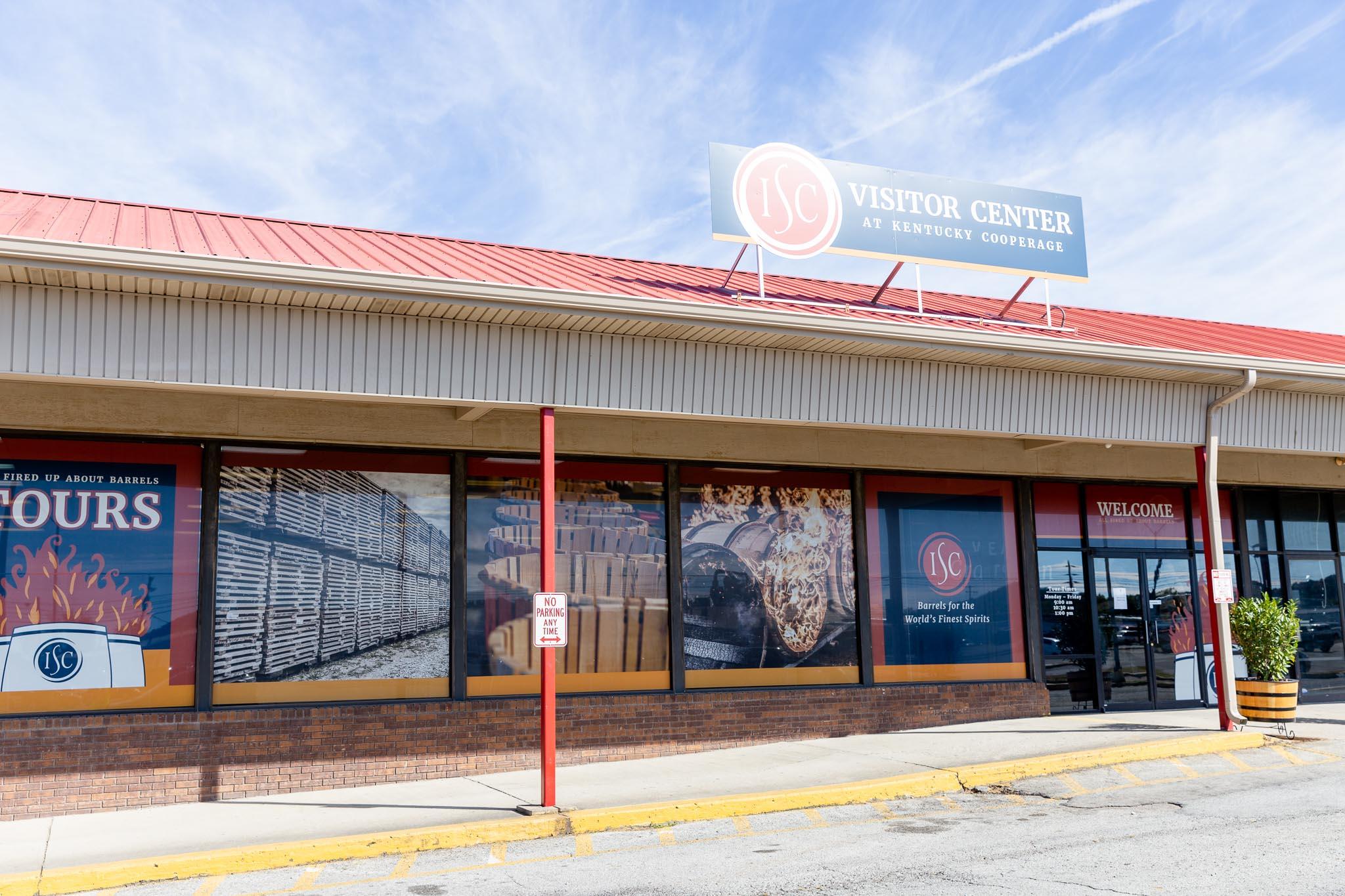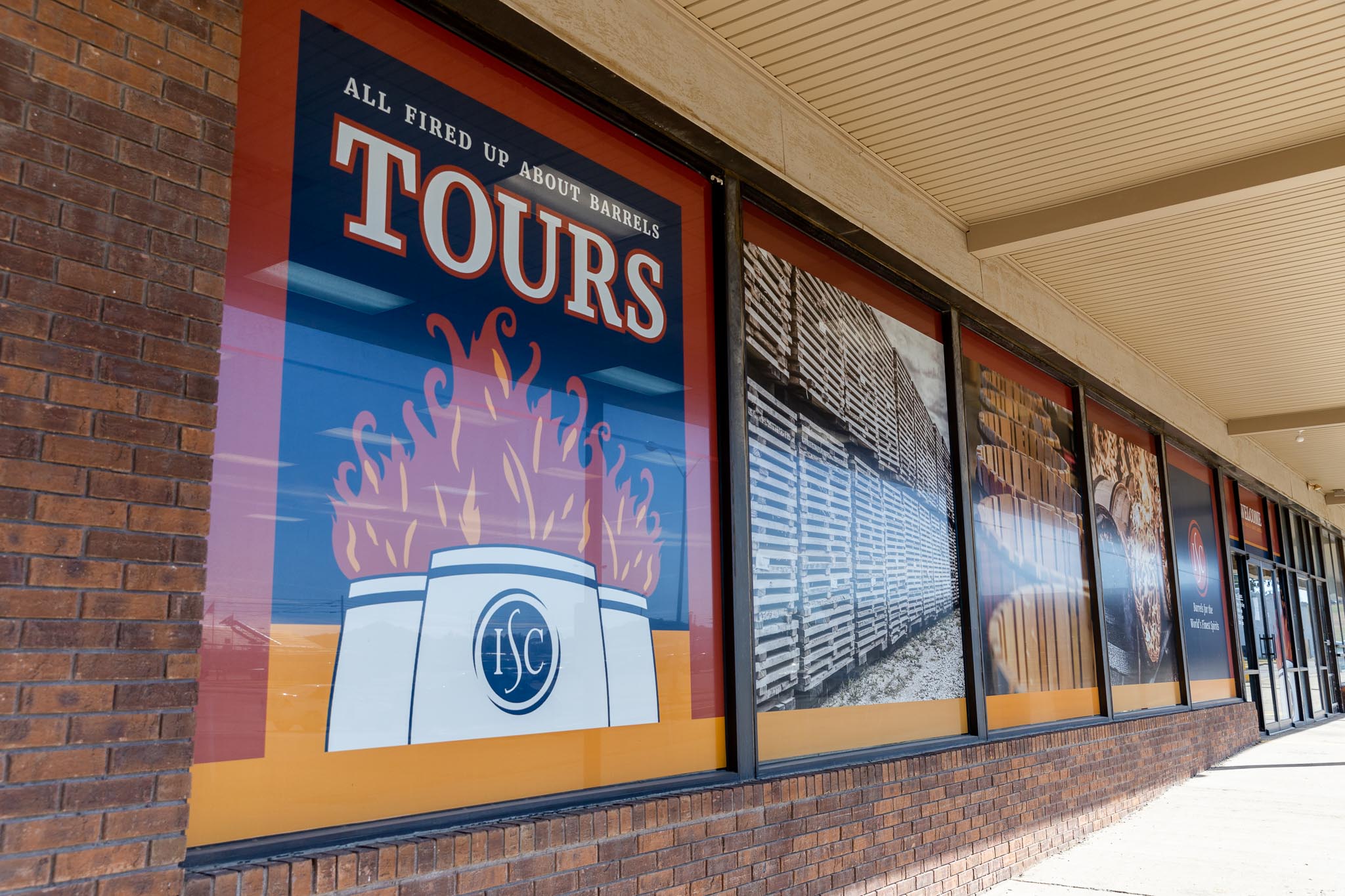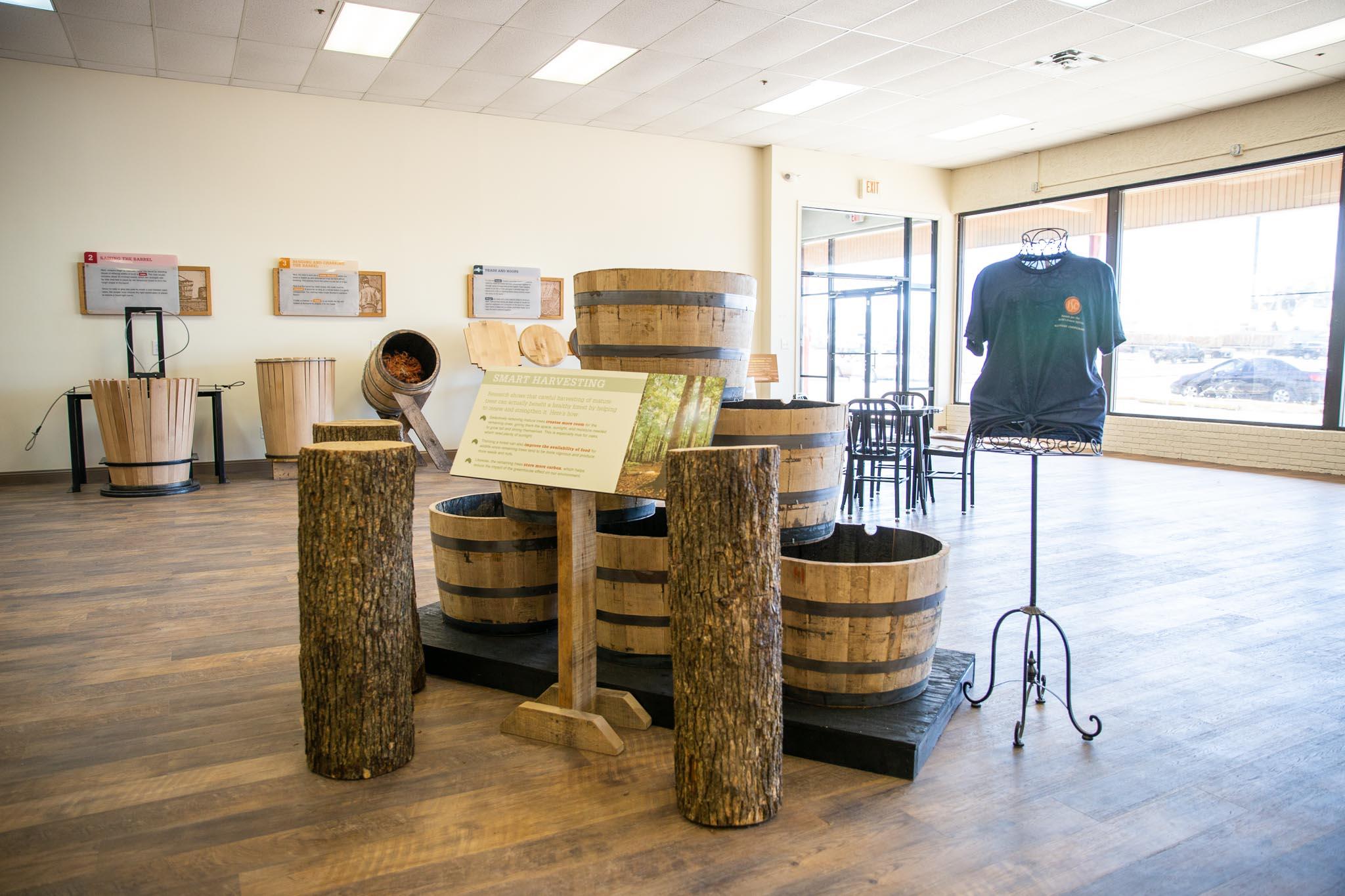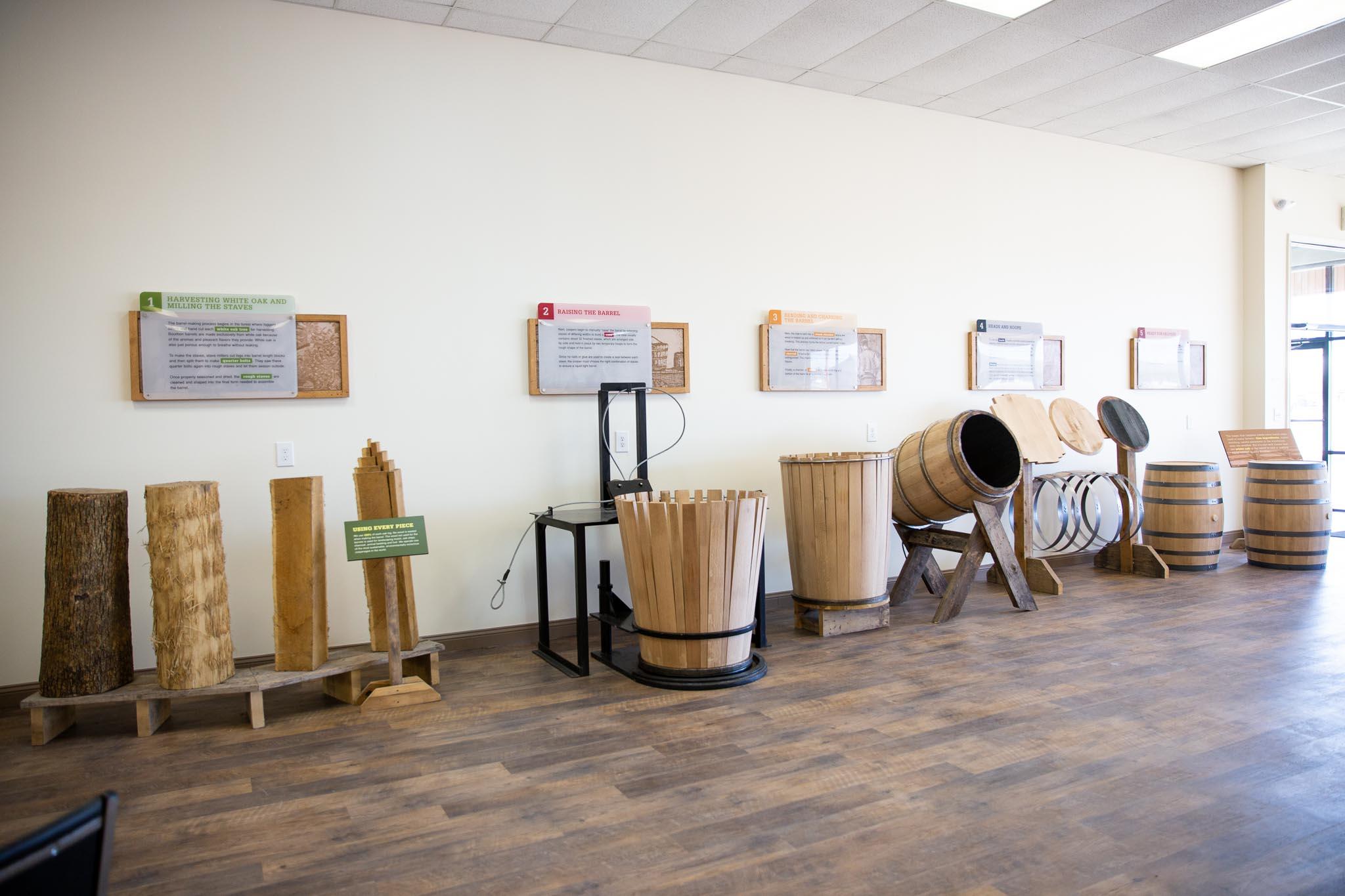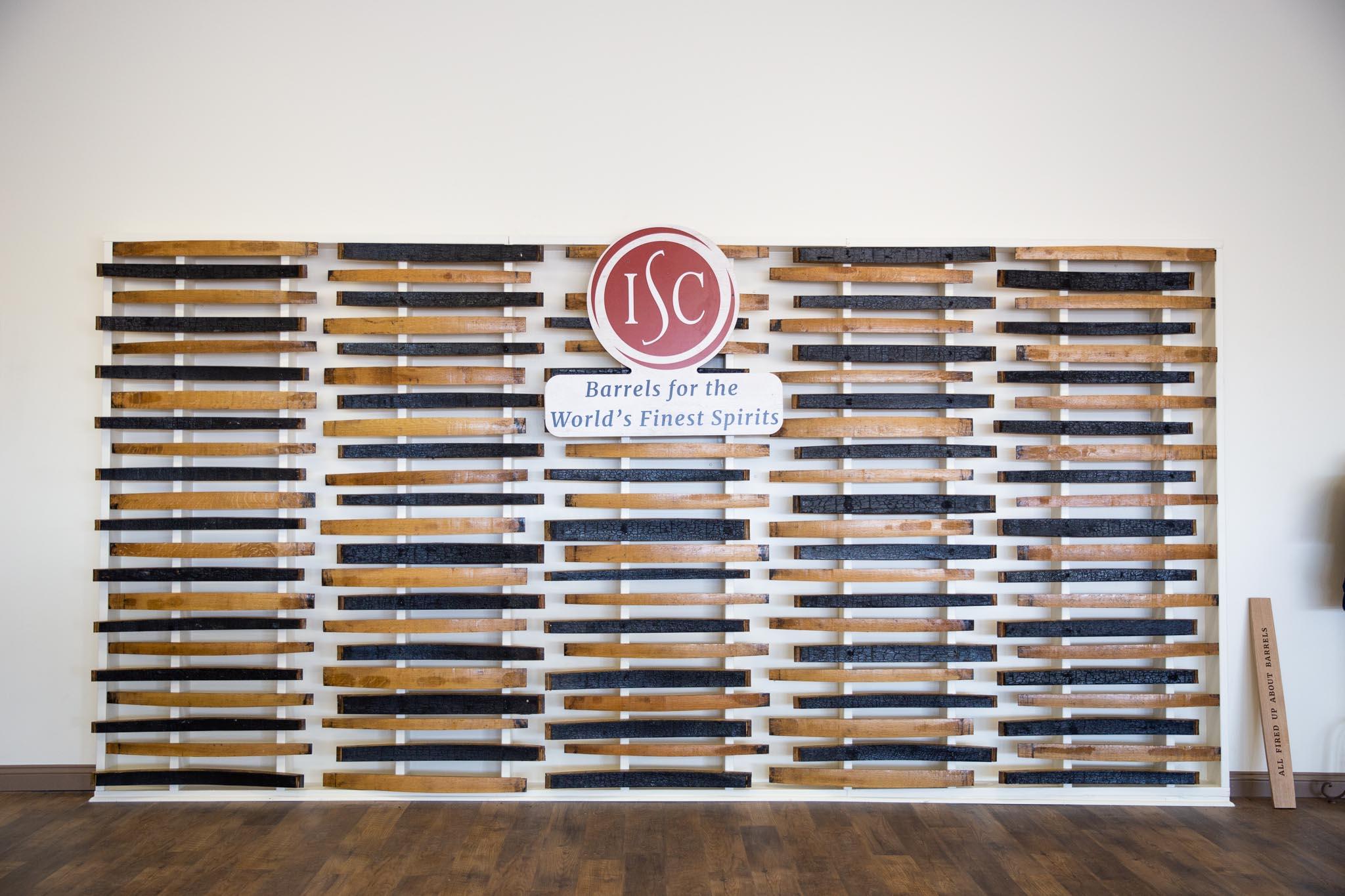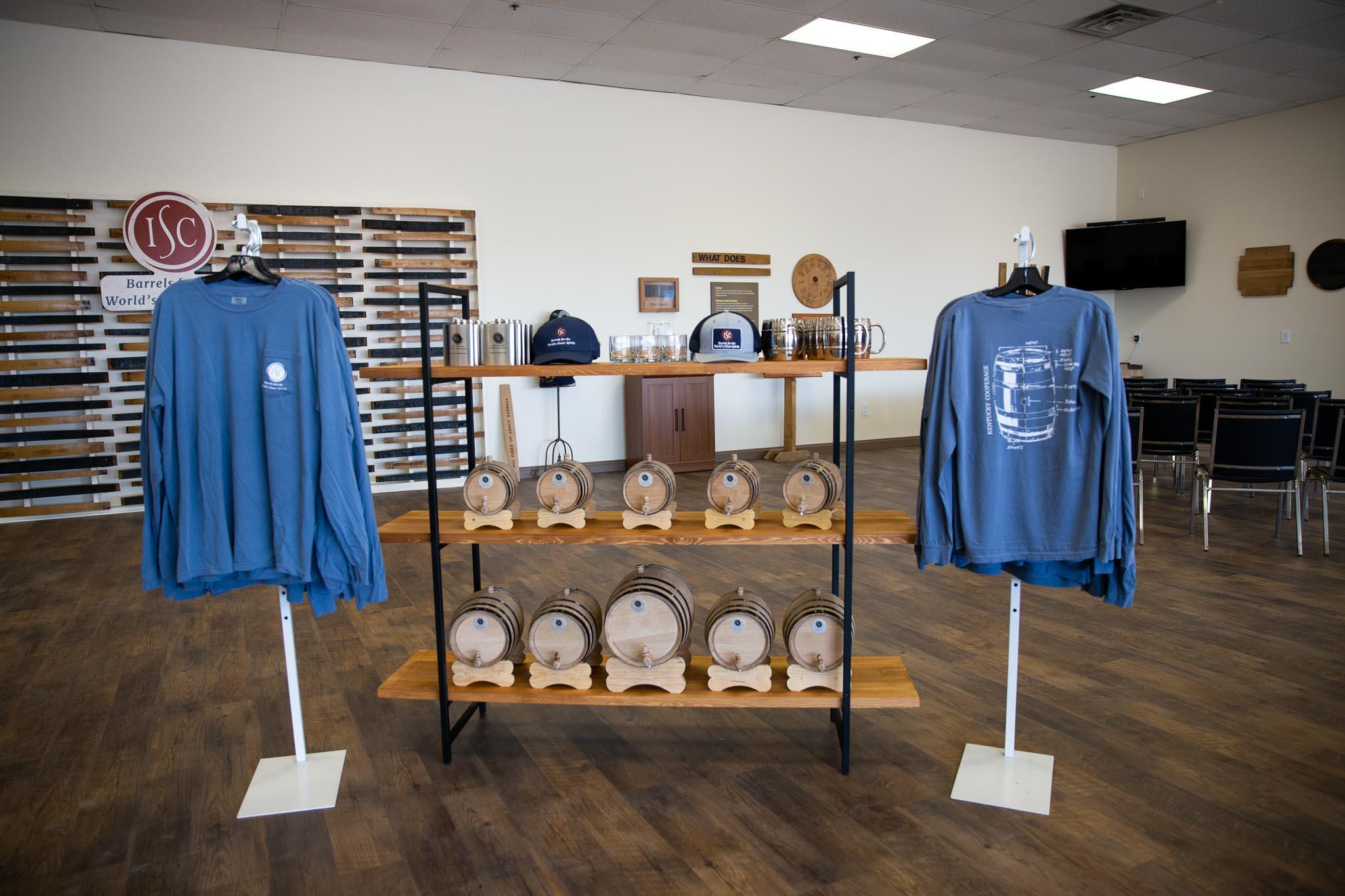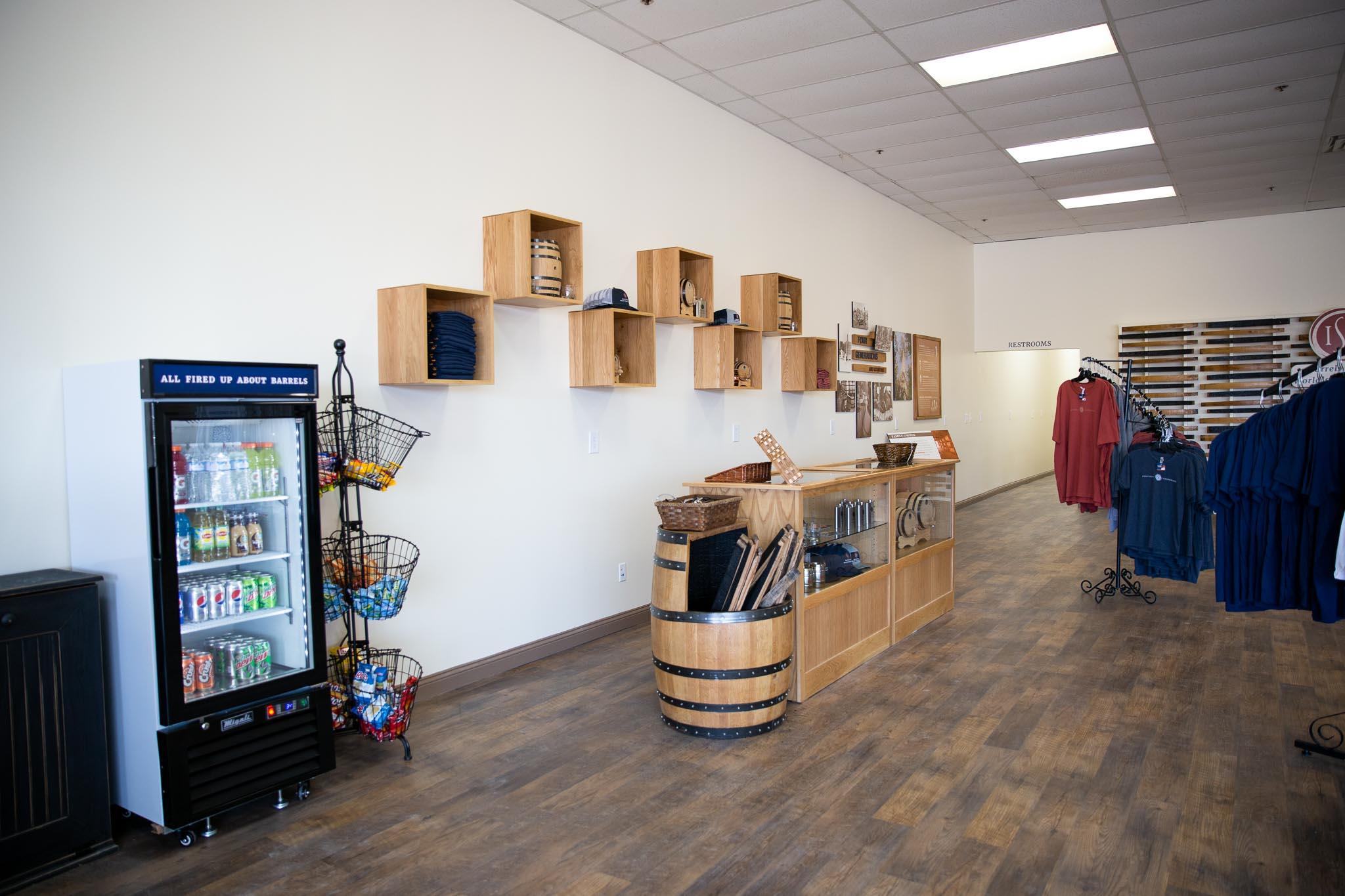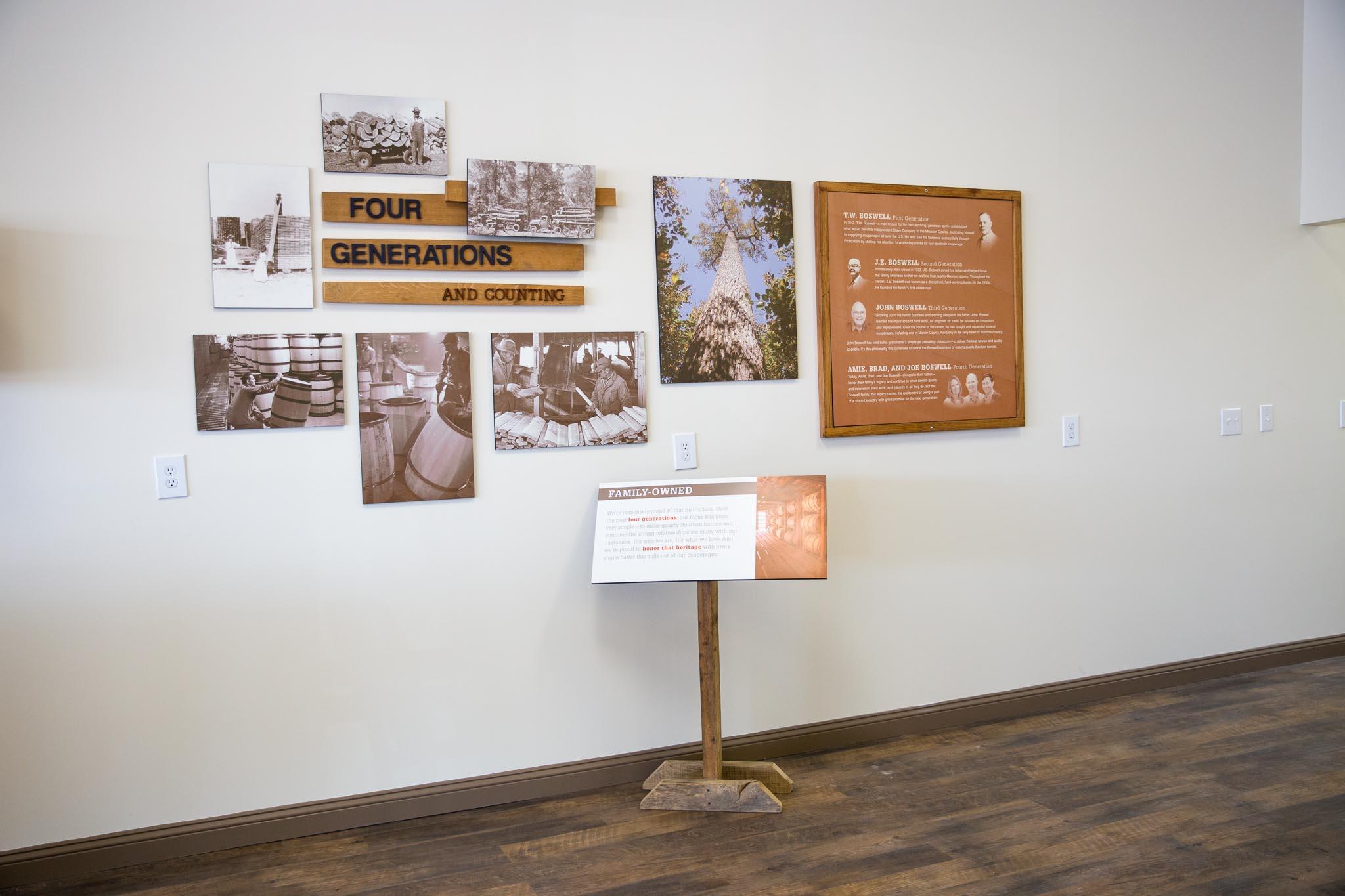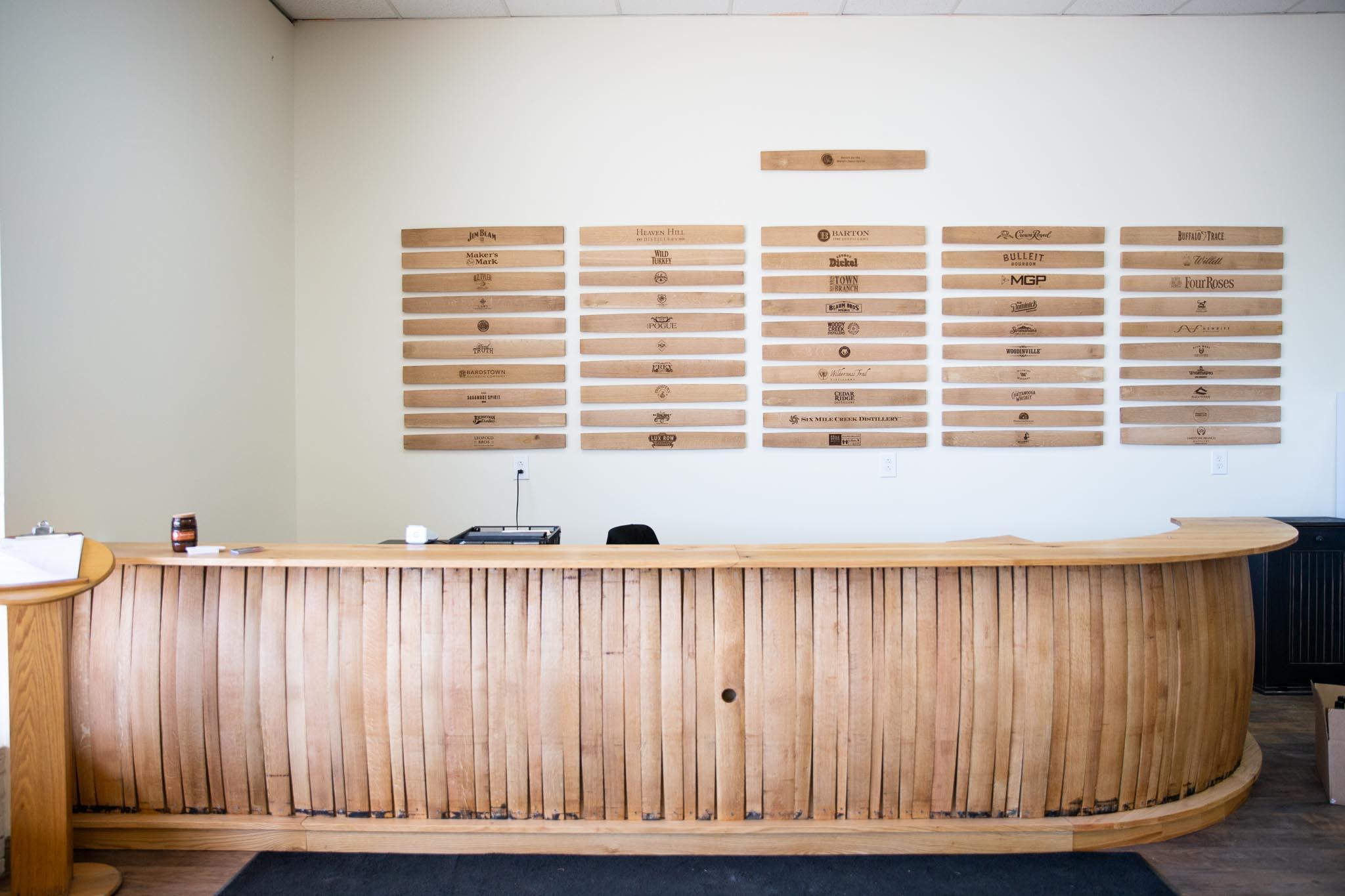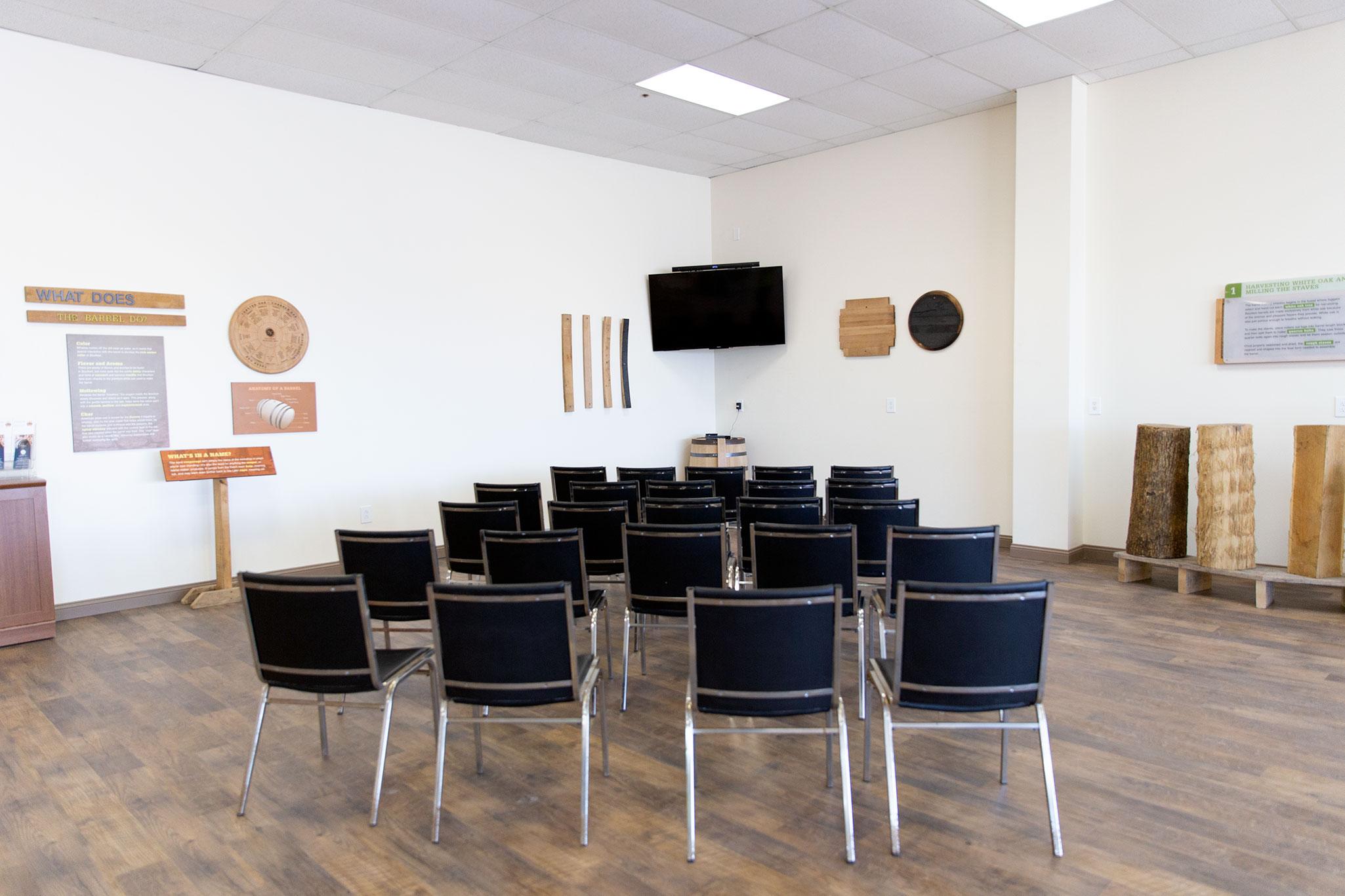 Visitor Center at Kentucky Cooperage
711B E Main St, Lebanon, KY 40033
(270) 402-8009