Innovative French Made Spirit Barrels
ISC Barrels is well known for our traditional spirit barrel, but we offer a multi-dimensional portfolio of products with the assistance of our global cooperage family. In addition to expanding the products we can offer our customers, this cooperage family gives us valuable insight into the spirits of each region and their barrel aging practices. Today, we want to give you an inside look at a new, unique line of spirit barrels we can offer through one of our sister cooperages – Tonnellerie Quintessence.
Did you know?
The word "tonnellerie" is French for "cooperage".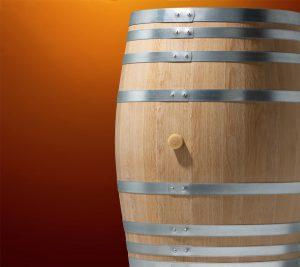 Located in the heart of Bordeaux, France, Tonnellerie Quintessence is a modern cooperage known for producing high-quality wine barrels. However, combining the savoir-fare of French cooperage and their state-of-the-art control systems, they have recently created a new line of innovative barrels specifically designed for aging spirits.
These spirit barrels are available in a range of sizes, from 225L to 600L. For comparison, the standard whiskey barrel is 53-gallons or roughly 200L and the go-to size for cognac is 350L. This range of sizes allows for differing aging methods. The larger the barrel, the slower compounds will be extracted from the wood into the spirit. Slower extraction can help to maintain the character of a spirit, which is important for lighter spirits such as scotch, cognac, or brandy. Overall, these barrels impart a softer flavor profile to accent the natural fruit flavors from spirits.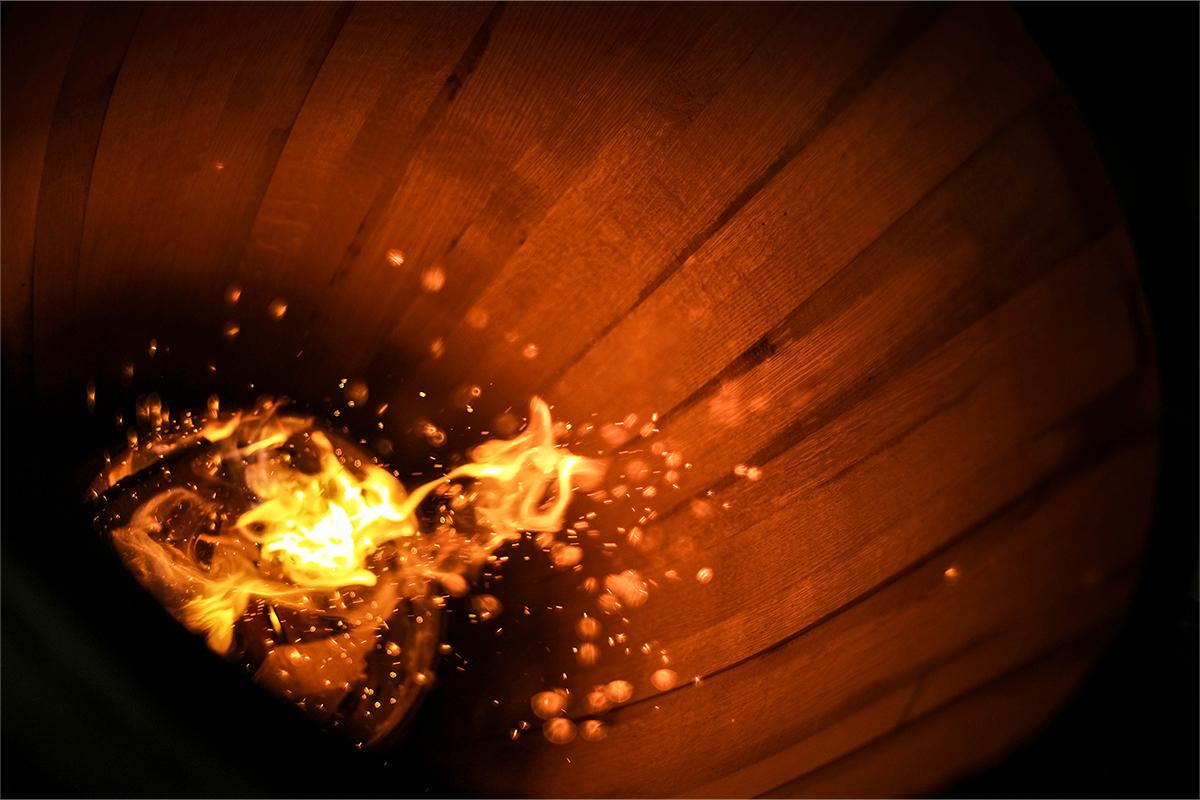 How is this barrel created? The innovative team at Tonnellerie Quintessence developed a unique misting process which relies on a controlled water supply during toasting, avoiding direct contact with oak. Because of this misting effect, the heat slowly penetrates the oak and is finely diffused throughout. The humid atmosphere during toasting supports deep extraction of tannins and aromas and imparts an intense color.
Along with the barrel itself, several complementary toasts were developed over years of research. What sets these toasts apart are their focus on palate and mouthfeel as well as aromatics and flavor. For example, the "Brume Aurore" toast provides a palate of silky texture and elegant structure while the "Brume Cuivrée" toast reveals a rounded mouthfeel, velvety texture, and volume. Each toast also creates a unique aromatic profile that enhances the complexity of the spirit.
With our multitude of cooperage options, like these French made spirit barrels, there are infinite ways for a distiller to achieve their goals for a spirit. Interested in learning more about this line of spirit barrels or another product in our portfolio? Use the link below or contact your ISCO Barrels Account Manager.