Bourbon Barbecue Chicken Tacos
A twist on your normal chicken tacos, this BBQ bourbon sauce will give a kick of flavor to any Taco Tuesday.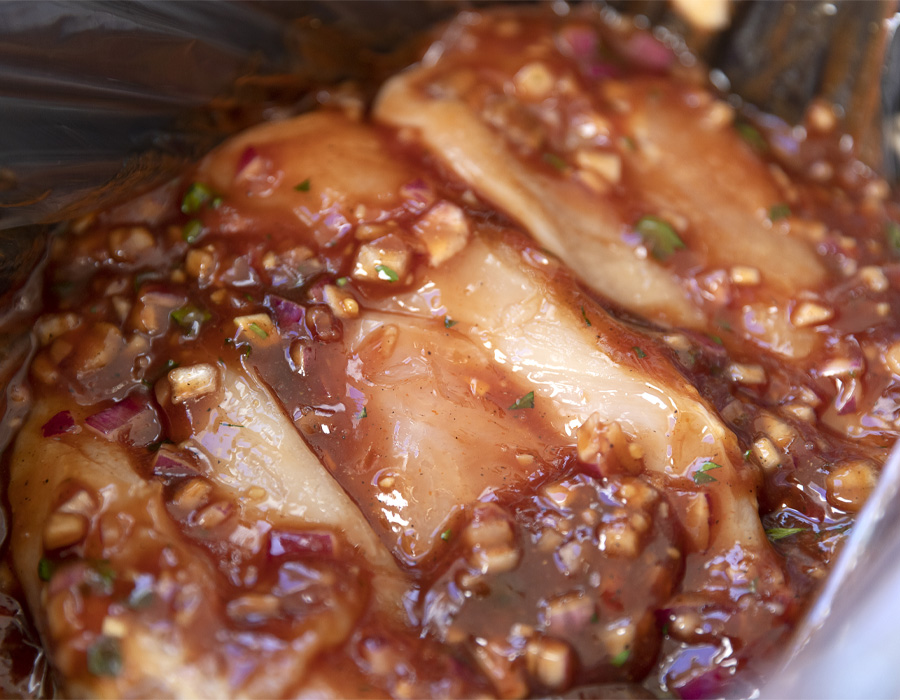 If you prefer savory to sweet, skip the maple syrup and add a bit more Worcestershire. This recipe is great because you can play around with the flavor combinations until you find just the right balance. I also want to try substituting some of the ketchup for BBQ sauce. Oh the possibilities.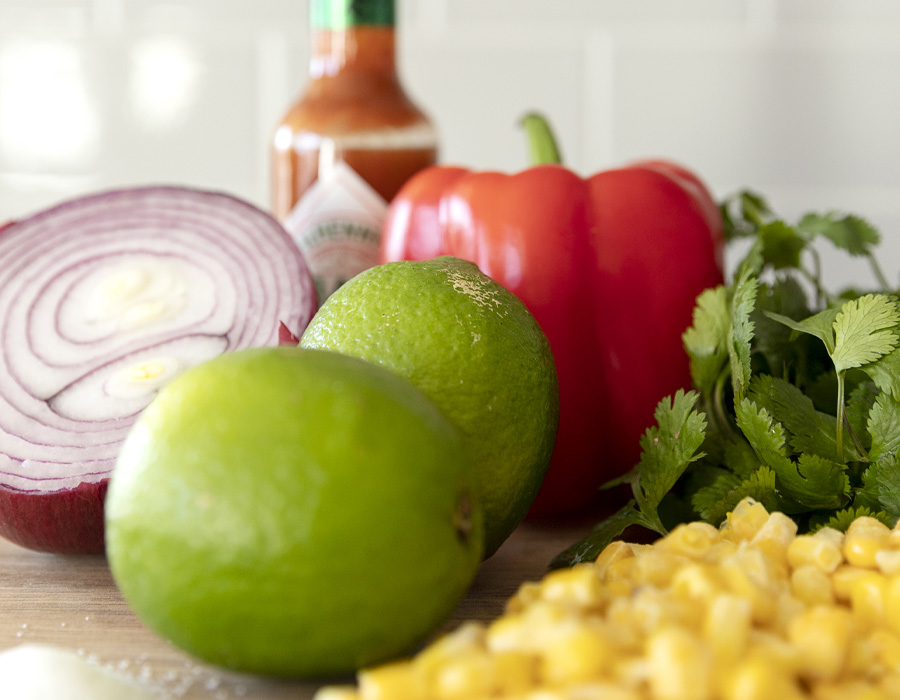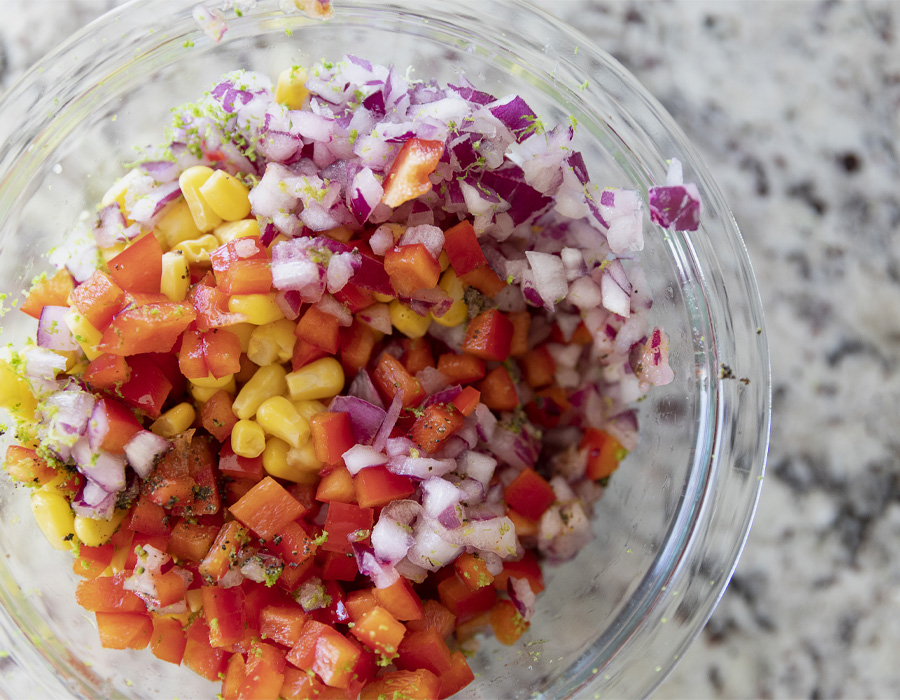 The original recipe doesn't call for cheese, but I added some because I like cheese. Feel free to do the same if it speaks to you. In my opinion, the cilantro added a great flavor note, but I know it's a contested herb and it won't ruin the recipe if you choose not to include this ingredient.
Ingredients:
Chicken
1 cup ketchup
1 small red onion, finely chopped
1/4 cup packed brown sugar
2 tablespoons Worcestershire sauce
2 tablespoons maple syrup
2 tablespoons cider vinegar
1 tablespoon chopped fresh parsley
2 garlic cloves, minced
1/4 teaspoon pepper
3 tablespoons bourbon, divided
1 1/2 pounds boneless skinless chicken breasts
Salsa
2 cups fresh or thawed frozen corn
1 cup chopped sweet red pepper
1/2 cup finely chopped red onion
2 medium limes, zested and juiced
1/8 teaspoon hot pepper sauce (or more if you like some heat)
1/4 teaspoon pepper
8 flour tortillas (8" size)
Minced cilantro for serving
Instructions
In a slow cooker, combine the first nine ingredients and two tablespoons bourbon. Add chicken; turn to coat. Cook, covered, on low for 3-4 hours until chicken reaches 165 degrees. Remove chicken and shred. Return to slow cooker, stir in remaining bourbon and heat through.


For salsa, combine corn, red pepper, onion, lime juice, lime zest, hot sauce, salt and pepper in a bowl. Serve chicken in tortillas with salsa. Top with cilantro and cheese if desired.