Benefits and Techniques of Oak Alternative Finishing
Our presentation began with an 'Oak 101,' which explains oak properties, the physiological compounds of oak, and how they impact flavor.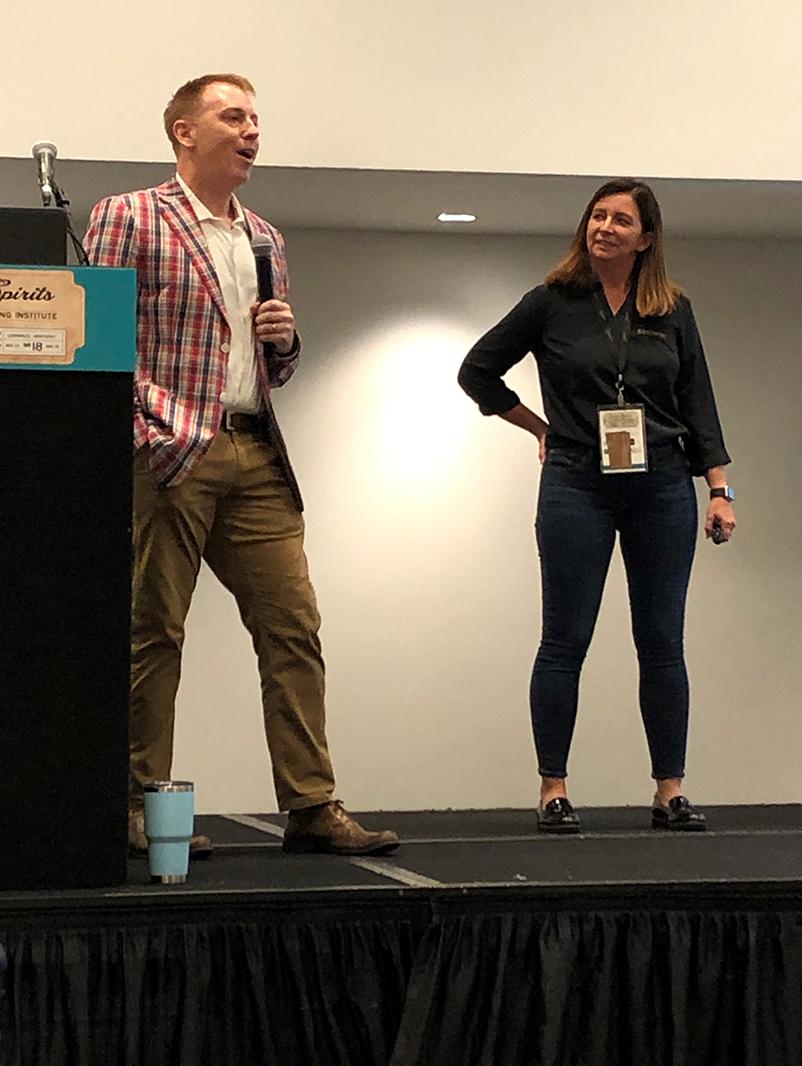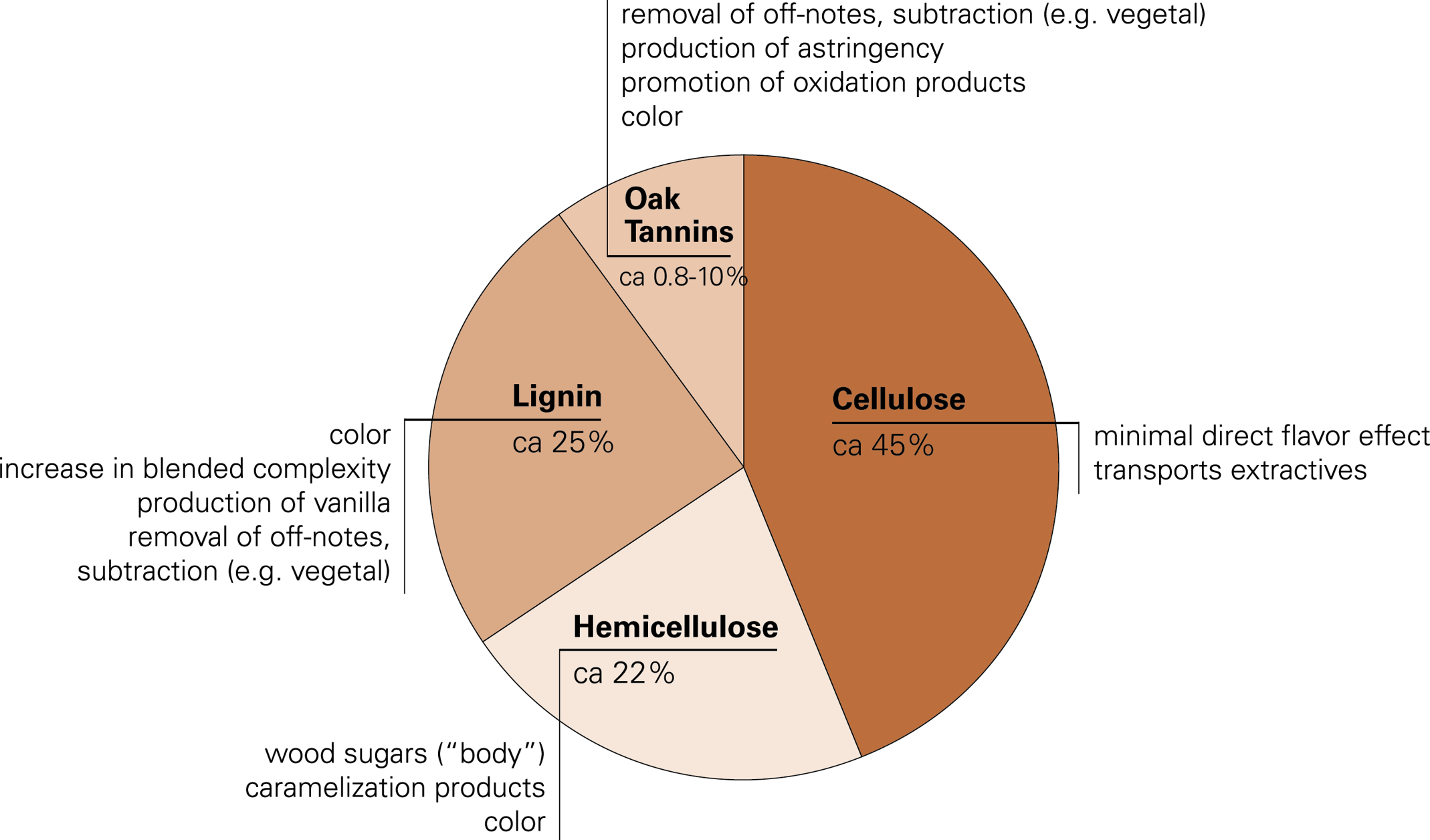 It's important to note that a lot of the flavor derivatives come from heating hemicellulose (wood sugar), which creates caramel compounds, and lignin, which creates vanilla compounds. Utilizing heat to create variations of caramel and vanilla gives us a variety of complex recipes, or 'toasts' to offer our clientele. In addition, the tannins add the ability to enhance color.
The unique aspect of alternatives is that we don't have to worry about maintaining the integrity (liquid tightness) of the oak, so we can toast for much longer with alternatives than we can with a barrel. This gives alternatives a much broader range of flavor options.
We expanded on the formats of the oak, including chips, cubes, and tank staves, and how to select the best option for each distillers' specific needs. This is determined by production capabilities, tank space, budget, and intended goals.
Once a format is chosen, it is best to perform bench trials with a variety of toast options on the spirit that will ultimately receive the oak. These bench trials will determine what toast works best with the given spirit.
Left Bank Co-Owner and Creator Ken Hagan explained his process of blending the bench trials and taking these blends to multiple focus groups for feedback.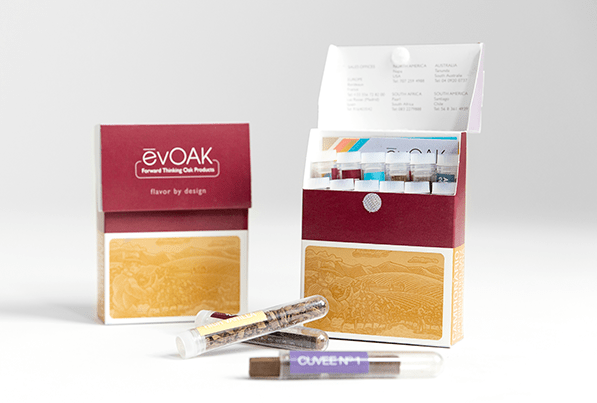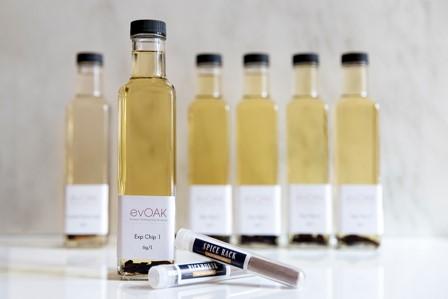 Hagan knew he would be adding oak flavoring stix to two-year-old bourbon sourced from Green River Distillery. He utilized the focus groups' feedback to select a four-barrel blend: one with no oak addition, and the remaining barrels each received a different toast: Charred Barrel, High Spice, and Precision Fire Toast Savory.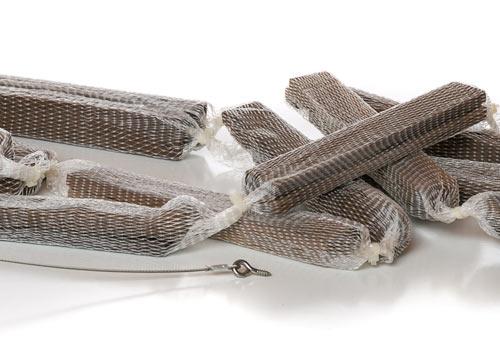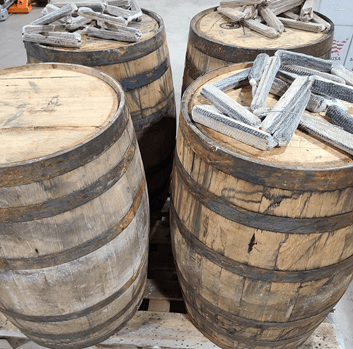 Once the oak flavoring stix were added to the bourbon, the barrels were loaded into shipping containers and trucked to a shipping port in Louisville, KY. They traversed the Ohio River to the Mississippi River and finally reached their destination in Port Allen, Louisiana. The contact time of the oak flavoring stix was just shy of three months at 7.65 g/L. Upon arrival, the oak flavoring stix were removed and samples were taken from all barrels. Blends were made based on the feedback from the bench trials and sent back out to focus groups for a second round of tasting. With minor adjustments, the final blends were created and bottled.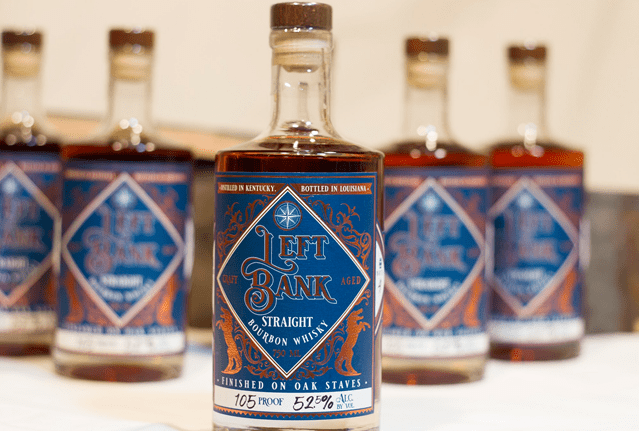 TTB regulations were met by submitting a formula for label approval which included the verbiage "finished on oak staves." Each bottle contains the release number, batch number, proof, and ABV. In addition, the label tells the story of the Left Bank brand, product, and connection between Kentucky and New Orleans.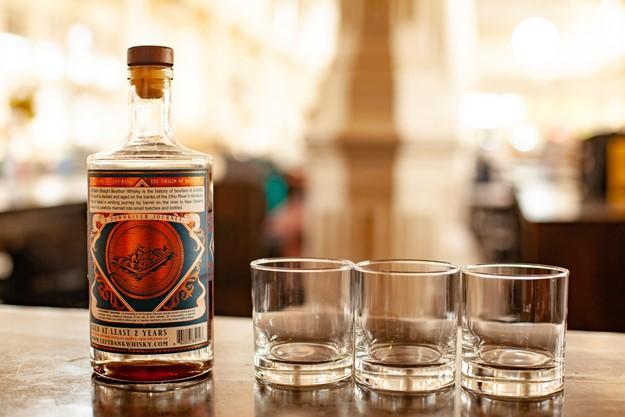 OSG did analysis on the base whisky, each different toast (Charred Barrel, High Spice, Precision Fire Toast Savory), and the final blend of combined staves.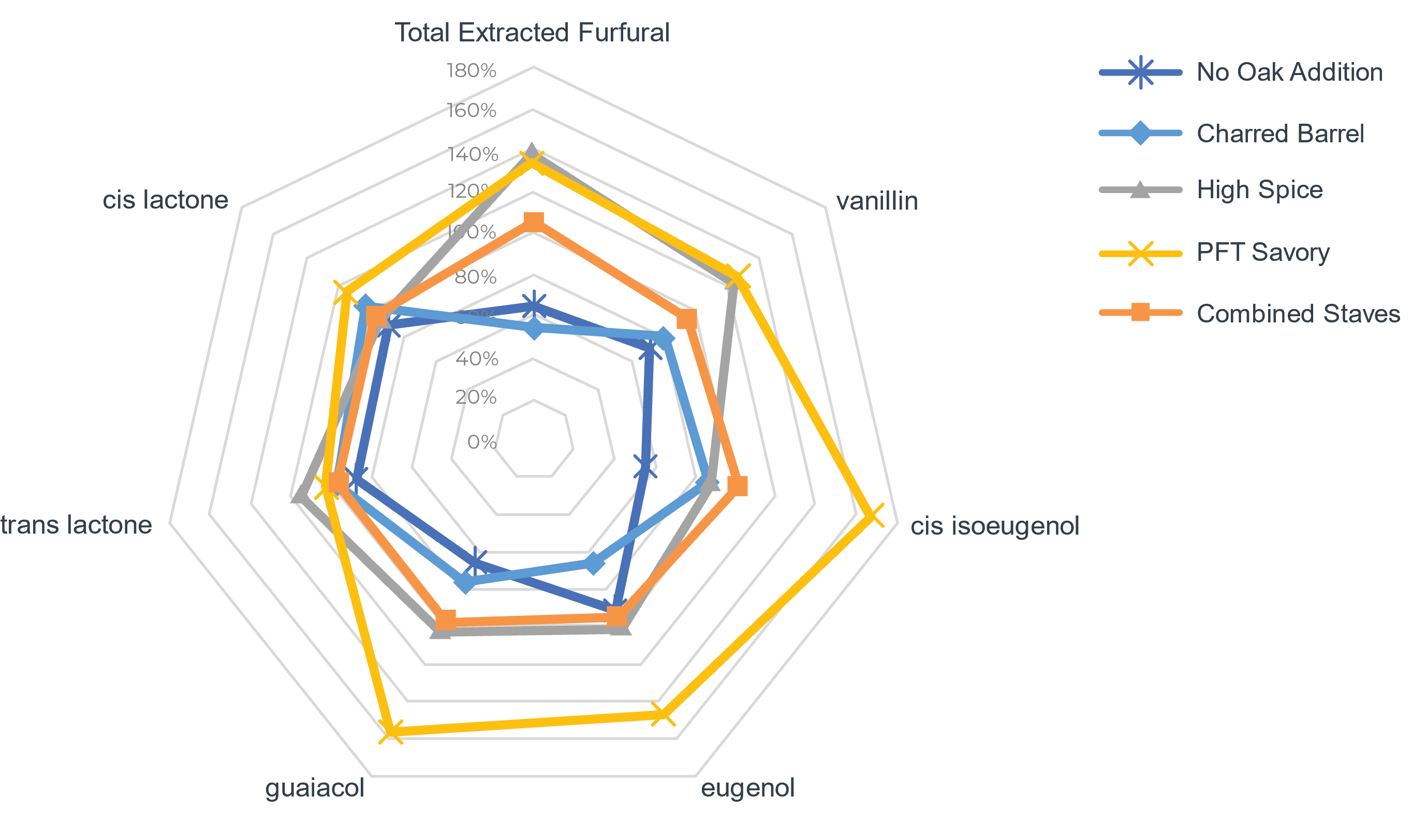 You can see that the finished whisky, in orange on the chart, is a very well-balanced blend with more enhanced extractives than were originally offered by the base product.
Hagan and the team at Left Bank Distilled Spirits did an outstanding job showcasing a unique and creative way to enrich not only the bourbon, but the story of their label. We are thankful for the complete transparency of your process and sharing your story!