As barrels exit the steam tunnel they move to the "windlass" where the top of the raised barrel is squeezed together and the catch ring is replaced by a temporary head ring. The barrel then travels through the dry-fire tunnel to dry the staves and stabilize the barrel's shape.
Next, barrels enter the charring station. Charring an oak barrel is a complex reaction that happens quickly. To char a barrel, the interior must catch fire for a pre-determined amount of time, typically less than one minute. The process is creating both a char layer and what is called the "red layer". The char layer will act as a filter trapping undesirable characteristics from the spirit. The "red layer" will supply the flavor, color and aromas that will be extracted into the spirit during maturation.
No part of barrel production plays a larger role than the charring process, for this step has the most significant impact on a barrel's sensory profile. The production steps leading up to this point (sourcing, seasoning and toasting) help determine the potential development of flavors during aging.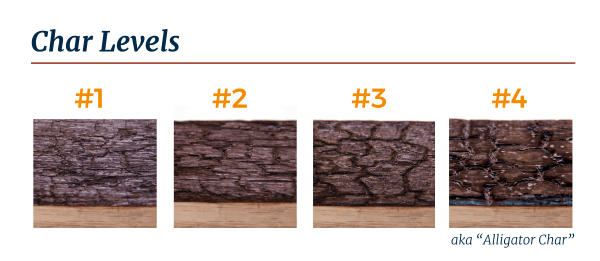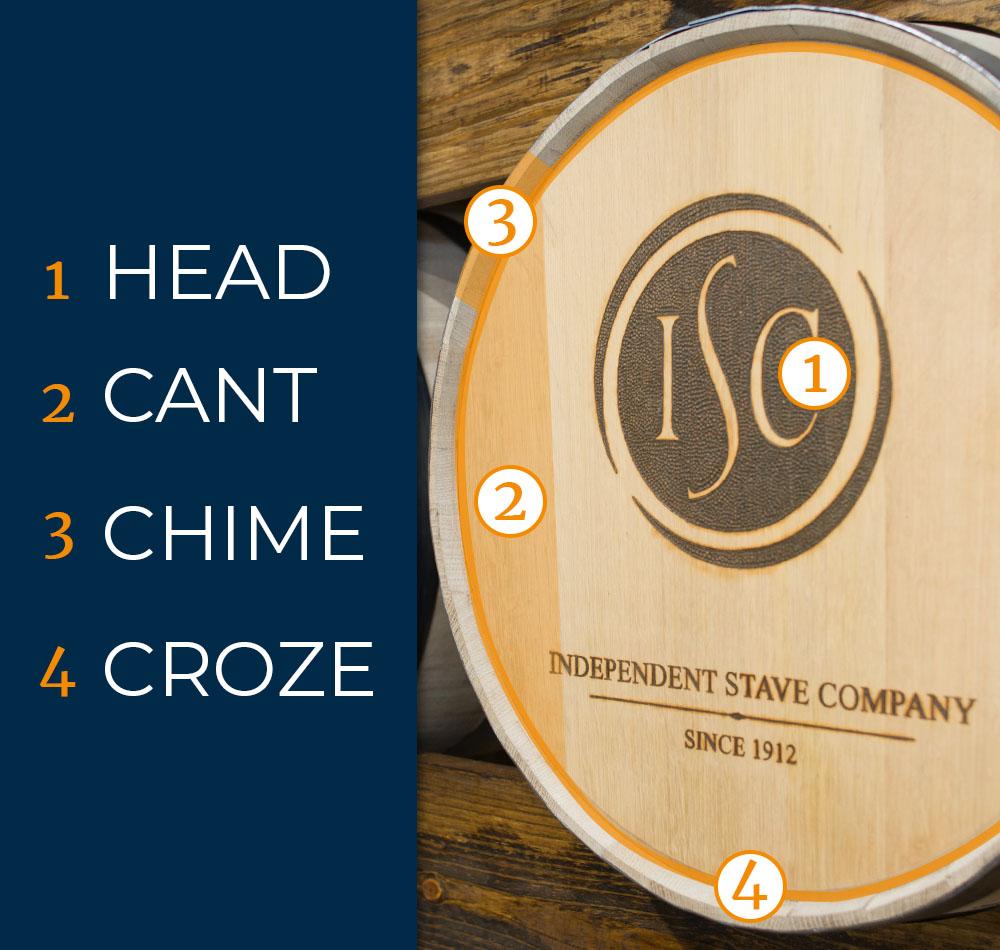 After the barrel is charred, it travels to the crozer. The croze is the groove cut into both ends of the barrel. After crozing, the heads are carefully inserted into the croze to ensure a liquid tight seal before traveling to the hoopers.
The hoopers tighten the custom-made permanent hoops onto the barrel before it is sent to our quality inspection area.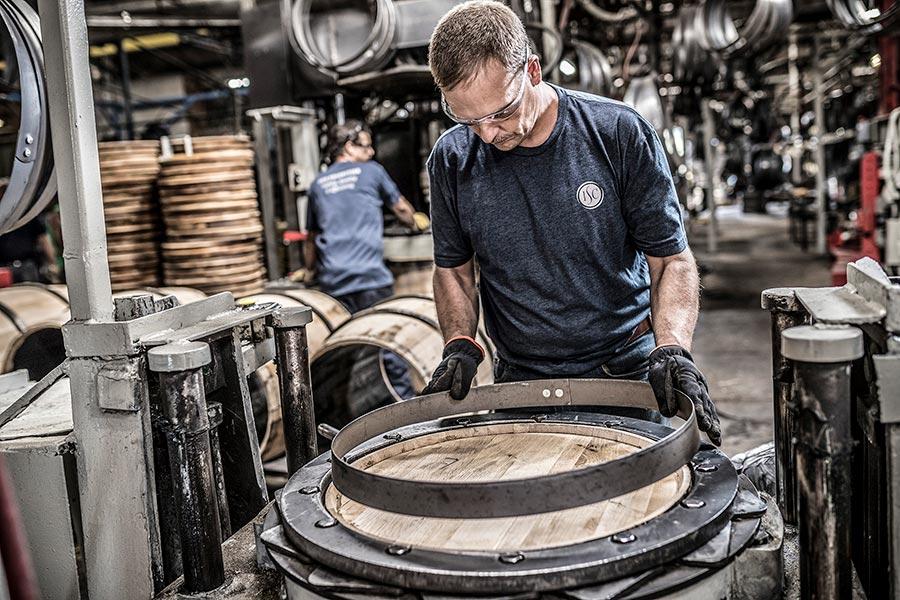 ---
Getting to Know Kentucky Cooperage
Jeremy Kelly, Barrel Assembly Supervisor
In 1998, at the age of 18, I began working at Kentucky Cooperage. My initial assignment was the Stave Department. During my tenure in the Stave Department I worked several different positions, learning all aspects of the department. I was eventually transferred to the Barrel Assembly Department in order to learn all the different positions of that department as well.
For the past 16 years I've held management positions in both the Stave and Barrel Assembly Departments. I have enjoyed all aspects of these positions, especially the challenge of continuous improvement to keep up with our growing market.
We maintain several points of quality control in Barrel Assembly to ensure the barrels are constructed to the correct dimensions and meet our customers' specifications. The Quality Control team systematically samples barrels throughout the day to confirm barrel circumference, lengths, head size and other measurements are meeting specifications.
Every employee in the Barrel Assembly Department keeps the values of safety, quality and efficiency in mind as we craft spirit barrels for our customers.
Outside of work I enjoy spending time with my family. I also love to travel and teach my youngest daughter how to hunt and bow fish.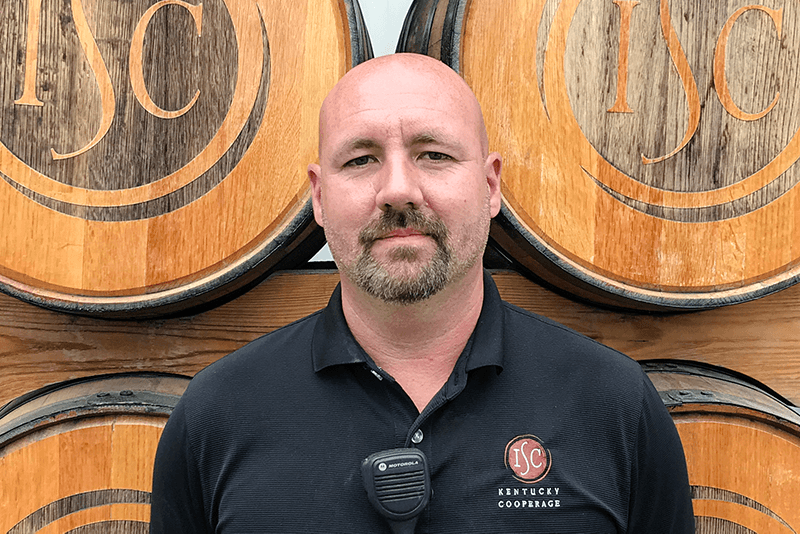 Jeremy Kelly
Barrel Assembly Supervisor
Kentucky Cooperage