Australian Whisky – A Growing Industry
Written by Patrick Schwerdt, ISC Director of Sales – Asia-Pacific
Australia has been producing whisky since the 1820's, but the growth of craft distilleries didn't begin until recently. Prior to 1990, the Distillation Act of 1901 prevented licenses from being issued to distillers with stills smaller than 2,700 litres – a huge barrier to entry for craft operations.
After 1990 the Act was amended, and several small distilleries began to open in Tasmania and Victoria. Since then, the whisky industry has seen considerable growth; today there are approximately 300 distilleries, many of which have commenced distilling within the last 10 years. Most of these new distilleries are producing gin, while whisky is produced by only approximately 50 distilleries, with an even smaller number producing rum.
Independent Stave Company (ISC) Research & Development Director, Andrew Wiehebrink, visited Australia for the first time in 2019 to attend the Australian Distillers Conference with me. "Australia is one of the top bourbon drinking countries in the world. Although bourbon cannot legally be made there, I expected to see bourbon-like products being produced by the local distilleries. To my surprise this was not the case. In fact, most of the distilleries produce beautiful and interesting takes on single malt style whiskys aged in used cooperage," said Wiehebrink.
Australia, like Scotland, does not typically use new American oak barrels for whisky maturation. Most Australian distillers use previously filled bourbon, port and other fortified wine barrels or small format casks. The use of previously filled wine barrels has also proved popular and shaped the Australian whisky style.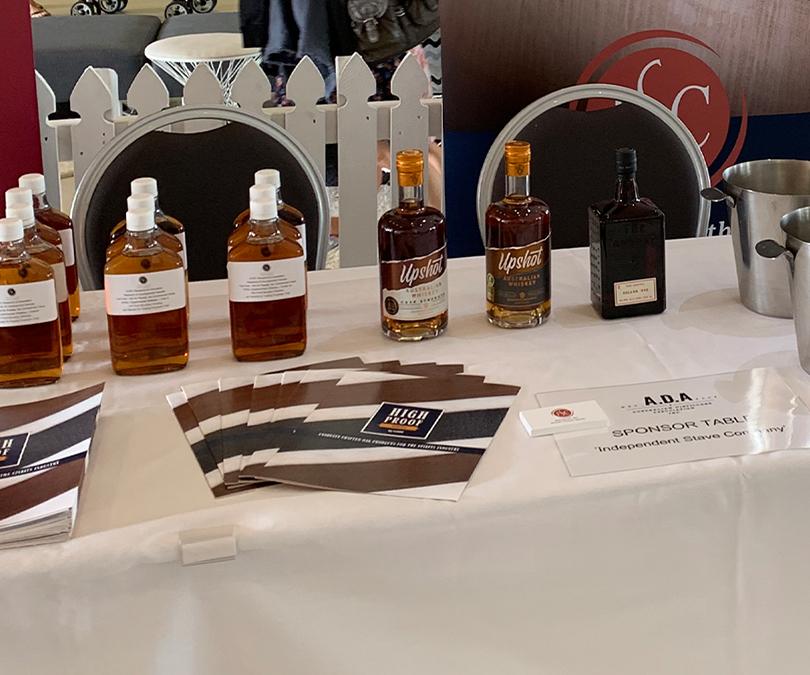 "As I talked to distillers during the conference, many were very interested in what new cooperage would bring to the maturation process. We tasted all the different char levels, and various styles of toasted barrels. Distillers were surprised how mature the samples tasted even though they were at a relatively young age," said Wiehebrink.
Since the conference in 2019, we've continued to conduct trials and tastings on new oak barrels with emerging Australian distillers. It is a very exciting time in the Australia whisky industry and ISC Barrels is dedicated to educating and partnering with distillers as this market grows.
One Australian distiller that has enjoyed significant success is Melbourne based distiller The Gospel with a focus on Rye Whiskey. The Gospel Straight Rye Whiskey is Australia's first legally labelled 'Straight Rye' fulfilling the strict distillation and maturation process required of American whiskeys.
Co-founder of The Gospel, Andrew Fitzgerald, explained the benefits they achieve from the use of new oak barrels: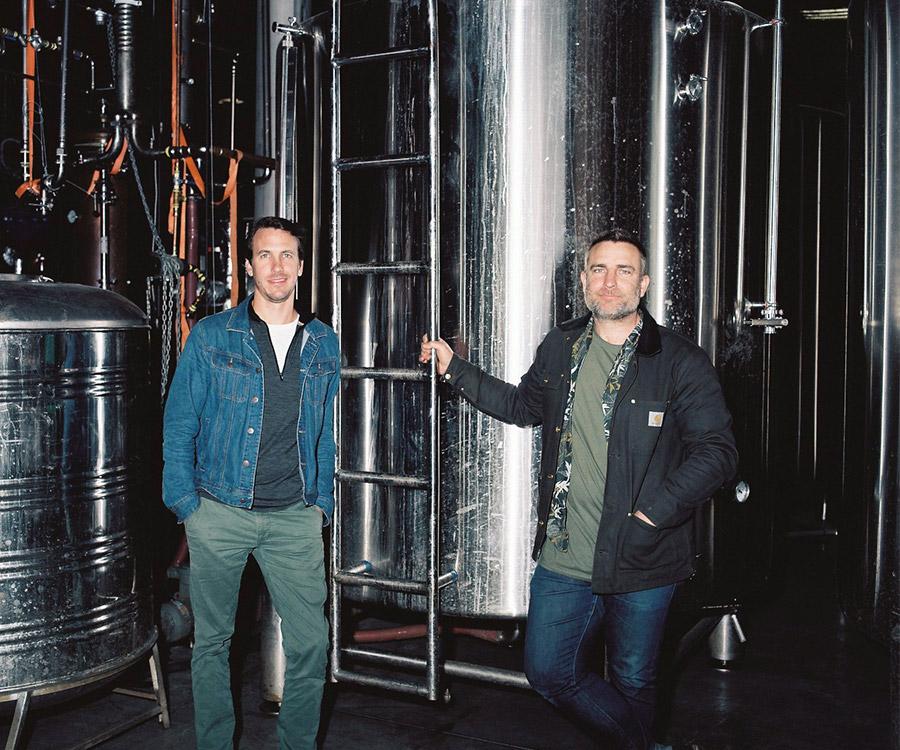 "The utilisation of new American oak barrels, and in particular those that we buy through ISC, is critical to us achieving consistency and balance of flavour in our whiskey. The grain we use to make our Straight Rye is a 100% unmalted Mallee Rye sourced from the Murray Mallee region of South Australia. This semi-arid area produces a smaller grain, dense in character and the resulting spirit is savoury with a slightly dry finish. By using heavy toasted barrels sourced from ISC, we see a greater influence of vanillin and furfural compounds during maturation which offer a sweet and rich balance to the dry rye – we liken it to a slathering of butter and honey on rye toast. Likewise, the char level plays an important part, by us favouring a lighter char with only a select percentage of barrels receiving a higher char level we are able to balance the characteristics further in the final blend. This level of control and consistency is much harder to achieve when using second-hand barrels and although we do produce some whiskey using Australian red wine barrels; variation in flavour development during maturation skew across a much broader range and the risk of sulphur taint is significant if proper cleaning practices are not employed."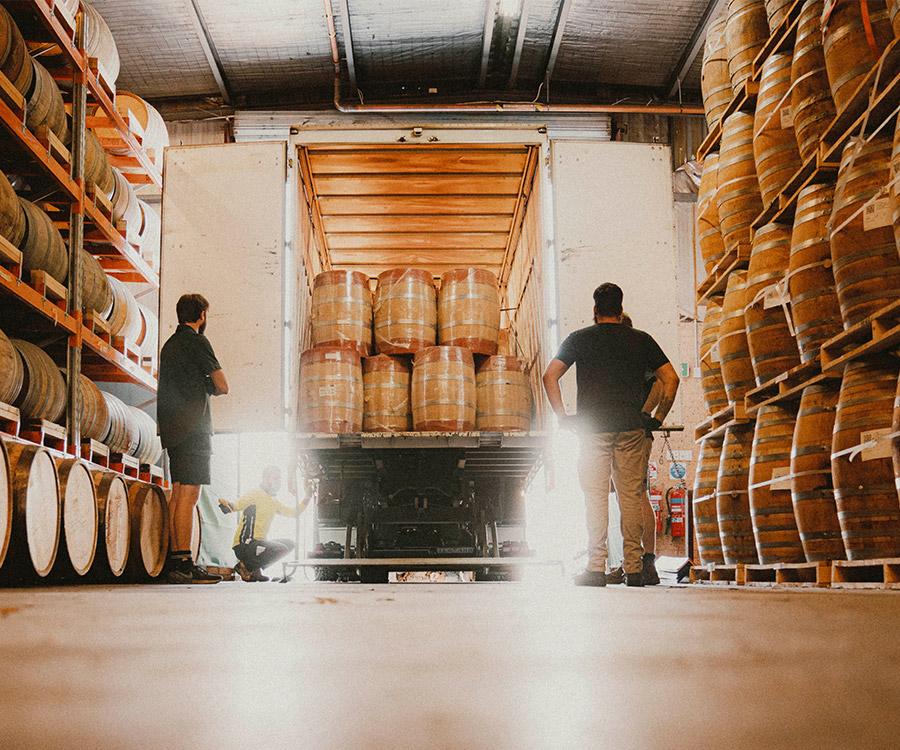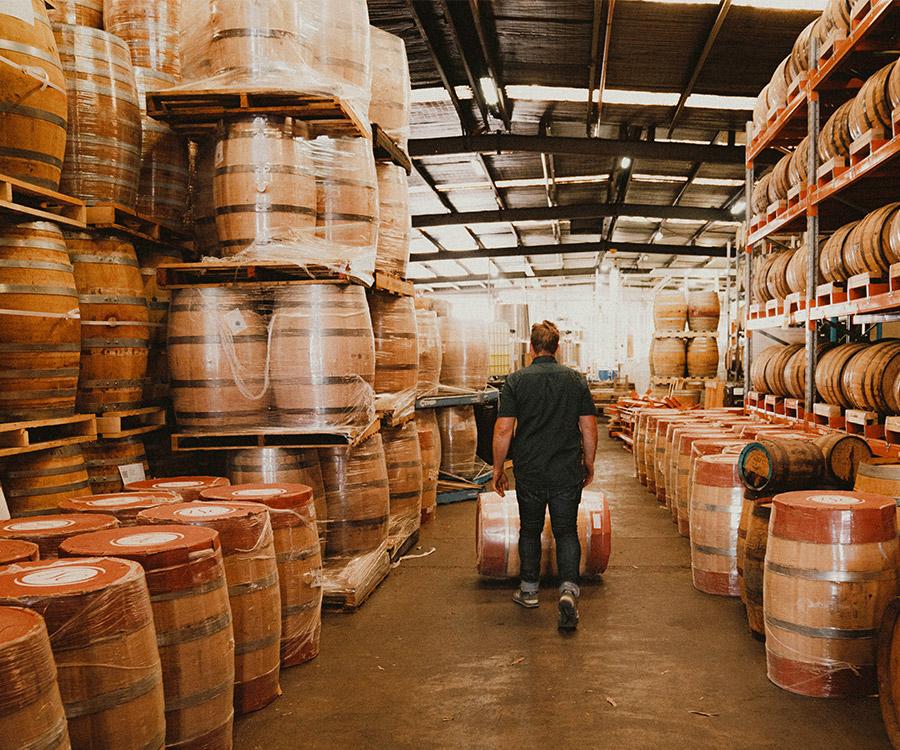 Interested in learning more? We invite Australian distillers to join us for an upcoming webinar. Email Patrick for the webinar link.
Webinar with ISC Research & Development Director – Andrew Wiehebrink and ISC Director of Sales - Asia-Pacific – Patrick Schwerdt.
28th September at 10:00am (Australian Eastern Standard Time)
Barrel Dynamics and Design
Introduction into oak and the four pillars of maturation with a focus on the extraction pillar
The distiller's most important cooperage choices that alter extraction and when to use, incorporating:

Seasoning, charring, toasting with GCMS and sensory analysis
Wood species options and flavour impact

Q&A
A further webinar on New Barrel Utilisation will be scheduled for November at a date to be advised.
This is a session on how to incorporate new barrels into product development

Double barreling
Barrel blending

Base barrels vs blender barrels